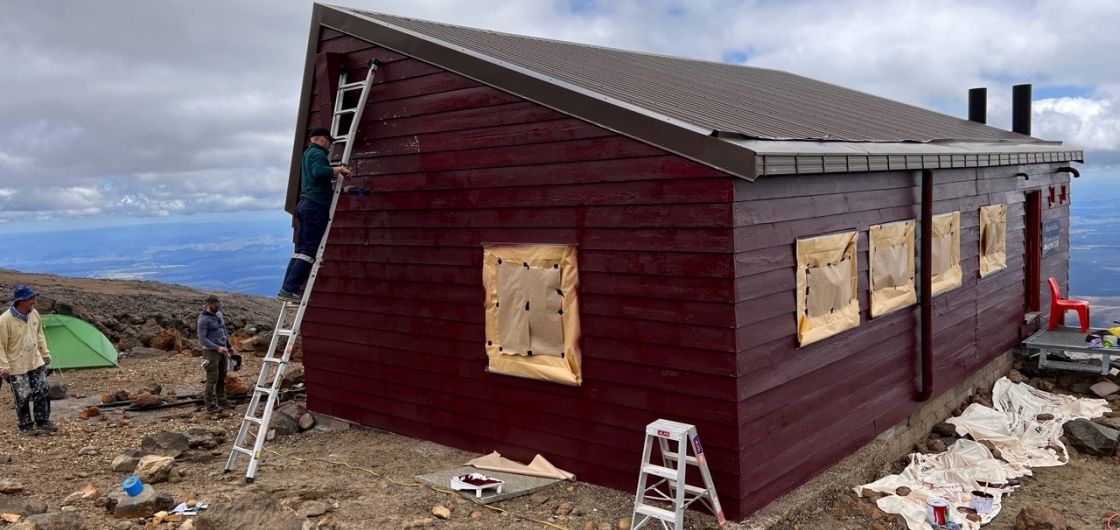 Club Hut Maintenance
Club Huts have been getting a spruce up to ensure these wonderful assets are available to use by members and non-members for years to come.
Arthur's Pass Lodge had lawns mowed, gutters cleared, and a multitude of small jobs completed in early January.  Kitchen and toilet essentials have been replenished to ensure the lodge is kept clean and sanitised.
Thank you, Markus Milne, John Henson, Clayton Garbes & Mike Darton for your mahi.
H.E.L Porter Lodge is barely recognisable after all the hard mahi done over a 5-day period in February.  Philip Tree did an outstanding job of organising and getting together the materials required to ensure the long list of tasks were completed.  Thirteen people took part and although not all were present for the entire time, at least 6-8 people were working on-site most days.  And given it was on the West Coast only 1 ½ days of rain was pretty good!
Thank you to Philip, and his team Gunther Hammer, Debbie Lambert, Rob Mitchell, Don French, Barbara & Ray Prince, James Broadbent, Max Dorfliger & Rowena, Nick Cowie, Maximillian Cowie, Cam (trainee guide at Fox).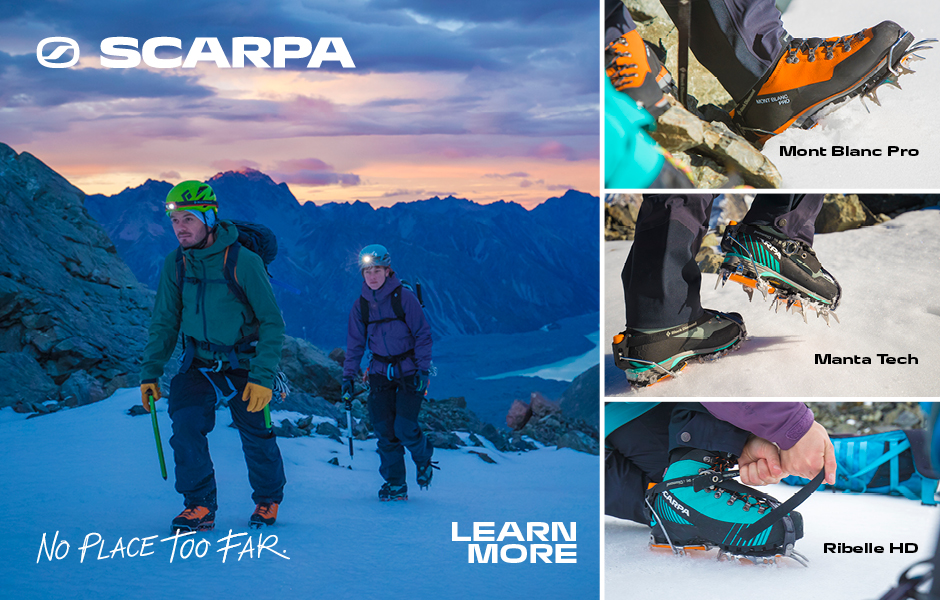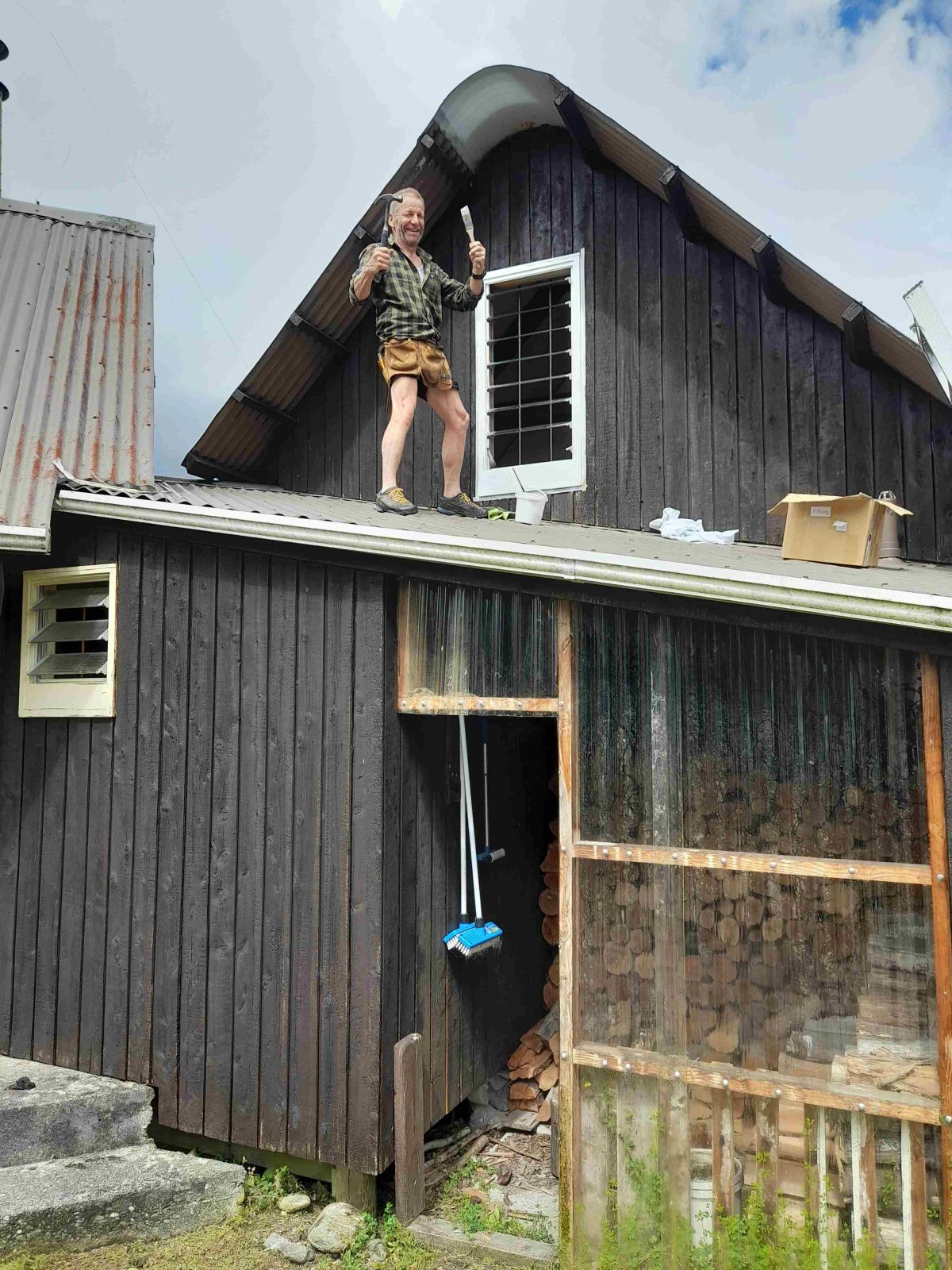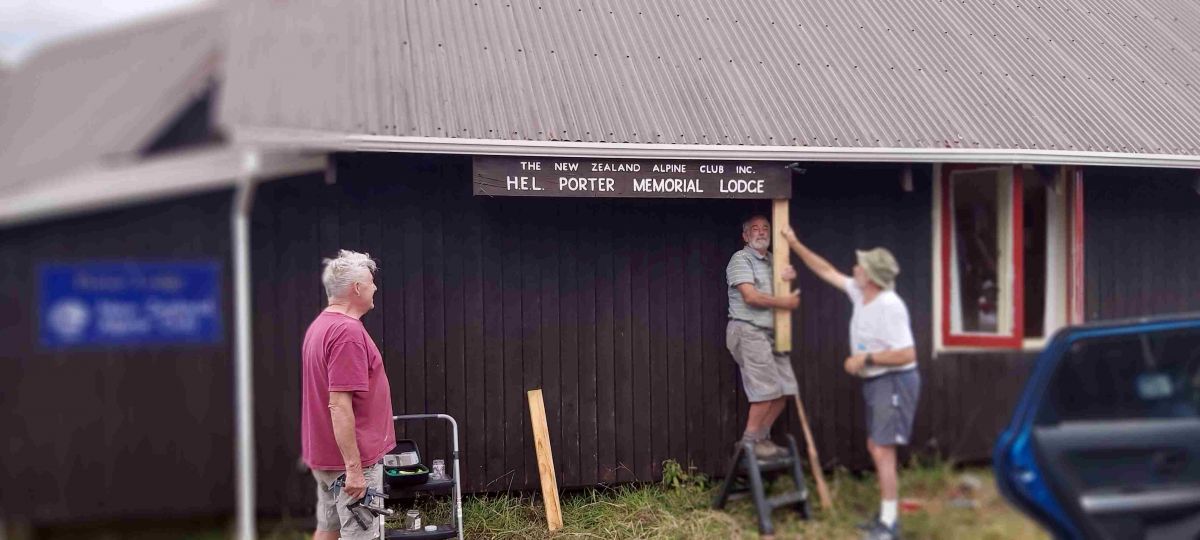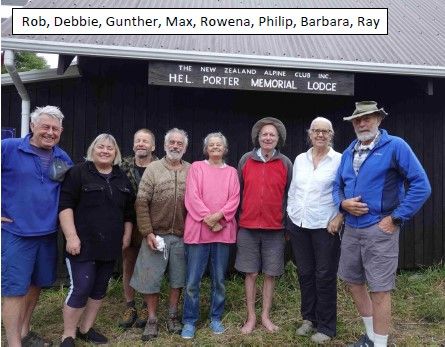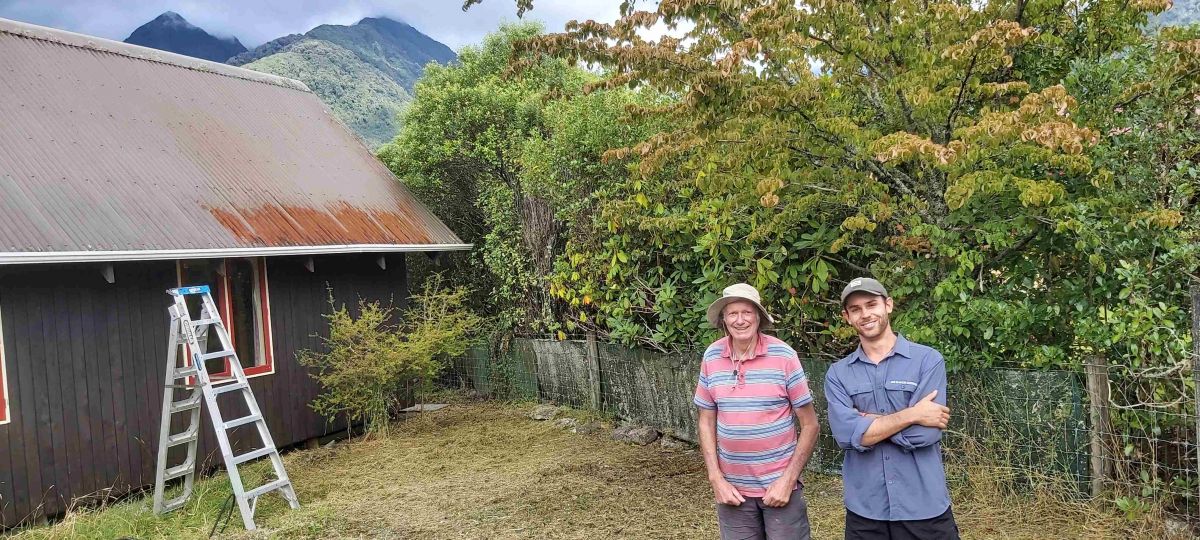 Painting of the exterior to Ruapehu Hut was completed in one weekend on the 26th-27th February by Tim Wood, Adam Perkins, Sam Barrick, Merrick Timoko, Keith Munro, and Adrian Moldovanu.  Aided by a great weather window the team made light work of the job.