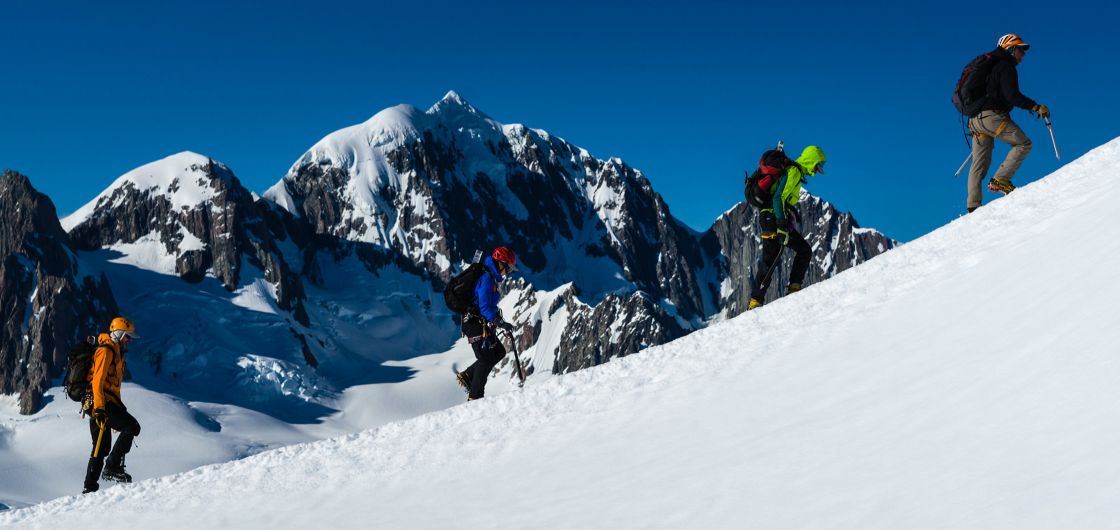 Instruction Officer Vacancy
Instruction Officer
Part-time 20 hours per week, permanent position
Remote working available
Work with like-minded individuals at the heart of the New Zealand climbing scene
Oversee and continue developing one of the largest climbing instruction programmes in the country
Make a tangible difference to the safety and knowledge of New Zealand climbers
And still have time to pursue your own passions and projects
About the role:
The New Zealand Alpine Club is looking for a climbing instruction professional to join the team and oversee the national instruction programme and safety management systems of the Club. This includes all outdoor activities undertaken by the Club nationally and at the Section level, including instruction and trips.
Tasks:
Organise, oversee and develop the national instruction programme, including national courses and volunteer instructor training
Oversee compliance with and continuous improvement of the NZAC Safety Management system
Complete investigation, analysis, response and recommendations for accidents and near misses across the Club
Develop pathways, syllabi and resources for Club training courses as guided by Club strategy
We need someone with the technical knowledge to organise and oversee our broad training programme, so you will likely be NZMGA trained, or hold extensive NZOIA qualifications. You will have fantastic written and verbal communication skills, be organised and approachable, and be able to develop and maintain documentation to an excellent standard. You will have the confidence to own the safety management system for the Club and continuously improve it as we grow and change.
Most importantly, you will be excited about leading this work for the NZAC and influencing how the Club develops its training into the future. There is scope for this position to change and grow with the right candidate.
What we offer:
We offer a great team to work with at the heart of the recreational climbing scene. Flexibility is important to us as we also like to get out into the mountains, and this position is suitable for remote working and flexible hours. The Club also offers staff benefits such as discounted accommodation across our network.
More info:
The position description is available here. Please contact the General Manager, Karen Leacock, if you have further questions ([email protected] / 027 545 7404). You must already have the right to live and work permanently in New Zealand to be considered. Please apply by providing a cover letter addressing how your skills match the required tasks of the position, and a current CV to [email protected] . Applications will be assessed as they are received and we may hold interviews before the closing date of February 7th 2023, so don't hesitate, apply now.