Volunteers, Thank You
This week is Volunteer Week in New Zealand, so it seems a fitting time for us to acknowledge the large number of volunteers that help keep the New Zealand Alpine Club alive in New Zealand and Australia.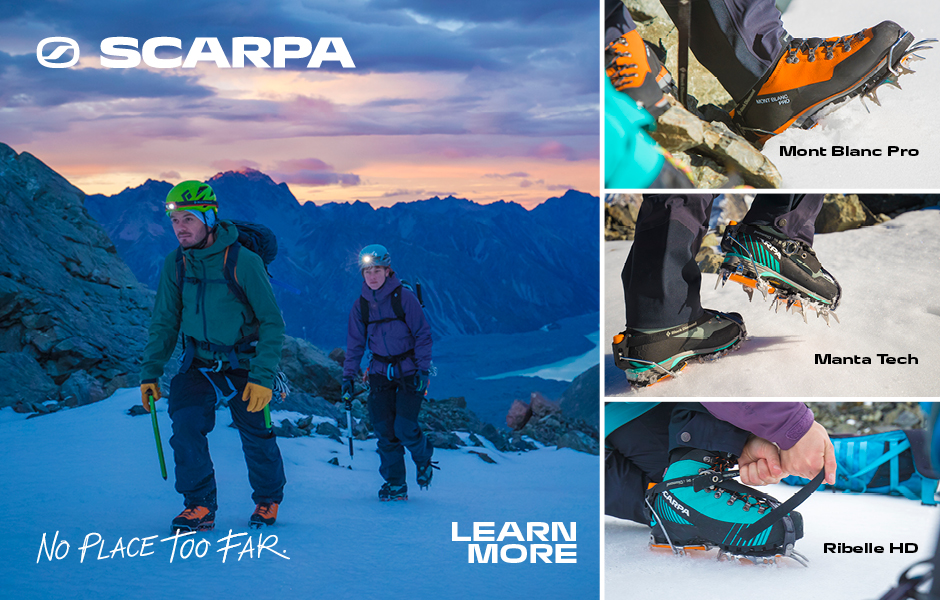 Thank you—these two words don't seem like enough to show our appreciation for what you as volunteers contribute to the club. However, when spoken by the thousands of people that get to use huts you have worked on, attend courses you run, take part in trips and events you have planned, read letters you have posted, and the numerous other tasks completed—they carry far more weight.
So next time you are out climbing, listening to someone else talking about climbing, reading about climbing or planning your next climb take a moment to think about all the people who help make it possible. And then think about how they do all this for those two words, thank you, and be sure to say them next time you meet a volunteer.