Welcome to the new NZAC Website
We hope you enjoy the new features, reviews and news.
Under Community you will find information on membership of the NZAC, our sections, details of the Club and our latest Club news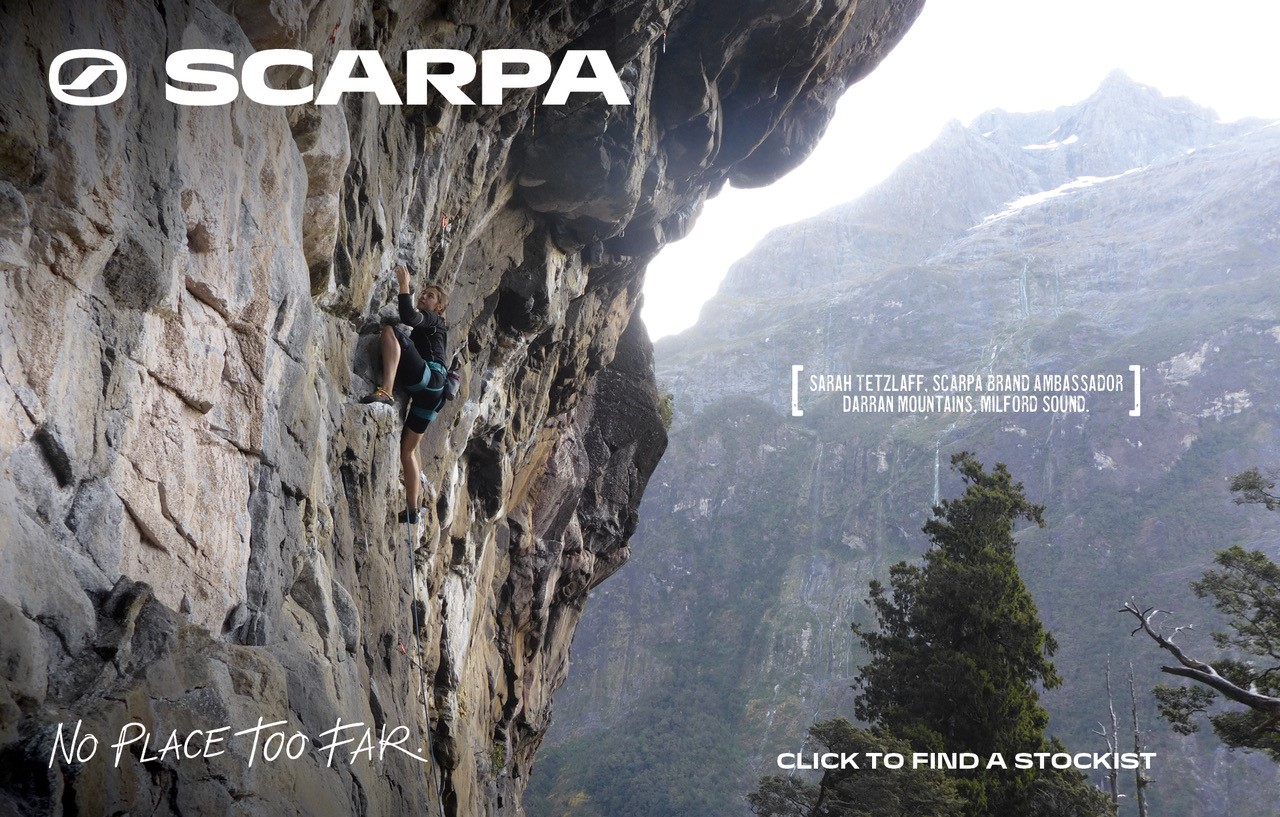 Get Involved will take you through to our latest courses, trips, events and how you can volunteer for the NZAC

Buy & Book is our online shop where you can purchase guidebooks, NZAC merchandise and book and pay for nights at our NZAC huts.
The Latest is a collection of features, reviews and the latest news from the New Zealand Climbing Scene. 
Finally, you can Join or Donate to the NZAC using the gold buttons at the top of the screen.
The website is having new content regularly added and so please bear with us as we continue to populate the site.