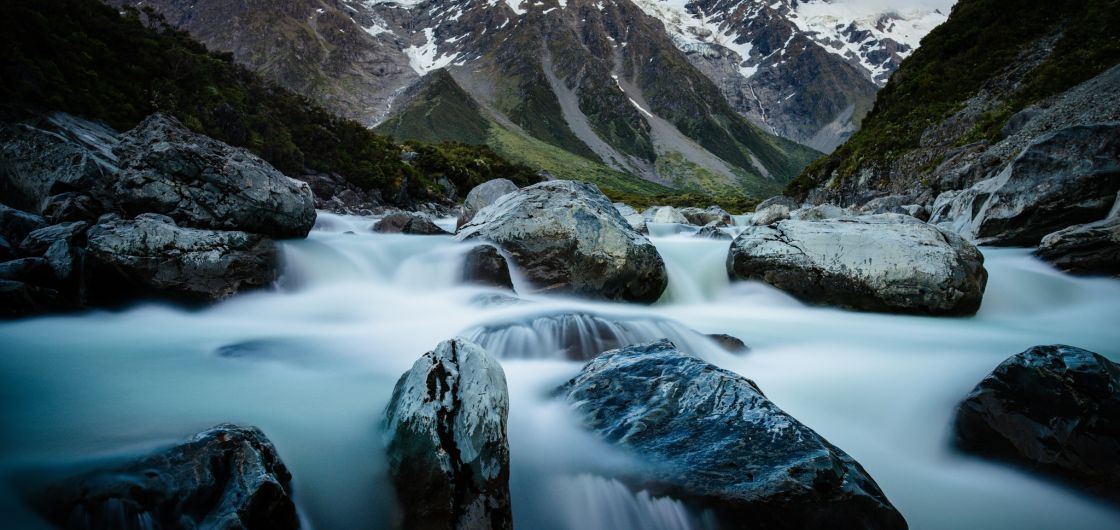 We're Hiring!
Events Coordinator - Permanent Part Time Role (20 hours per week)
New Zealand Alpine Club
We are looking for an organised and motivated individual to take responsibility for events planning and partnerships development within the organisation. The main focus is providing overarching organisation of our major fundraiser, the Banff Centre Mountain Film Festival World Tour. You will also work with volunteers and other staff to produce other events and activities throughout the year, including climbing events and online competitions.
With a strong tribe of outdoor enthusiasts behind us, and committed partners supporting us, this role will continue to support and develop these relationships to ensure the continued growth of the Club, and the Sector as a whole. For the right committed and motivated candidate, the possibilities in this space are boundless!
Tasks:
Organise, coordinate and deliver the Banff Mountain Film Festival Tour in conjunction with our team of volunteers
As dictated by the annual plan, organise and deliver other Club events in conjunction with other staff and volunteers
Develop relationships with sponsors and other key stakeholders 
Connect with our followers on social media, grow our name and brand in this space, and leverage the platforms for marketing and promotion purposes.
About you:
You will be a motivated self-starter who is organised and efficient. Taking pride in producing well-organised events and curating relationships to make this happen, you will have excellent communication skills and be highly proficient with the tools of the trade including Office 365 and common social media platforms.
You will be able to perform both hands on tasks and bigger picture thinking to achieve the goals set for the organisation.
Perhaps most importantly, you are looking for a position where you can achieve something special for the outdoors community. This is a cracking position for someone looking to work in a field that they are enthusiastic about with a small team who love what they do!
A tertiary degree in a relevant field
Experience in events management
Understanding of working in a not-for-profit organisation
A strong connection with the outdoors
However, we are open-minded so if you don't fit the criteria exactly, but think you would be great at this role, we still want to hear from you.
About the Club:
The New Zealand Alpine Club is the national recreation organisation for climbing in New Zealand. With responsibility for supporting the development and continued growth of outdoor climbing, mountaineering, ski mountaineering, and other associated pursuits the activities of the organisation are vast, ranging from accommodation to instruction, advocacy to membership, and publications to events.
Benefits of working for the Alpine Club:
Along with working at the heart of the outdoors community, this position offers flexibility in working hours and some ability to work from home. The Club also offers staff benefits such as discounted accommodation within our network and access to instruction courses.
While we are looking for someone Christchurch based in the first instance, we may consider excellent candidates outside of Christchurch under the right circumstances. If you think you are a good fit, please apply.
More info:
For more information or to request a copy of the position description please contact the General Manager, Karen Leacock ([email protected] / 027 545 7404). You must already have the right to live and work in New Zealand to be considered. Please apply through the Seek platform - (click on this link to go to Seek) or through the Do Good Jobs platform - (click on this link to go to Do Good Jobs), providing a cover letter addressing how your skills match the required tasks of the position, and a current CV. Applications will be assessed as they are received so don't hesitate, apply now!