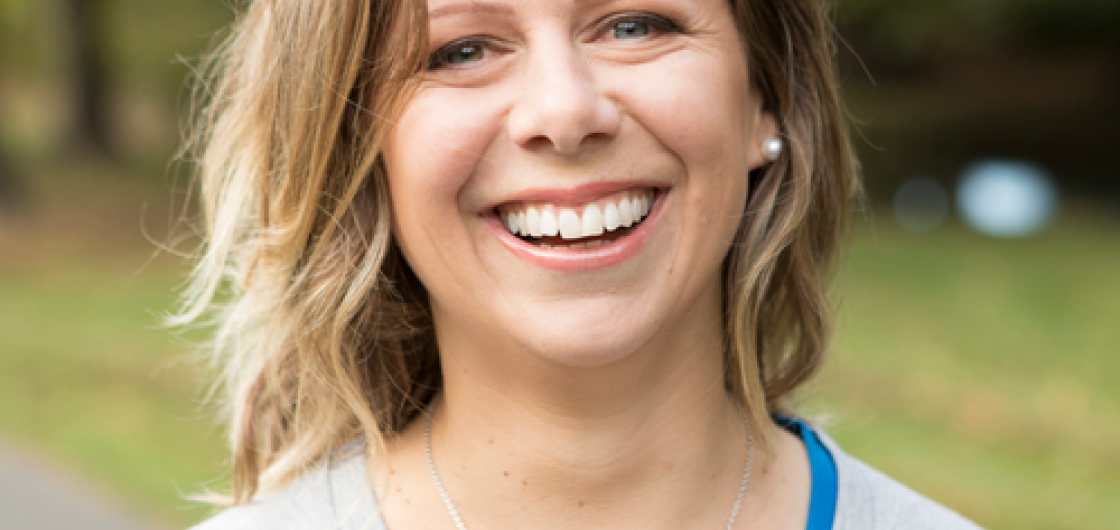 Club Night with Hollie Woodhouse
HOLLIE WOODHOUSE
Hollie is an endurance athlete, every-day adventurer and designer. From sitting deep in the forest of the Marlborough Sounds while on Outward Bound, to finding herself pushed to the absolute limit while Nordic skiing 560km across the Greenland ice cap – Hollie has learnt a great deal about resilience, what the body is capable of and ultimately, how it's all about the top two inches.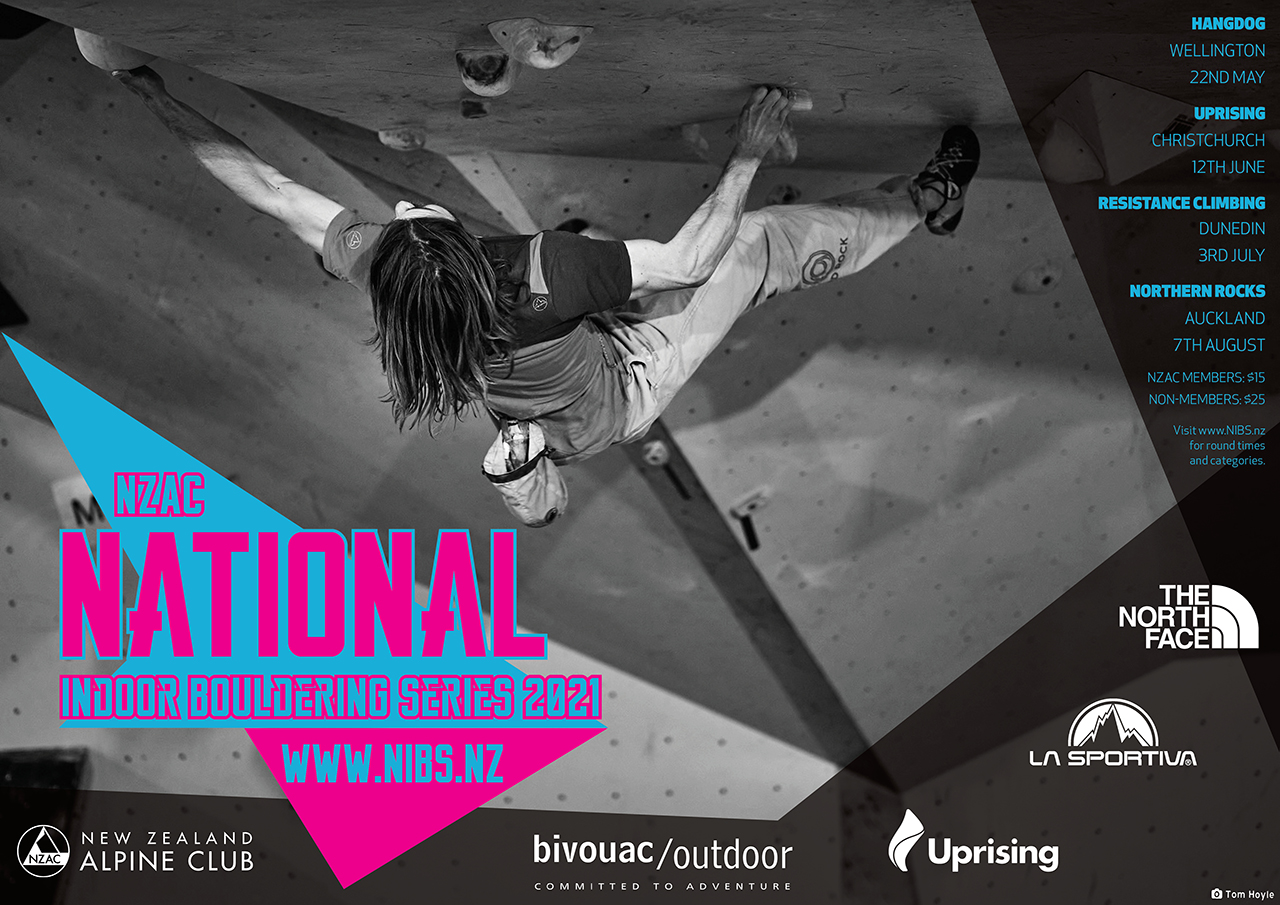 Even the hardiest days on an adventure come down to mindset. The ability to choose how to approach the challenges that lie ahead, and how to cope when things don't go to the initial plan, is where we find out who we truly are.
Hollie will share her tales and experiences from her adventures, including the good, the bad and the hurricane.
Head here for more information.
Please note if we are at alert level two the event will be held in person, if we aren't at level two it will be held on Zoom and a link will appear below when we know more.