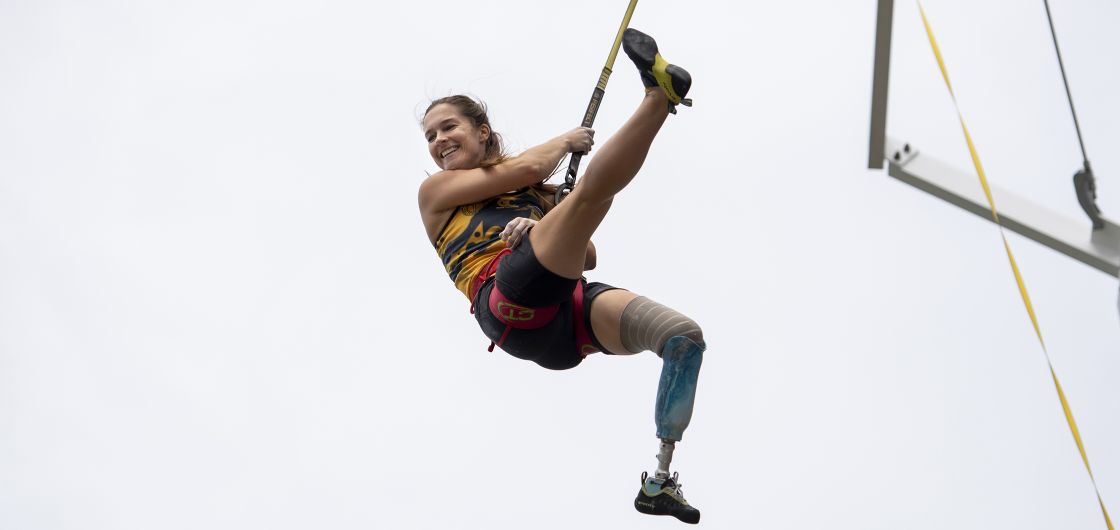 Rachel Māia: Paraclimbing in the IFSC World Cup
New Zealand Para climber, Rachel Māia, has unfinished business with the IFSC World Cup climbing series.
After fourth place in both 2018 and 2019, and a COVID competition hiatus, Rachel is firmly focused on topping the podium in 2022.
Whanganui-based Rachel leaves New Zealand later this month for the first of three IFSC World Cup events in Salt Lake City (USA) on 24–25 May. Following this is Innsbruck (Austria) on 21–22 June and finally Villars on July 8–9.
Competition in the AL2 event will be fierce but, backstage, the global paraclimbing athletes are a supportive and encouraging community. All acknowledge and understand the challenges that each has overcome to get to international competitions.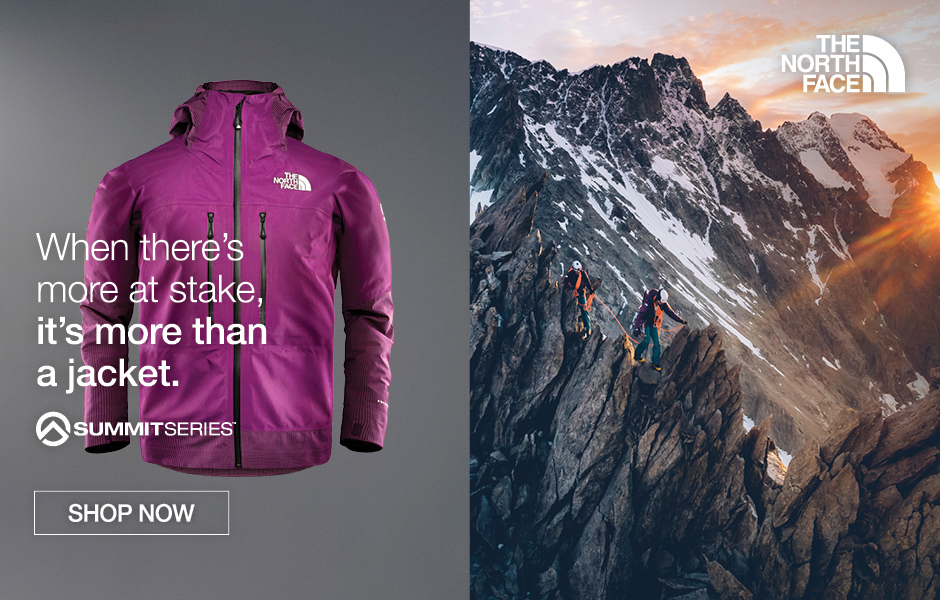 For Rachel crowdsourcing, through a Givealittle page, is providing the bulk of funding for her World Cup campaign. She is very grateful for all the support her local community has provided to get her on her way.
Follow Rachel's and all other World Cup events livestreamed on the IFSC website.  
For more behind the scenes shenanigans, as well as climbing content, go to Rachel's Instagram.
All the best Rachel.
-Clare Kearney
Main photo by Brydie Thompson