Annual Plan & Budget 2022-2023
Annual Plan
The NZAC 2022-23 Annual Plan and budget were confirmed at a special Board meeting in late June. These key plans direct the work of the NZAC office for the coming year. The Annual Plan this year focuses on four key areas.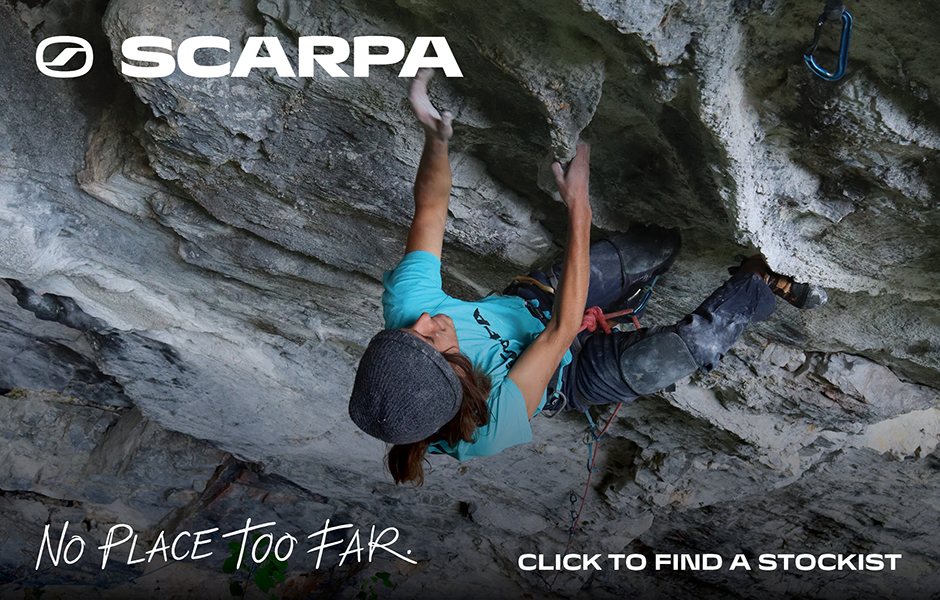 Excellence in business as usual – ensuring ongoing areas of work are completed to a high standard

Membership, communications, and partnerships – ensuring that we are offering good value for money to members and meeting their expectations of what the Club should be doing. Telling our stories so that members and non-members know what we do and solidifying partnerships with other stakeholders

Aspiring Hut refurbishment – complete the refurbishment and earthquake strengthening of Aspiring Hut

ClimbNZ  – redevelop ClimbNZ to upgrade software and improve the user experience
After the analysis of the annual survey, a project focussing on trips and events in conjunction with the Section Council was added to the plan.
Budget
Total Revenue: $ 1,142,000
Total Expenses $1,181,000
Budgeted Profit/Loss -$39,000
Comment: If we exclude the Aspiring Hut project, the associated budget to complete this work is similar to previous years at $1.14 million. The budget is running at a slight loss which is not unusual as our income predictions are generally quite conservative. There are areas of spending that can be adjusted as we progress through the year to ensure we complete the year in a neutral or better than neutral position.
The Aspiring Hut refurbishment is expected to cost just over $1 million and is not included in the figures above. Approximately 75% of grants and commitments have already been obtained but there will need to be a large contribution from fundraising. Whatever cannot be fundraised will come from member loans and the Club Development Fund. The Club is in a good position to complete this large capital project.