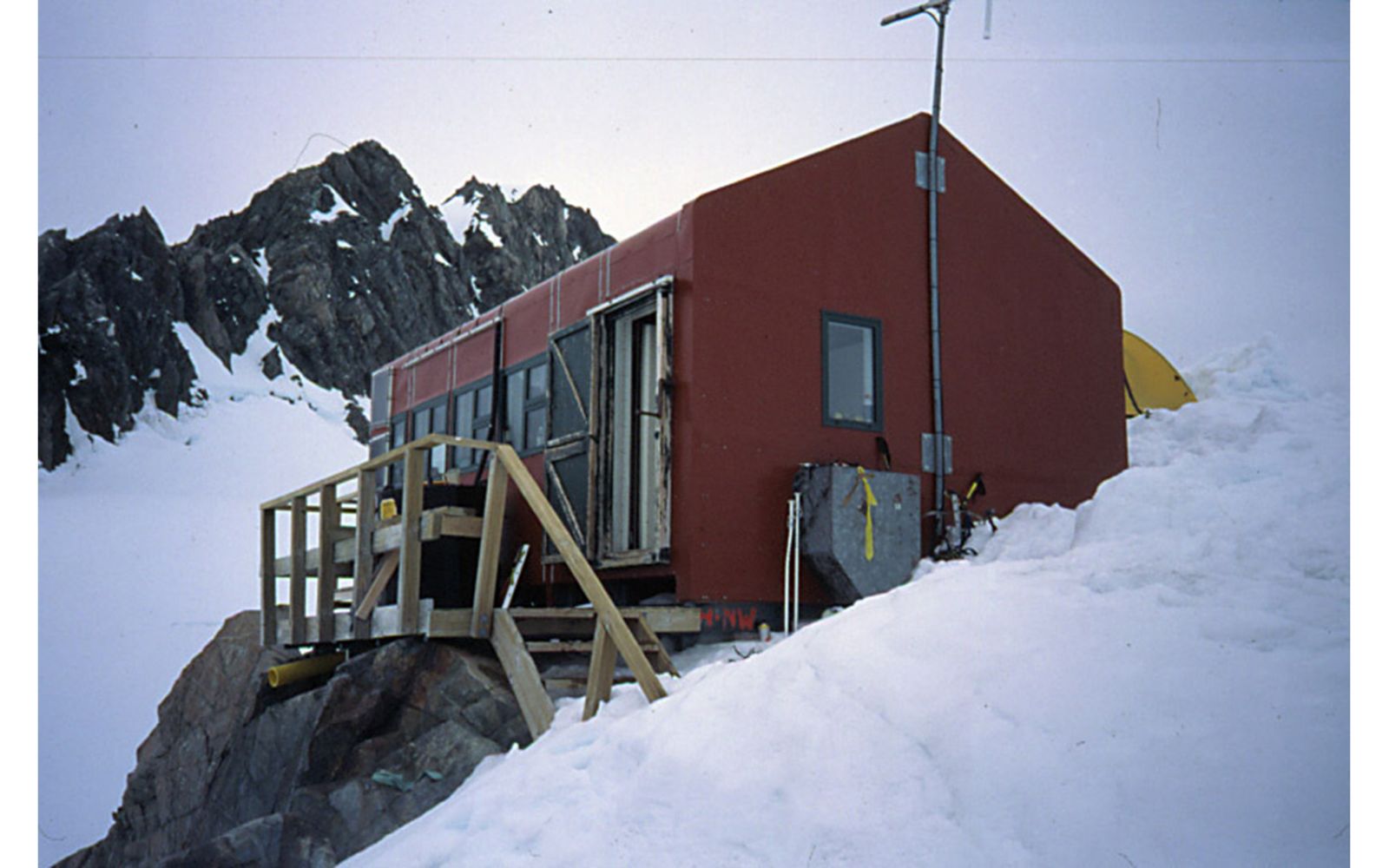 If the above is a headline you never want to see, NZAC needs you to be a good hut citizen! NZAC high alpine huts are open access to provide sanctuary to all when they need it. The Club relies on the honesty of hut users when it comes to collecting hut fees and, for the huts to remain financially viable, the Club needs all hut users to pay fees when using the network of Club huts around New Zealand.
Latest climbing news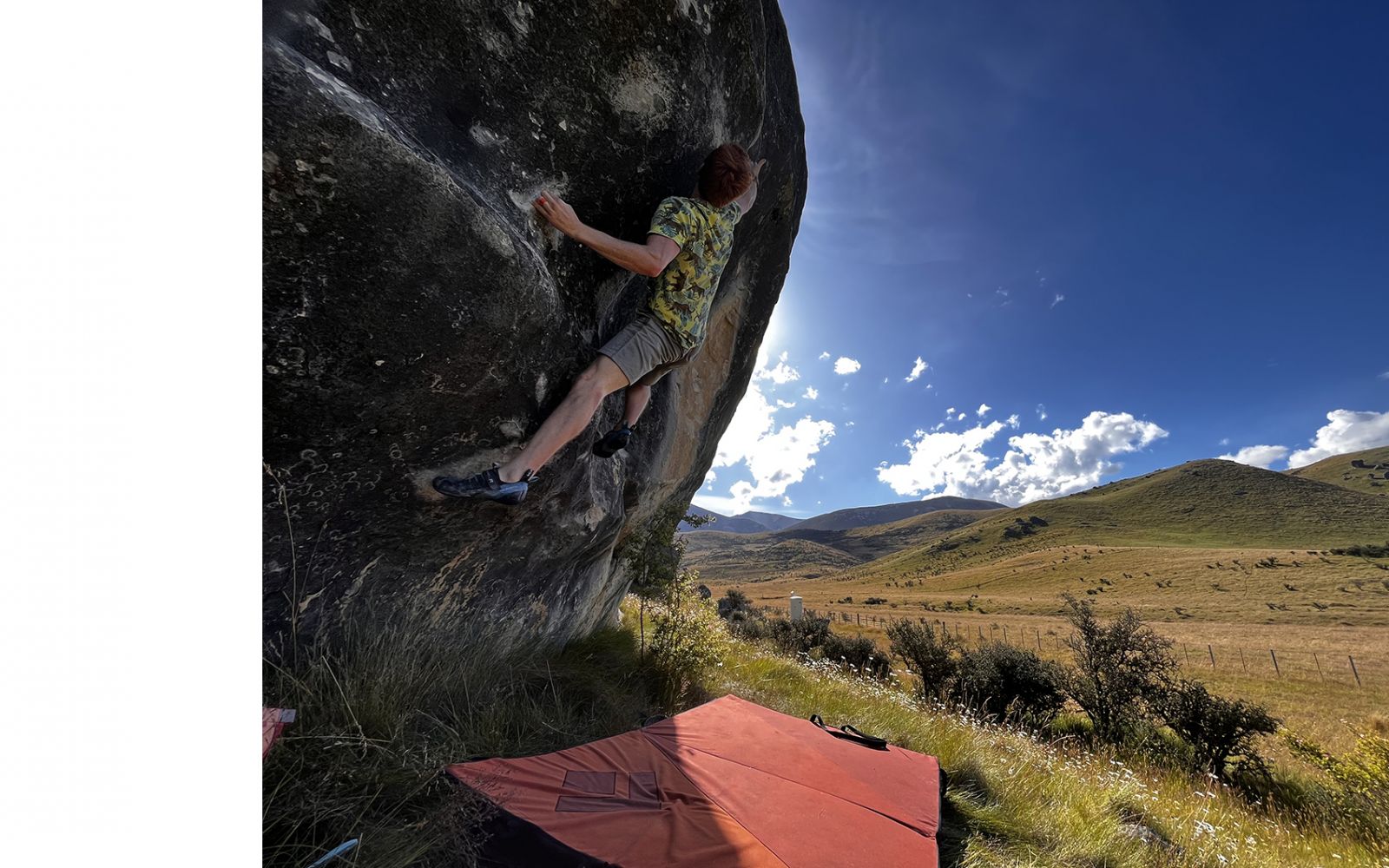 Kapiti Coast climber Oskar Wolff (18) is on a summer road trip and has already found success on the boulders of Castle Hill, despite the summer temperatures sending many locals scurrying for cover.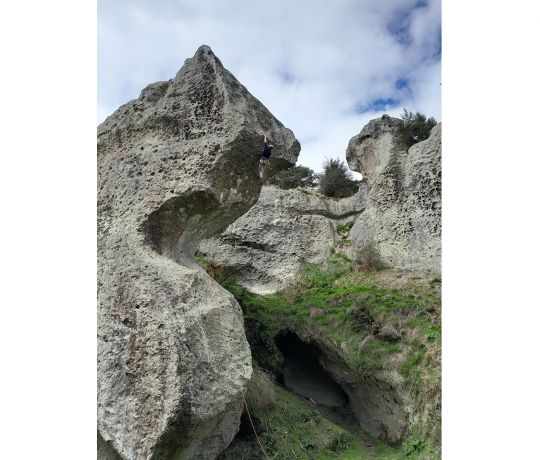 Talented young climber Oliver Shanks has, after a 12-year...