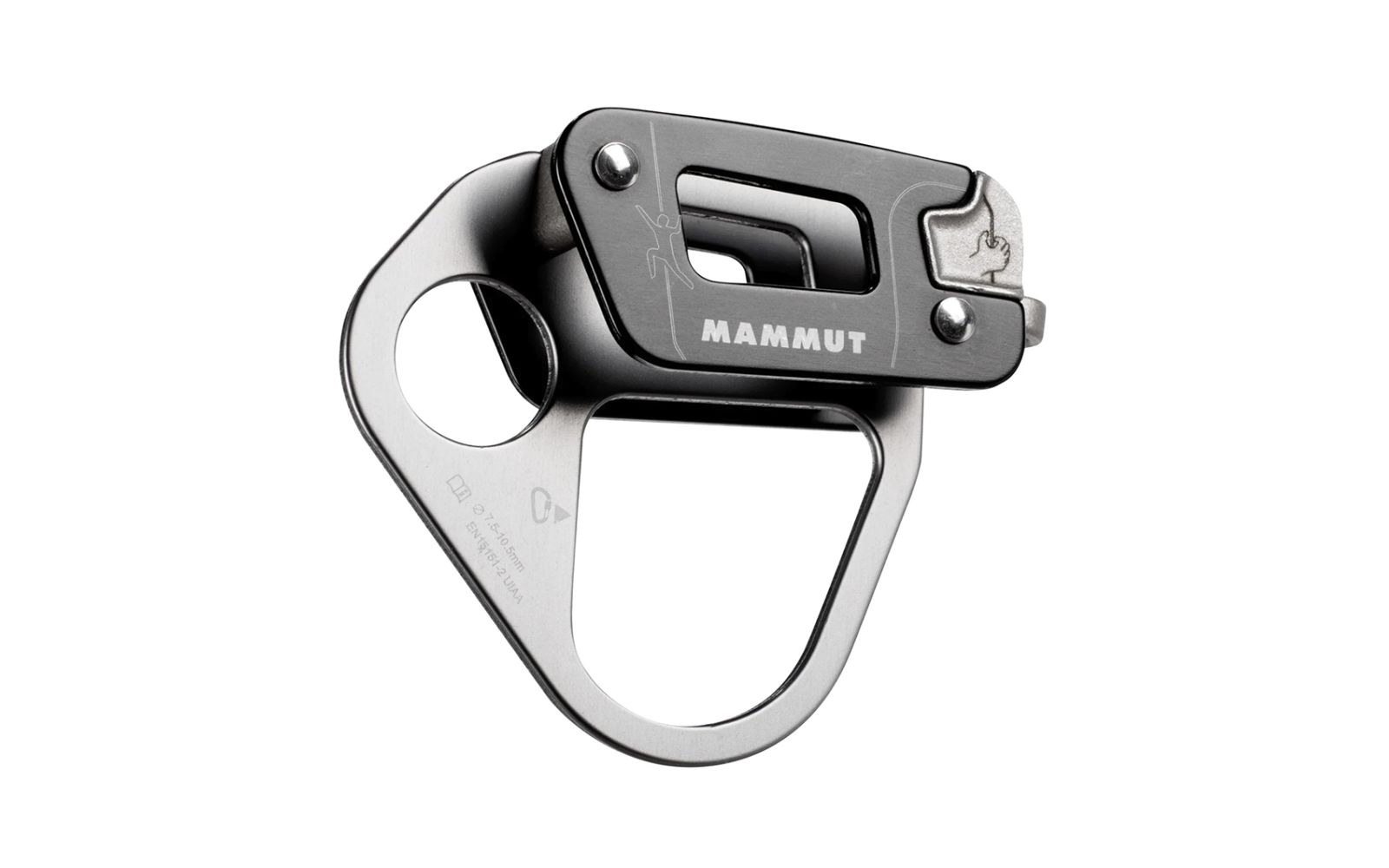 Overall this is a great device—much more durable than an all-aluminium device with no significant weight penalty and good performance at around the same price point as the rest of them. If you find yourself replacing belay devices frequently, then this is worth checking out.
Latest climbing news
With the World Cup season all over, many dedicated competition climbers have been making the most of 'Roctober' by climbing outdoors. And for those who insist that competition climbing and outdoor climbing have marginal crossover, the results have been very impressive.