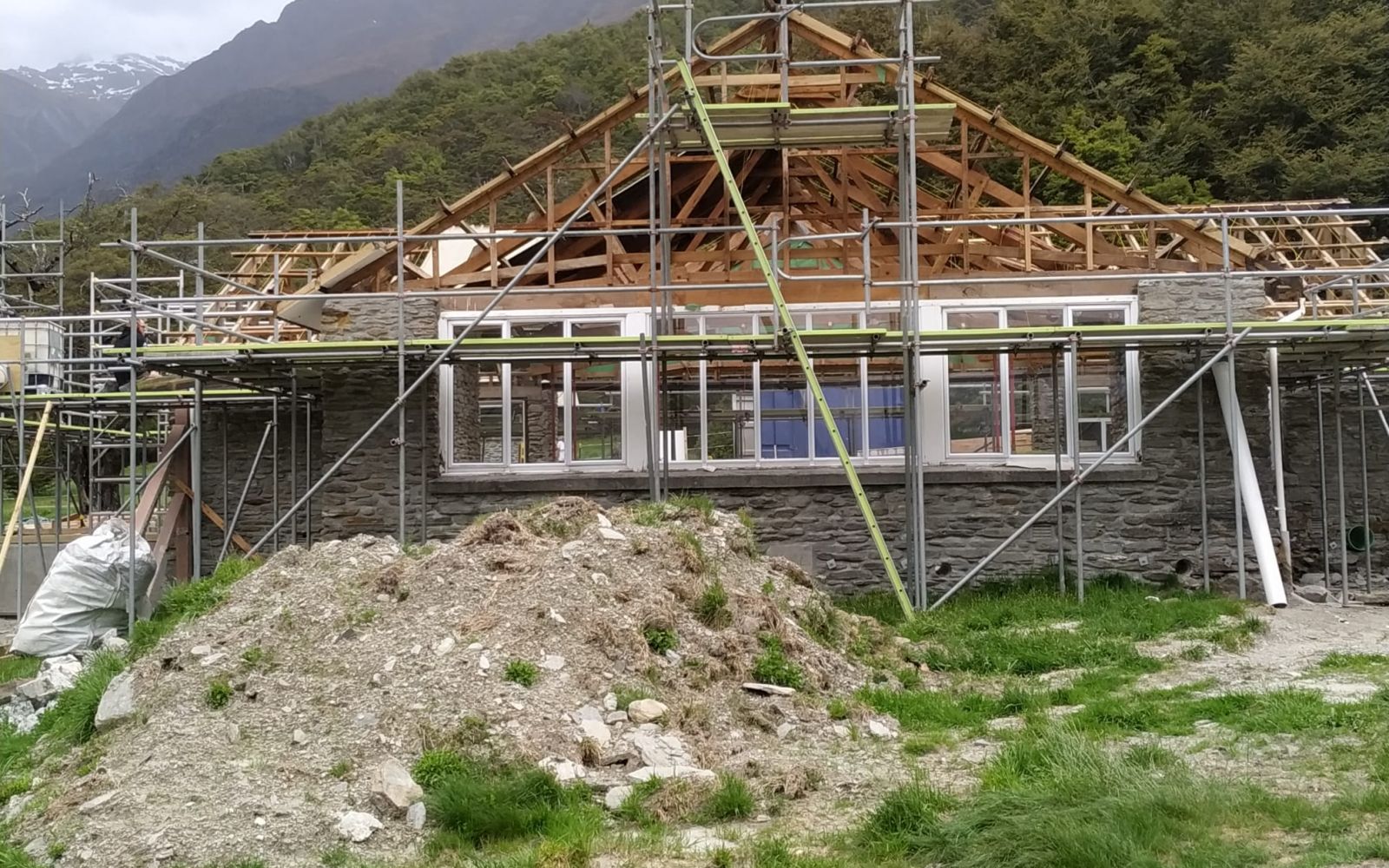 The Aspiring Hut refurbishment is progressing well. As with any building project, getting out of the ground provided a few unanticipated challenges that required some quick thinking on the part of the designers and builders.
Latest climbing news
American climber Shawn Raboutou, son of climbing legends Didier Raboutou and Robyn Erbesfield, has made the first ascent of the well-known Megatron boulder problem in Eldorado Canyon, USA. The boulder is thought to be V17, making it as hard as the hardest boulder problems known to have been climbed.