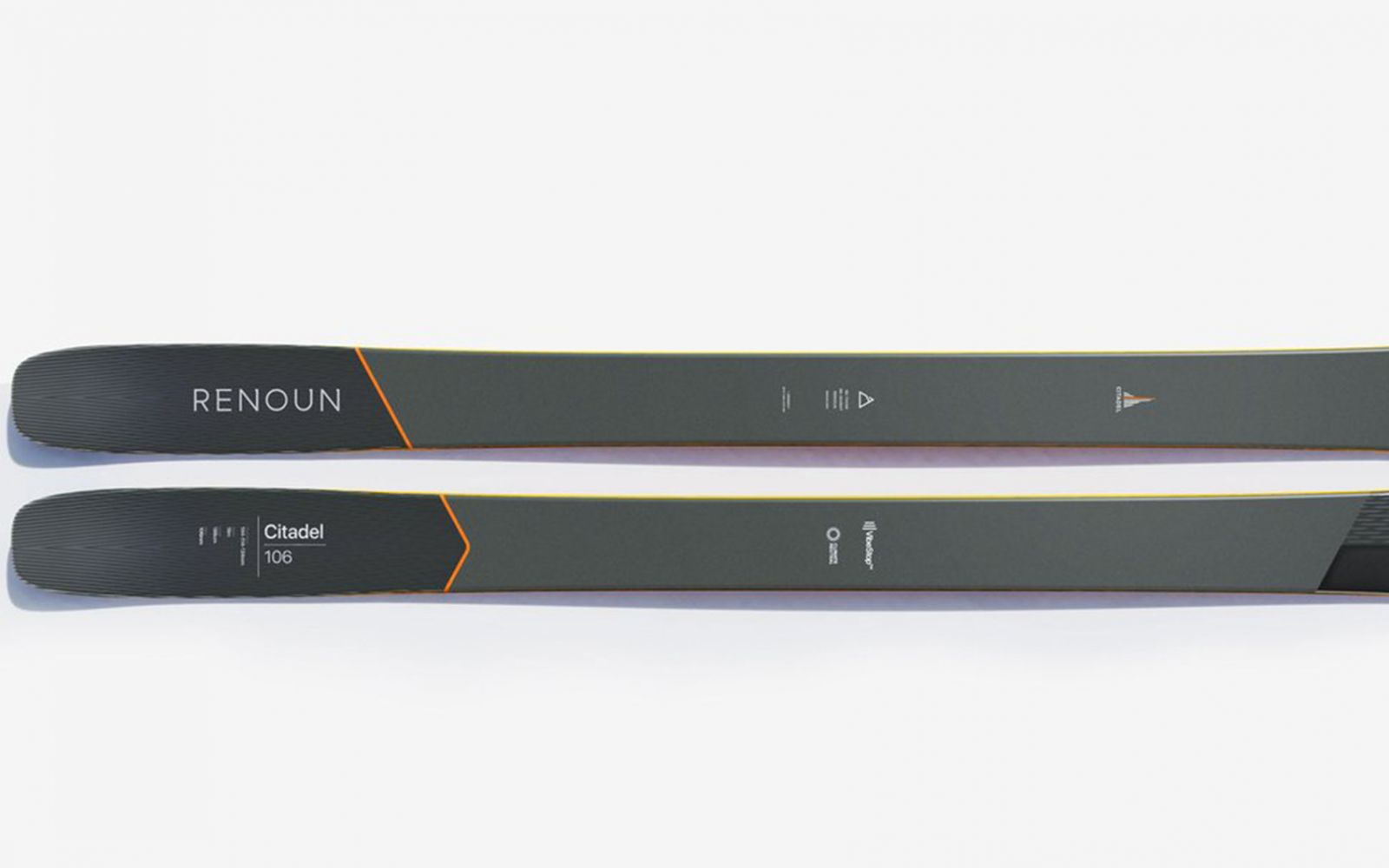 Chances are, unless you are a ski-dork like me, you haven't heard of Renoun skis. Renoun are a relatively young company, based in Vermont, USA, using some extraordinary technology in their skis. They are the only ski manufacturer in the world using Vibe Stop, a patented material which is a form of non-Newtonian polymer. Is it a gimmick?
Latest climbing news
Sustainable Summits is an international conference series for sharing solutions on protecting and preserving the world's mountain regions.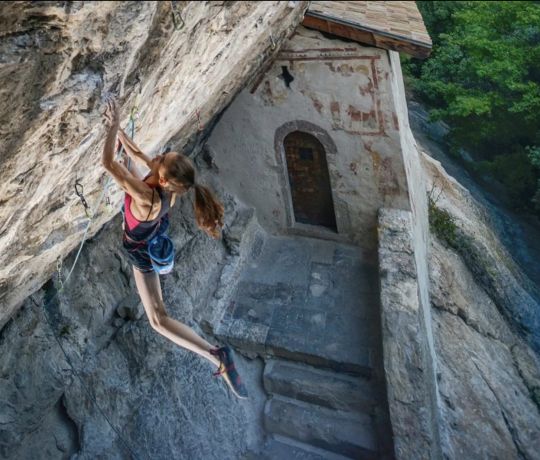 Leading up to the Olympics in Tokyo there were...