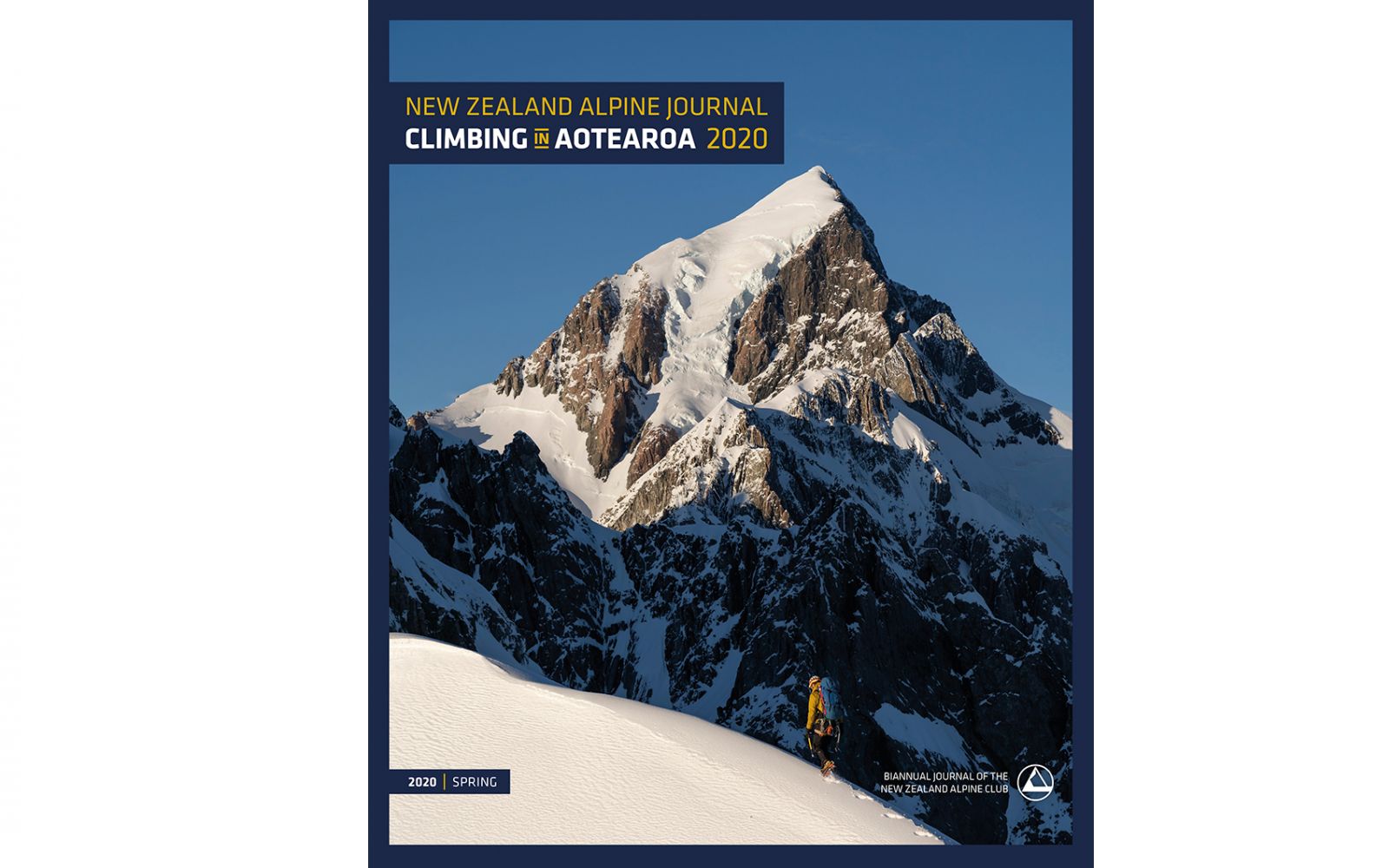 In December 2020, NZAC published the first issue of the redesigned New Zealand Alpine Journal. Henceforth, the Journal will be issued biannually, with print copies published in autumn and spring. We will also occasionally feature historical Journal content here on the website.
Latest climbing news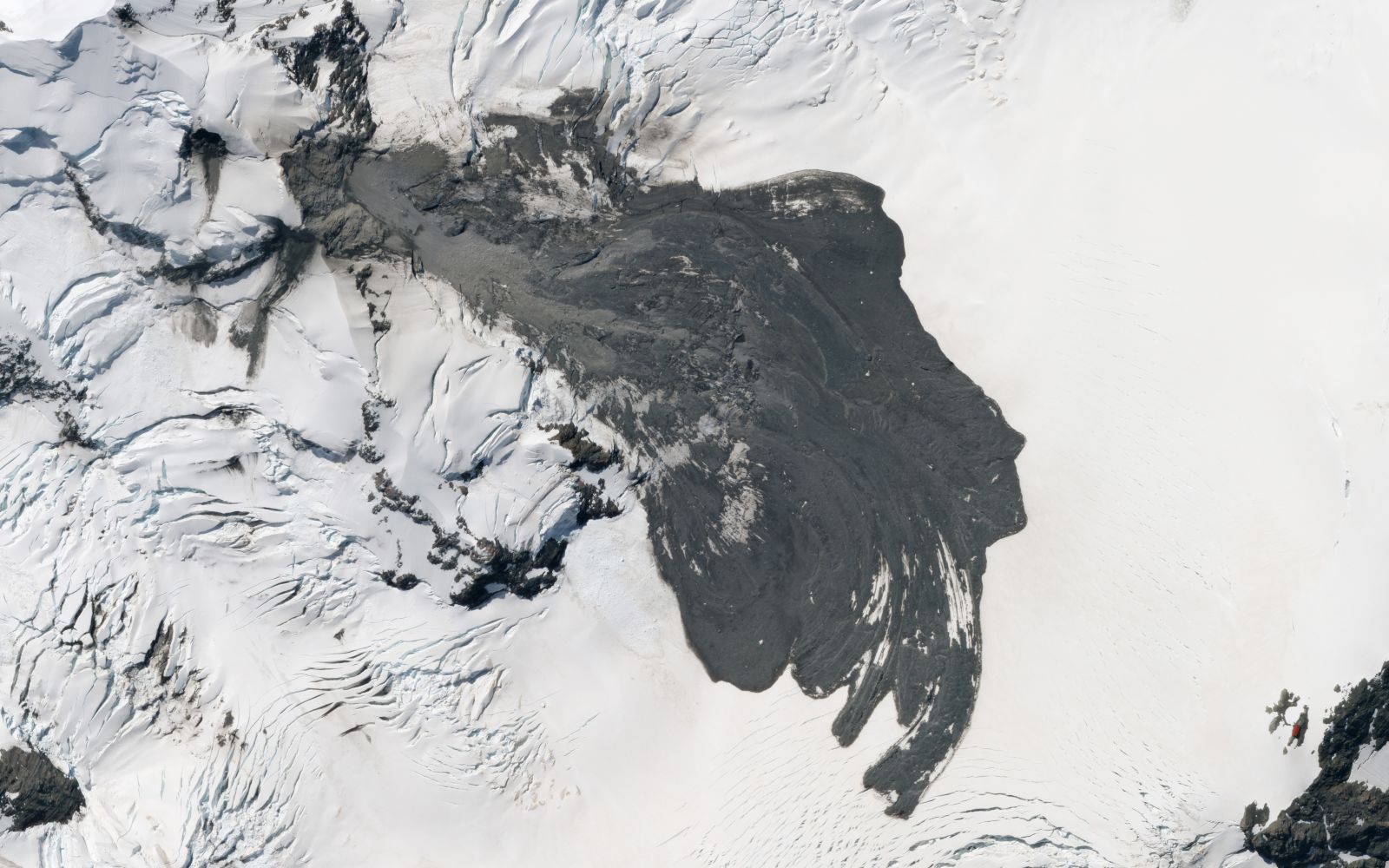 22/1/21
As 2020 drew to a close and we all reflected on what a strange and calamitous year it was, mother nature threw a last...