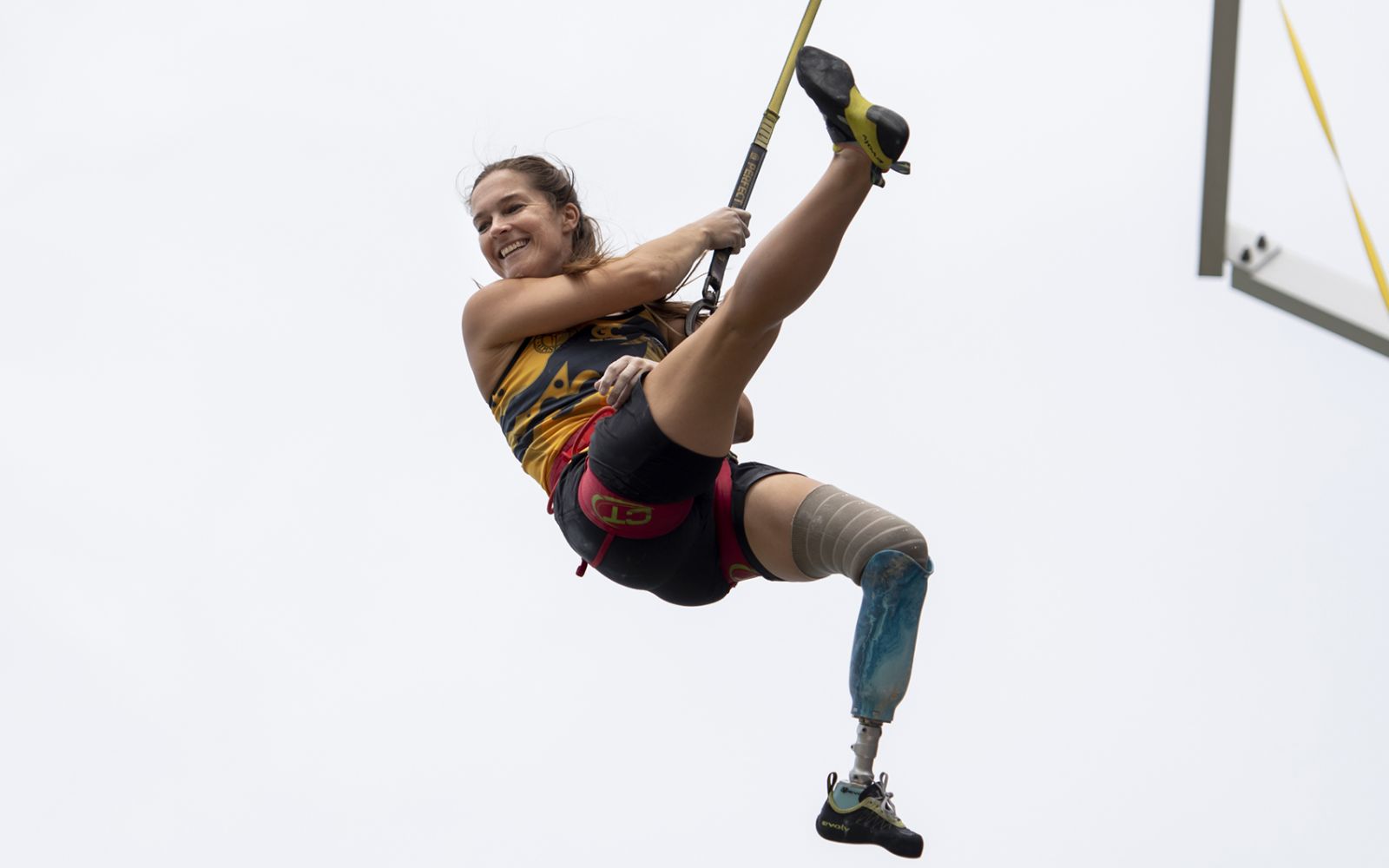 Whanganui-based Rachel leaves New Zealand later this month for the first of three IFSC World Cup events in Salt Lake City (USA) on 24–25 May. Following this is Innsbruck (Austria) on 21–22 June and finally Villars on July 8–9.
Latest climbing news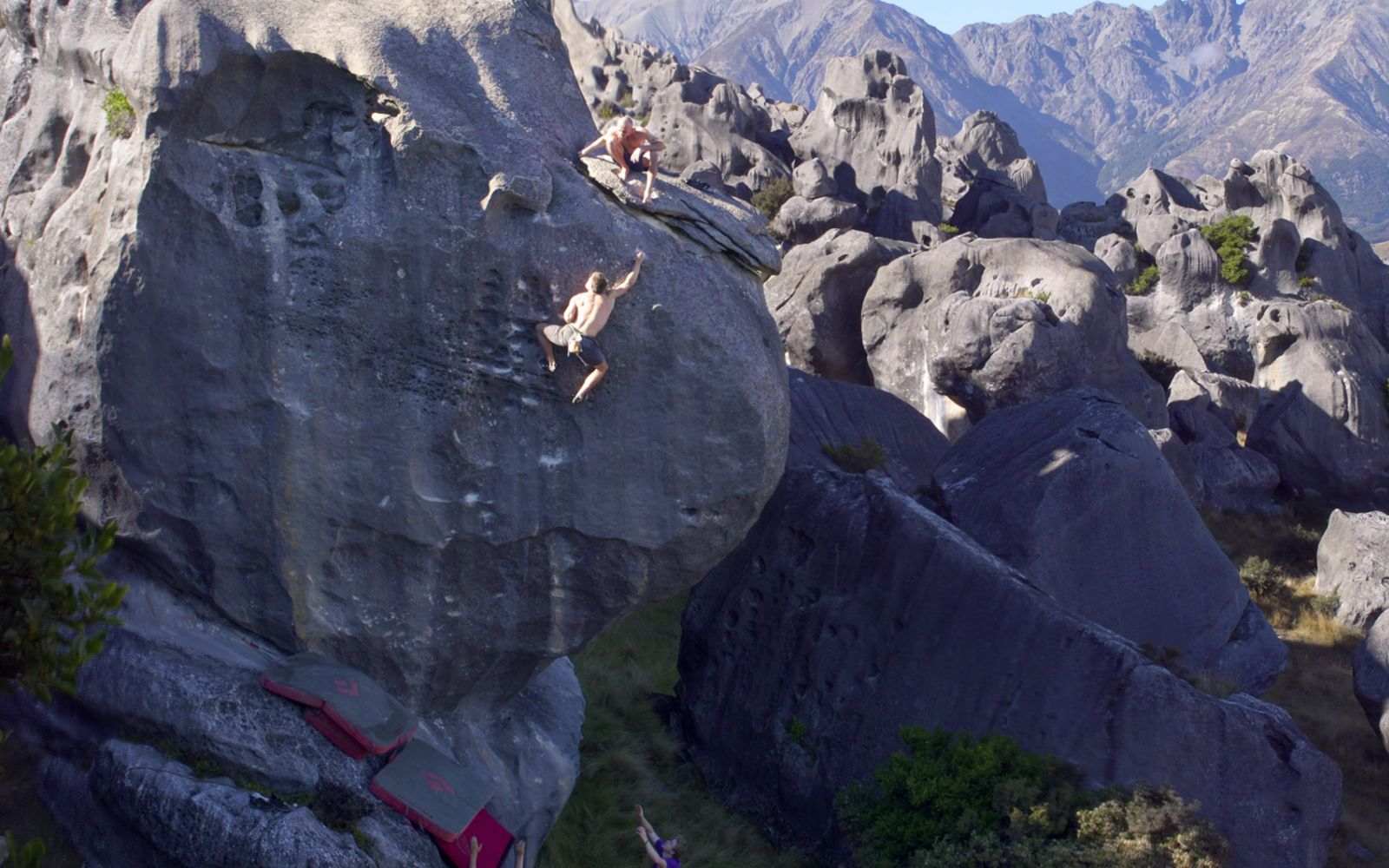 This bouldering season our man on the ground in the Basin, Scott Jury, is providing updates on all the latest action from the centre of the sloping universe. Here's his first report from autumn:
The second leg of the IFSC World Cup competition...