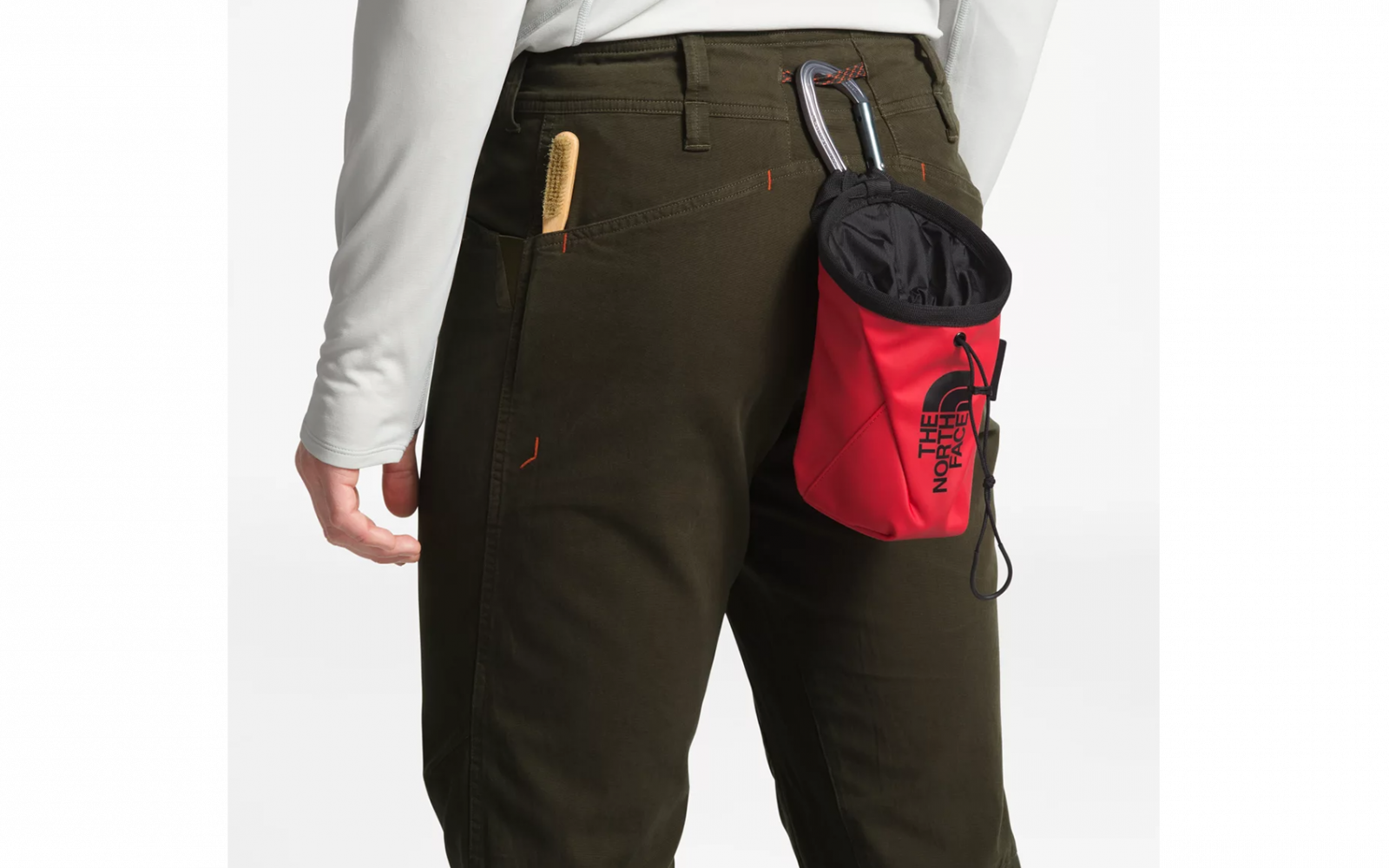 I wear shorts as much as possible when rock climbing, as I like to keep my core temperature low when the temperatures are warm. I also like the freedom and uninhibited feeling of climbing in a loose...
Latest climbing news
Black Diamond run a marketing theme 'Be Like Babsi' and even produce a 'Babsi' version of their Solution harness. What's with all the Babsi hype, you might ask?
Last year, Swiss climber Cédric Lachat became the fourth person to...