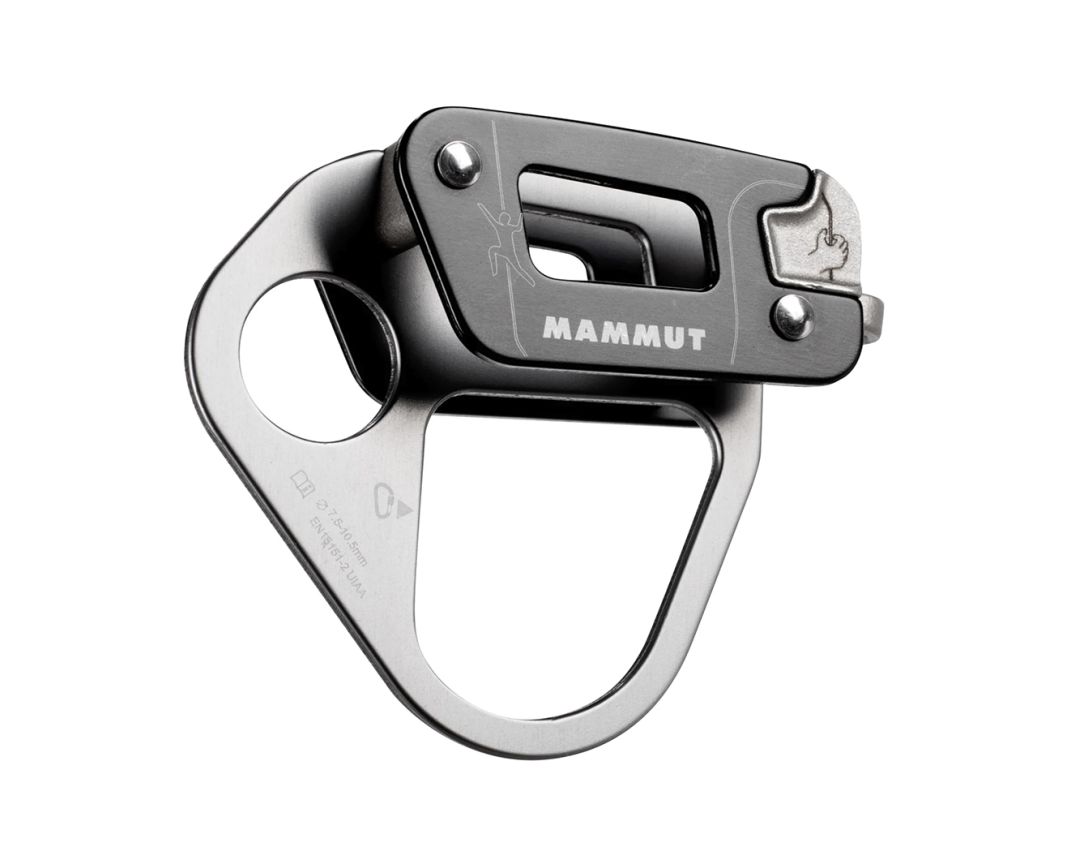 Overall this is a great device—much more durable than an all-aluminium device with no significant weight penalty and good performance at around the same price point as the rest of them. If you find yourself replacing belay devices frequently, then this is worth checking out.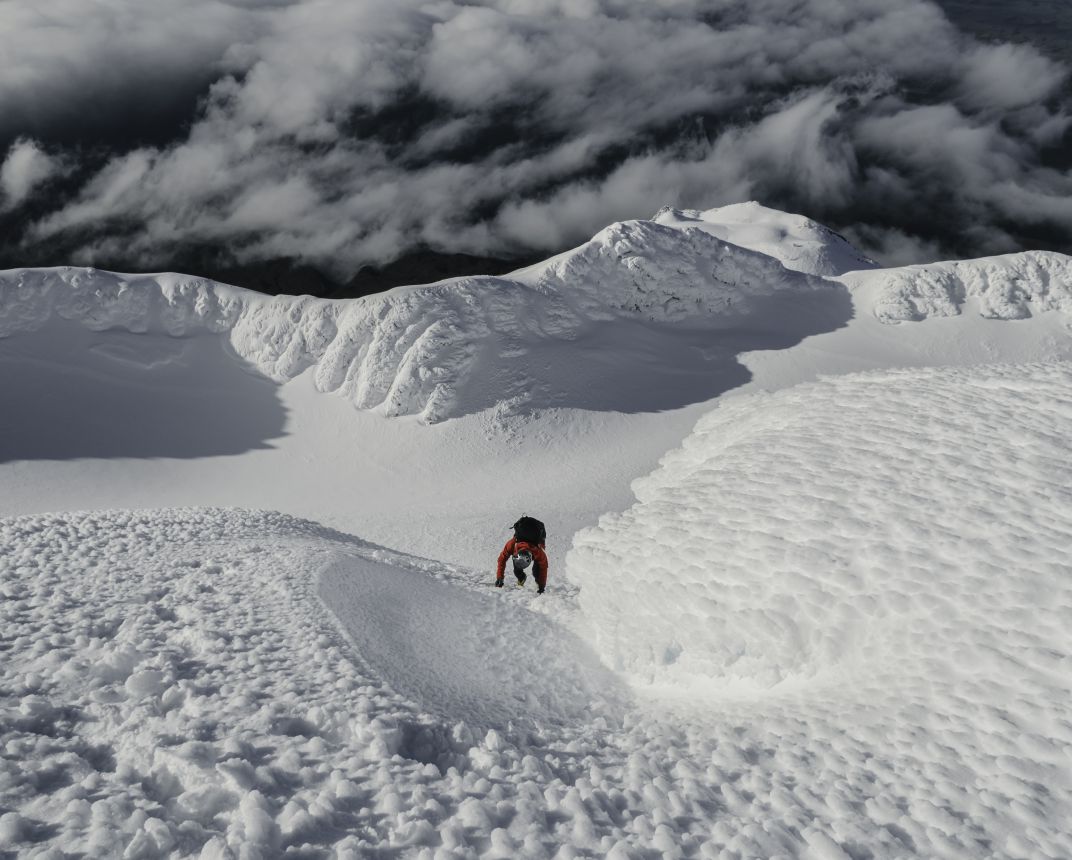 Three Honorary Memberships and four Life Memberships have been awarded in 2023.
Honorary Memberships
Anne Braun-Elwert
Together with husband, Gottlieb Braun-Elwert, Anne established Alpine Recreation...