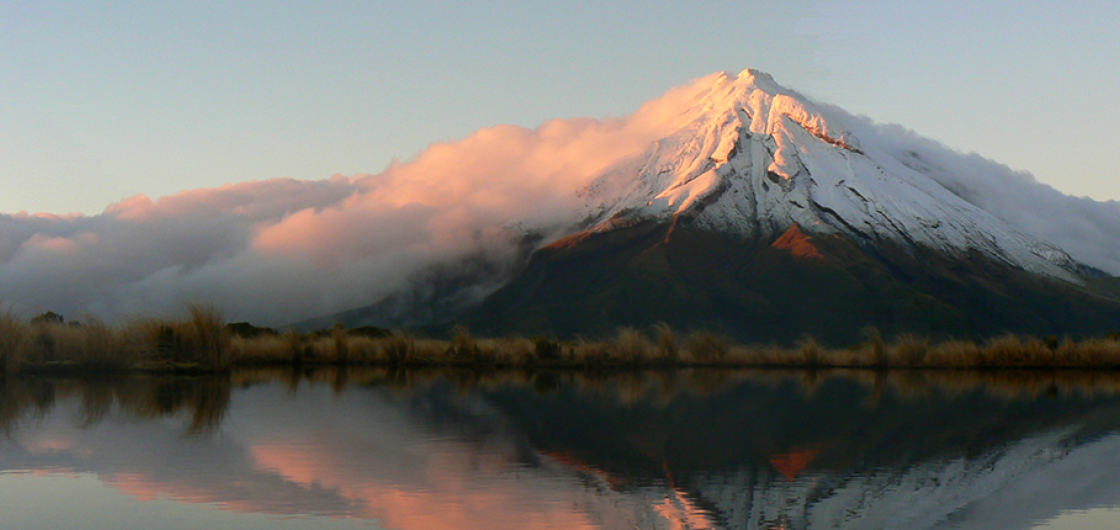 Taranaki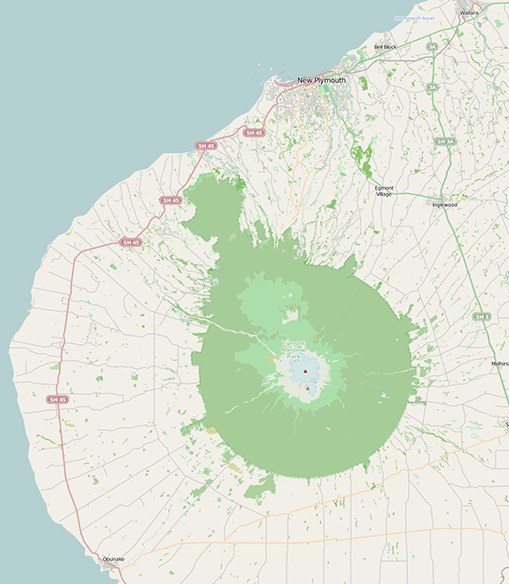 The Taranaki Section is a small active section based in the North Island of New Zealand.
To help you to meet others with similar interests and to catch up with committee members, to discuss what you would like to gain from being a member, we recommend you attend a section meeting and check out our section Facebook Page. 
Meetings
Anyone interested in the section or its activities can visit the Taranaki Section meetings which are held at various times and places. Please contact the Chairman below to find out when the next meeting will be held. 
Committee
President – Phill Davies – 022 657 2004 
Vice President – Dave Bolger – 027 558 2691
Secretary/Treasurer – Mark Hall – 06 758 8787
Committee Members
Dave Clough – 06 757 5109
Phil Davies – 06 759 4657
George White – 06 751 1290
Newsletters
Latest Issue - Coming Soon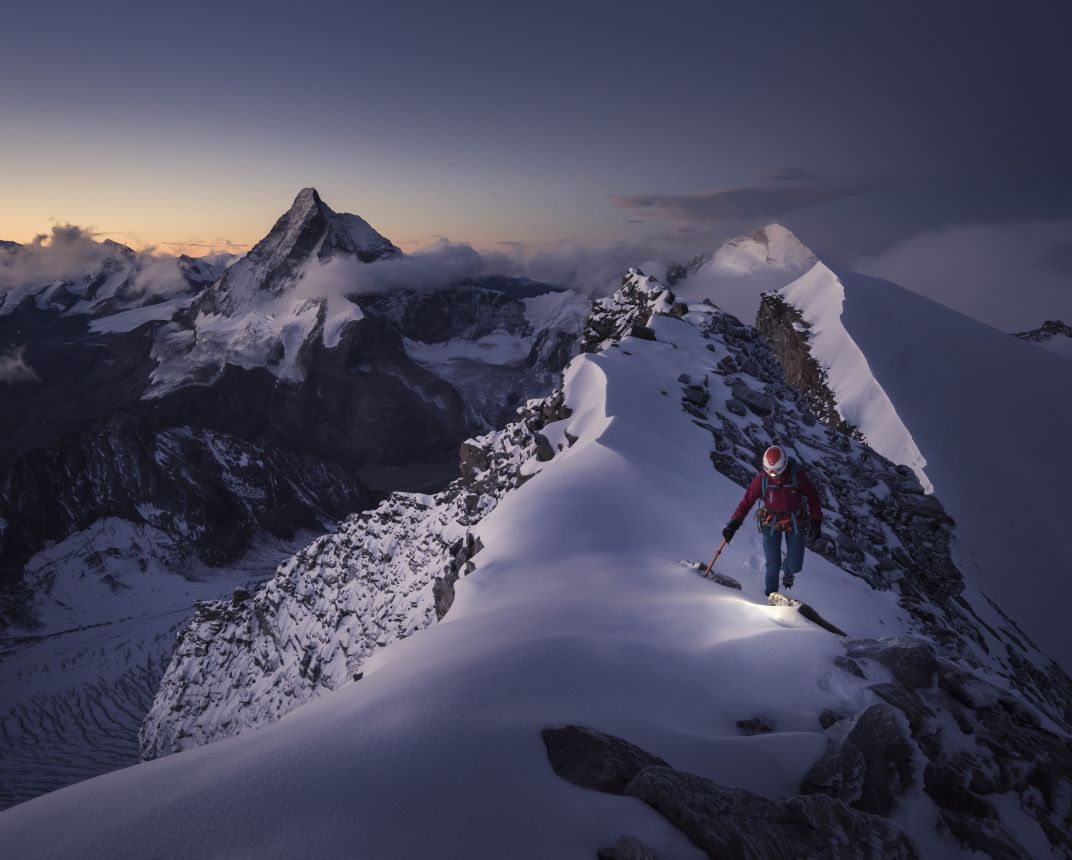 The Banff Mountain Film Festival Returns To New Zealand