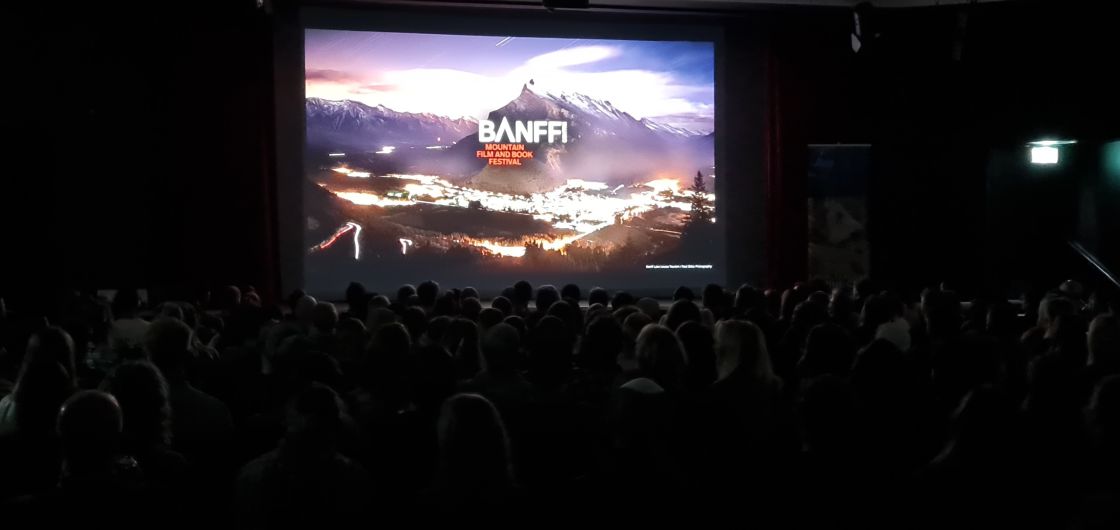 Banff Mountain Film Festival 2023 Is Underway
Another major event of the year is now underway, with the opening night of the Banff Film Festival having been held this week, 3rd May in Queenstown. The event was a 100% sell out, with over 700 attendees passing through the doors during the 2 day event. From here the event will visit another 12 locations across New Zealand and stage 28 more screenings. You can find the full schedule here, and view a superb range of film trailers here.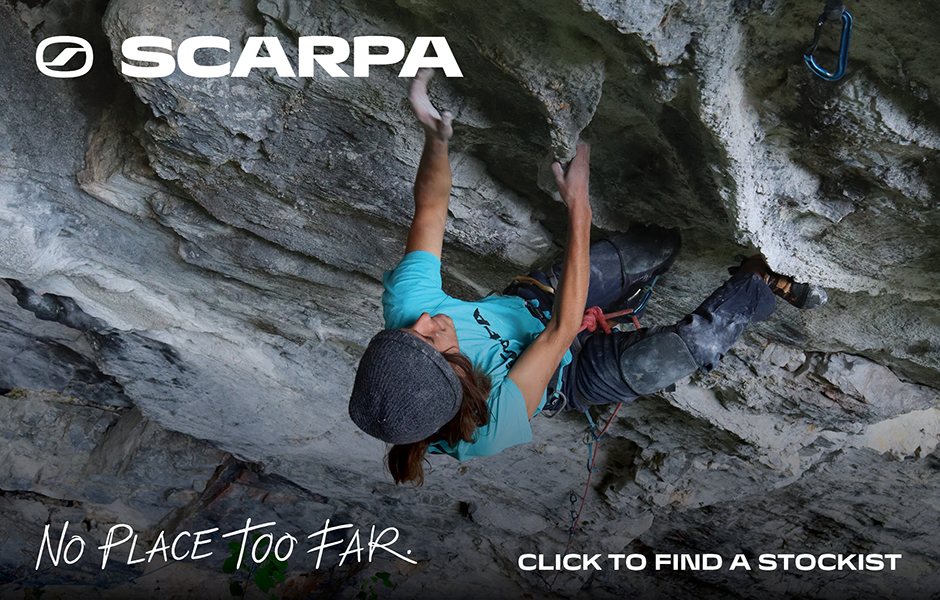 Not only does this annual event serve to bring the world's best mountain films to audiences in New Zealand, but it also operates on a non-profit basis to raise funds for a wide range of development programmes for members of our outdoor community.
Once again, we're honoured and grateful to have the support from a diverse range of excellent sponsoring partners; La Sportiva, Cycle Journeys, Mountain Safety/Plan My Walk and Zoop.