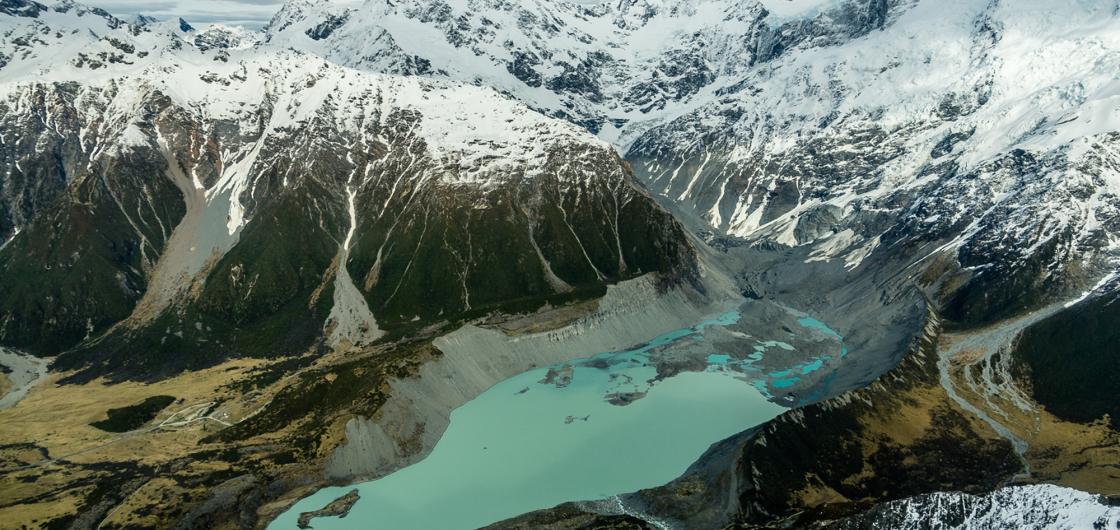 Canterbury Westland

The Section
Canterbury Westland is the Club's largest section, based in Christchurch. Christchurch has always had a large number of climbers and club members, with diverse interests. The Section enjoys a historical and friendly rivalry with the Canterbury Mountaineering Club (CMC). Many climbers are members of both clubs. The Canterbury Westland section looks after the Arthurs Pass Lodge.
Canterbury/Westland Facebook page
Meetings
Members and the public are welcome to attend the regular section evenings held usually on the second Thursday of the month at 7:30 pm at The Cashmere Club, 50 Colombo St, Christchurch. That's at the Port Hills end of Colombo Street.
Trips
The section runs numerous trips throughout the year and is a great way to meet people and get into the outdoors.
Courses
The Canterbury Westland Section has a comprehensive programme of instruction in rock climbing during summer and snow craft in winter. Keep an eye on the section newsletter for details.
Mt. Rolleston Mentoring Programme: Winter-Spring 2021
The Canterbury Westland section will run a mentoring programme for newer alpinists who have come through the NZAC Snowcraft Pathway.  The main objective being a climb of Mt. Rolleston in Arthur's Pass.
Please click here for more information and how to register.
Mid-week Rock Climbing
Runs weekly on various evenings. It happens, indoor or outdoors, depending on the weather. An email is sent out to the climbing group at the beginning of the week with details about when, where and who is organizing it. You are also welcome/encouraged to use the climbing group to organize climbing at any time, including weekend trips.
We are also looking for a few more people who are willing to run a mid-week climbing session from time to time. Please put your hand up if you are able to help. Email: Clayton Garbes  or text 027 446 1562
Mid-week Mountaineering
The mid-week group are mainly fairly mature mountaineers who still manage to plod up a few peaks, usually on Wednesdays, depending on the weather. If you are interested in joining us, please email Pat Prendergast or phone 337 0 079.
Section Library
The contents of the C/W Section library can be found online here: http://bit.ly/CWLibrary (Note: There is a list of DVDs on the second tab of the spreadsheet).
If you would like to borrow a book or DVD then please email John Roper-Lindsay and he can arrange a good time to meet – preferably at a Section meeting. You must have a current NZAC membership card to borrow and we will take a $10 refundable bond for each DVD borrowed. We expect books to be returned within 2 months of the date of borrowing, and DVDs within 2 weeks, and returned either at a section meeting or to John.
Gear Hire
Update to come.
Section Newsletter
April 2021 May 2021 June 2021 July 2021 August 2021 September 2021 October 2021 November 2021 December 2021 February 2022 March 2022 April 2022 May 2022 June 2022 July 2022 August 2022 September 2022 October 2022 November 2022 December 2022 February/March 2023 April 2023 May 2023
Committee
Chair and NZAC President Elect
Jim Petersen email
Events
Adam Humphries email
Secretary
David Jefferson email
Treasurer
John Roper-Lindsay email
Summer Instruction Coordinator
Clayton Garbes email
027 446 1562
Winter Instruction Coordinator
Sam White email
Midweek Rock Climbing Coordinator
James Skeggs email
Trips Coordinator
Andy Barrett email
Library
John Roper-Lindsay email
Newsletter and Online
Shannon Cook email
Arthur's Pass Lodge
John Henson email
Section Evenings
Caitlin Erickson email
Online Co-ordinator
Shannon Cook email
Crag Maintenance
Grant Piper email
Recreational Advocacy
Lindsay Main email
NZAC Accommodation Subcommittee
Phillip Tree email
Gear Custodian
Ben Scott email
---------------------------------------------------------------------
At a small gathering on Saturday 29th April NZAC President Clare Kearney presented Tā Tipene O'Regan with an Honorary Membership to the New Zealand Alpine...