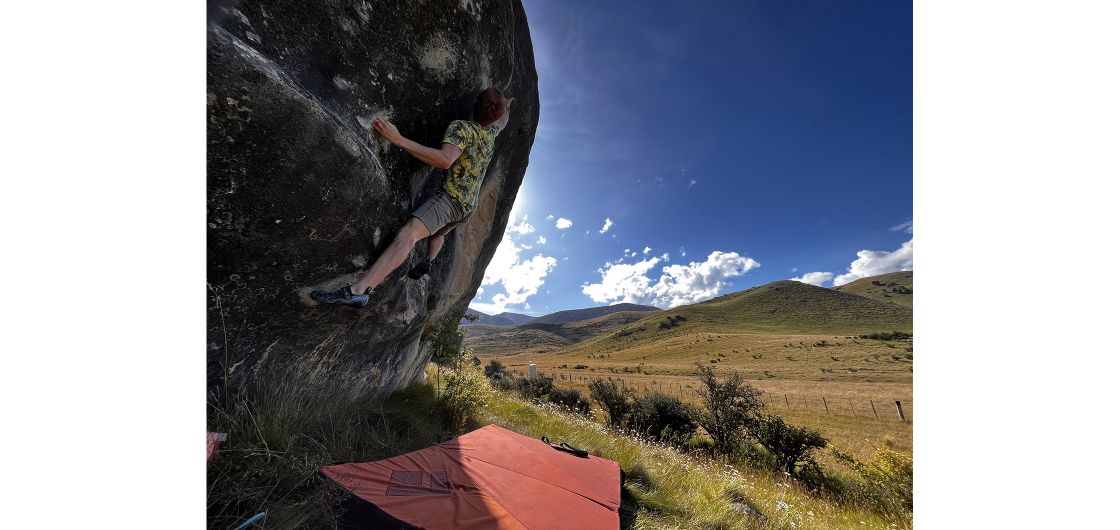 Oskar Wolff Sending In Summer
18/1/2023
Kapiti Coast climber Oskar Wolff (18) is on a summer road trip and has already found success on the boulders of Castle Hill, despite the summer temperatures sending many locals scurrying for cover. He has made the second ascent of Full Monk (V13), the line to the right of Secret of Slow Twitch Motion on Quantum Field's famous 'Project Wall'. This was a project for a long time, with Matt Corbishley making the first ascent last October. As he describes it: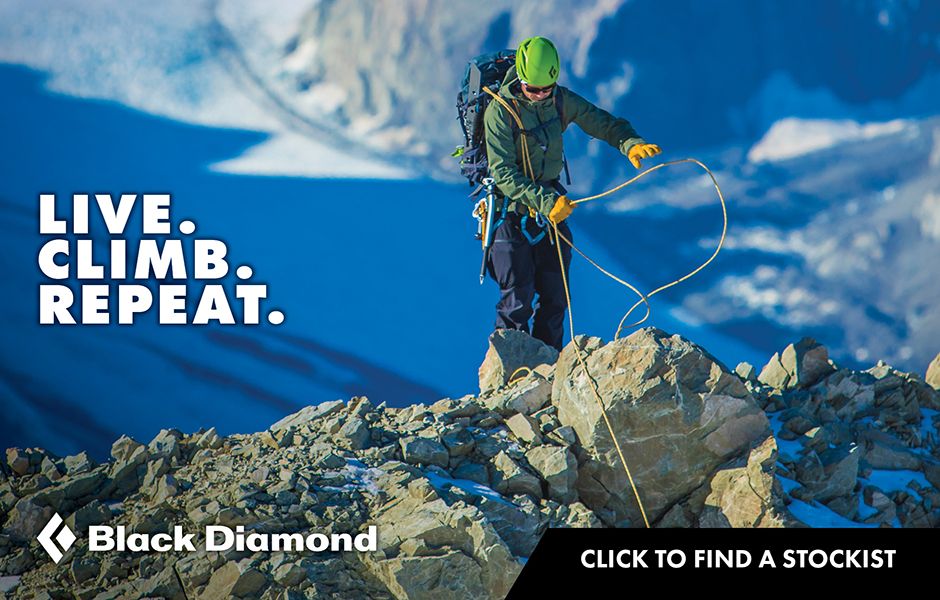 'I first tried Full Monk last July with Isaac Buckley and gave it a toprope session, where I found a new beta which meant I could do all of the moves up to the mantle. At that point, the boulder was still a bit dirty so the mantle felt super hard. After Matt did the first ascent about three months ago, the boulder was properly cleaned and a new beta was found by cleaning up a small undercling. Coming back this trip I tried this new beta and it worked super well. After practicing the individual moves by stepping onto the boulder, I managed to send it first try from the ground. In the days before that I also did Ristretto (V11), Ristretto SS (V11) and Everything's Gone Green (V10).
See Oskar's Instagram for a video of the ascent.
Oskar has a few more locations left to visit on the remainder of his road trip, so no doubt we'll see some more impressive ascents from him soon.
Photo: Oskar on an attempt of Vendetta (V12), Emma De Lange