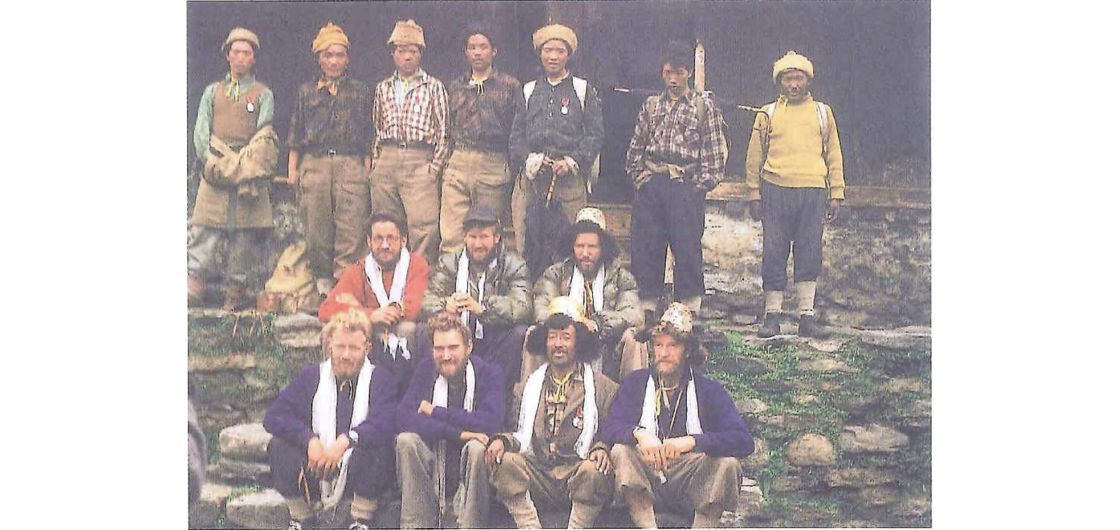 Geoff Harrow QSM 1926–2023
It is with great sadness that NZAC acknowledges the passing of veteran member Geoff Harrow QSM. 
Geoff was a huge contributor to the New Zealand mountain community, including not only mountaineering, but also skiing, conservation and was a foundation member of the Canterbury Mountain Radio Service. His climbing heyday was in the '40s and '50s, when he climbed all of New Zealand's 3000m peaks and was on the famous 1954 NZAC Himalayan Expedition. The NZAJ article on this expedition notes:
"This expedition was a chance for the remaining members of 'the Four' to climb in the Himalayas. Hardie, McFarlane and Beaven joined Hillary and Lowe along with three of the most experienced young climbers of the time, Geoff Harrow from Canterbury, one of the few men to have climbed all the 3,000m peaks in New Zealand, Colin Todd and Brian Wilkins from Otago. The six youngest climbers did not have prior Himalayan experience but they all had outstanding records back home of tough exploratory trips on difficult ice routes."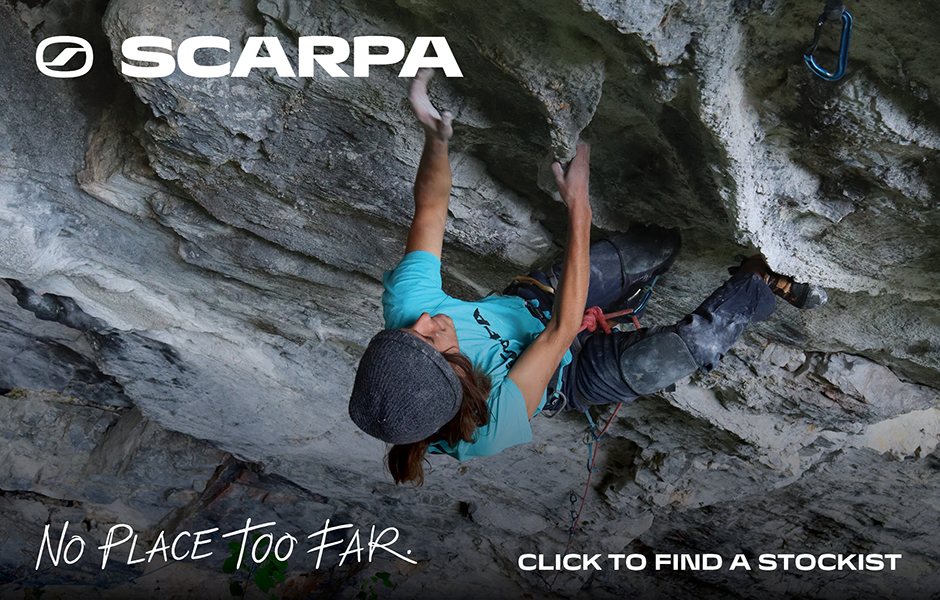 On this expedition Geoff made the first ascent of Baruntse (7162m) with Colin Todd. The expedition was eventful and it is well-worth reading the entire account from the 2005 NZAJ. A full list of articles from the NZAJ Archives featuring Geoff is available here.
Since those days Geoff has continued to be involved in the mountain community, he served as President and Patron of CMC, was a founder of the Craigieburn Valley Ski Club and famously rediscovered the Hutton Shearwater in the Seaward Kaikoura Range, for which he initiated a trust to support their protection.
Geoff Harrow was 96.
Photo: Barun Valley Expedition members and Sherpas at Thyangboche Monastery. Front row: Charles Evans, Colin Todd, Da Tenzing (Sirdar), George Lowe. Centre row: Norman Hardie, Bill Beaven, Geoff Harrow. Back row: unknown, Urkien, Kuncha, unknown, Ang Dawa III, Ang Temba, unknown. The photo was taken during the presentation of Everest Medals to Sherpas who were outstanding on the 1953 Everest Expedition. Bill Beaven Collection.