NZAC Honorary Membership Presentation for Tā Tipene O'Regan
At a small gathering on Saturday 29th April NZAC President Clare Kearney presented Tā Tipene O'Regan with an Honorary Membership to the New Zealand Alpine Club.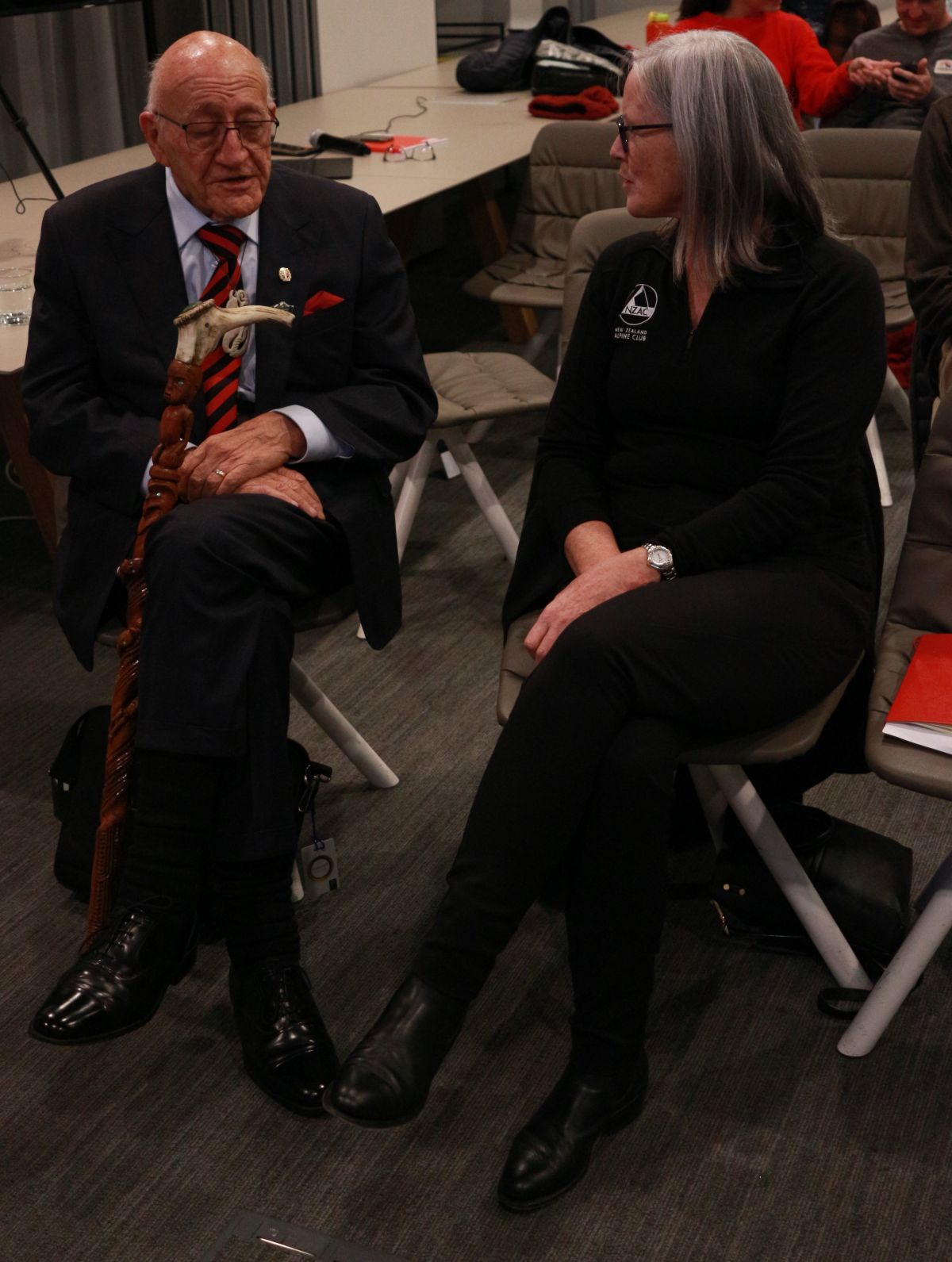 Tā Tipene O'Regan is widely known for leading the Ngāi Tahu Claim process through the Waitangi Tribunal, culminating in the 1988 Ngāi Tahu Settlement. In addition to providing a framework which recognised the relationship of Māori to their land, this agreement specifically acknowledged the importance of Mt Cook to Ngāi Tahu and returned ownership of the mountain to them.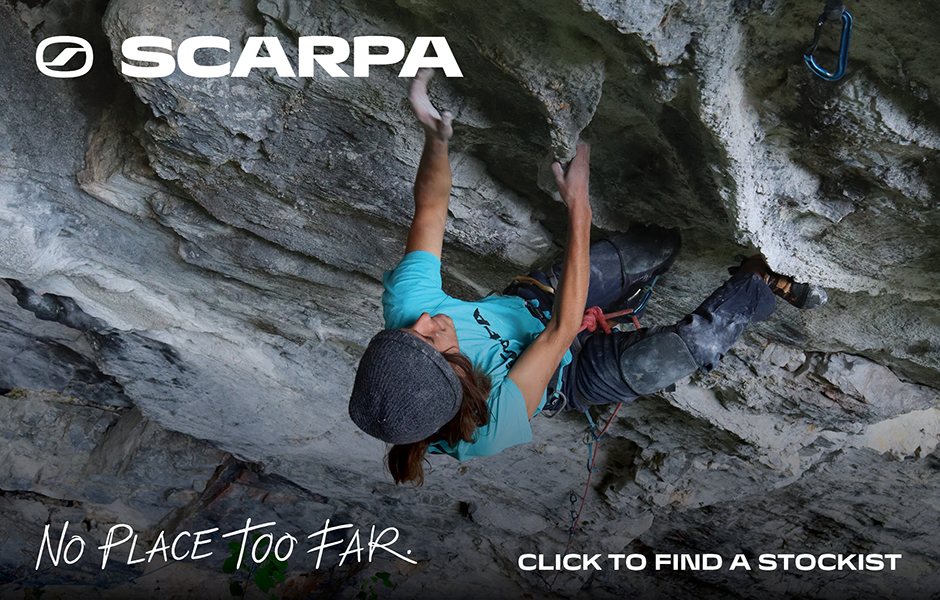 With the guidance of Tā Tipene, the mountain's name Aoraki was formally reinstated and the maunga was gifted back to the people of New Zealand.  This award of honorary membership of the New Zealand Alpine Club is our formal acknowledgement of the importance of that gift to the climbing community.
We would also like to recognise the value of Tā Tipene's long established scholarly interest in the history and ethnology of Ngāi Tahu and Te Waipounamu. The Cultural Mapping Project developed from that interest and led to the creation of Kā Huru Manu. This outstanding resource is changing the outdoor community's perception of the places we journey through, and we would like to take this opportunity to thank Tā Tipene for his leadership of this project and for his gift of that knowledge to us.
After the presentation to Tā Tipene, Takerei Norton gave a presentation on Kā Huru Manu the Ngāi Tahu Cultural Mapping Project. For more information on the project click here.