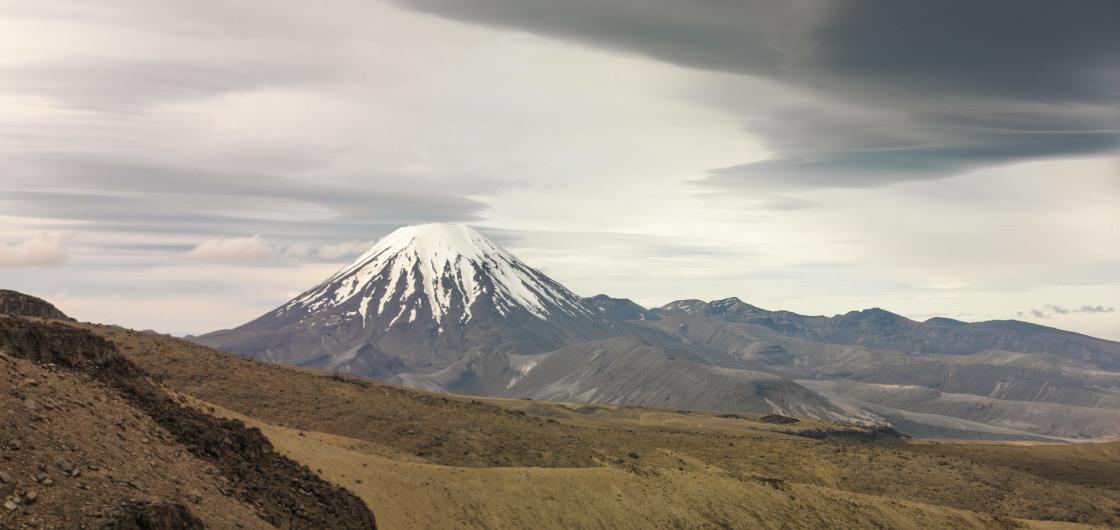 Central North Island

The Central North Island is a vast area, incorporating numerous outlets for any adventure-minded person. Mt Ruapehu and the central volcanoes are ground zero for mountaineers in the North Island and offer spectacular alpine, ice climbing, rock climbing, skiing and ski touring opportunities. Numerous high-quality crags abound from Waikato in the north to Kawakawa Bay to Whanganui Bay.
The Section
The Central North Island (CNI) Section of the New Zealand Alpine Club was established in 1987, it includes the Coromandel, Bay of Plenty, Waikato and Taupo.
The Central North Island and Auckland Sections are responsible for the Ruapehu Hut maintenance programme.
Central North Island also has the main responsibility for the upkeep of Whangaehu Hut.
Link to the Section Facebook page: Alpine Central
Meetings
Monthly section meetings are held 7:30 pm, on the second Wednesday of the month. Please check the latest newsletter for any changes to the venue, but usually, they are held at the House on Hood, 27 Hood Street, Hamilton Central
Courses
The section organises excellent beginner and intermediate level snow-craft instruction courses every year These are held at the Whakapapa ski field. Details are advertised in the section newsletter, or email the Instruction Coordinator for more information.
2023 CNI Basic Snowcraft Info Pack is available here
2023 CNI Intermediate Snowcraft Info Pack is available here
Gear Hire
Email: Dennis Sanders or phone 027 436 6703
Committee
Section Chairman and CCM Rep
James Lawson
Email
Snowcraft Coordinator
Michael Greer
Email 
Treasurer
Marcus Bai
Email
Secretary
vacant
Email
TBA
Gear Hire
Dennis Sanders
Email
Banff Coordinator
Dean Stringer
Email
Newsletter
vacant
Trip Co-ordinator
Mike Greer
Email
Committee
Lars Brabyn
Email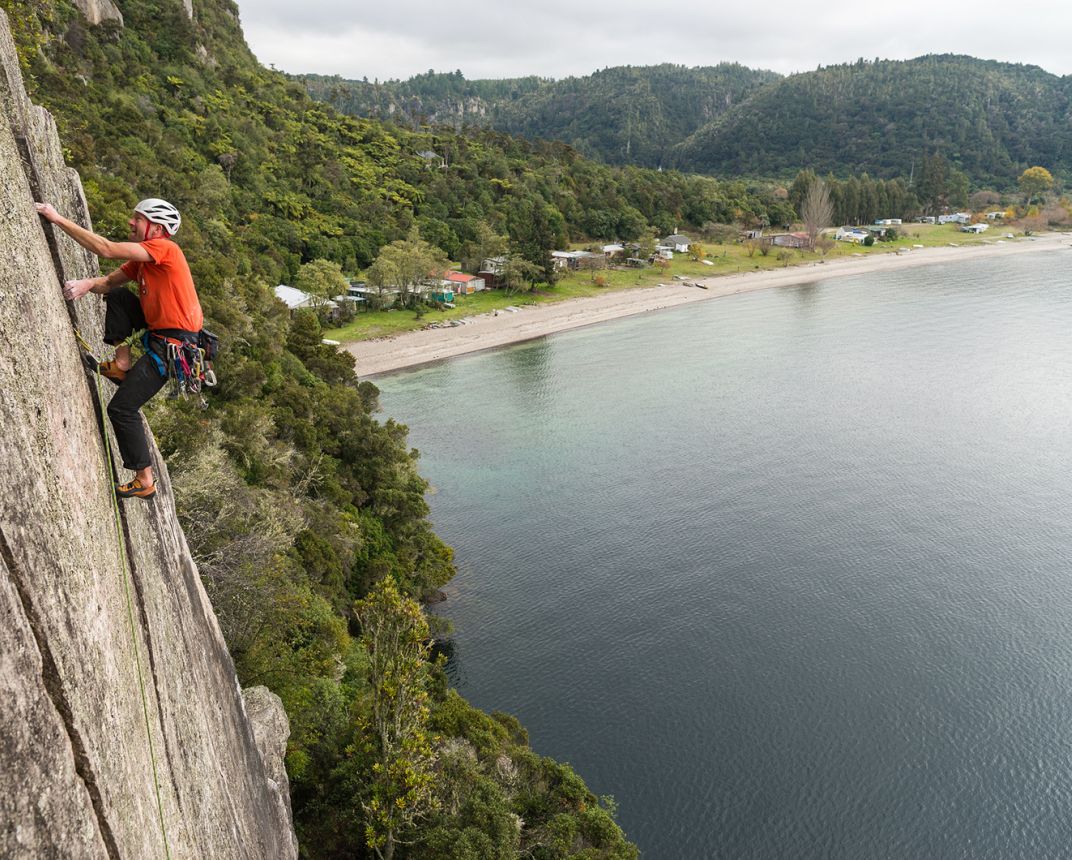 Whanganui Bay is the jewel in the crown of North Island cragging. If you think Paines Ford has the 'best low 20s graded climbing in New Zealand' title all sewn up and you haven't been to Whanganui Bay, you might be in for a pleasant surprise. The classic Whanganui Bay experience and the original climbing is situated on Whekenui, accessed straight from the beach and above the water.