Wharepapa Access Update
Wharepapa / Castle Rock Crag
Over the past three months the Aotearoa Climbing Access Trust (ACAT) has been in access discussions with the new owner of prominent Waikato crag Wharepapa / Castle Rock, Bryan Heapy.
We are now pleased to announce that climbing access will remain open under a trial period arrangement as from 1 April 2021 onwards. Bryan will review the access arrangements after six and twelve months, and it may be closed if things don't go well.
Bryan is quite concerned about potential liability or disruption to the farming operation by climbers, so it is crucial to avoid any incidents. In particular:
Ensure all gates are left as they were found and are properly latched. Stock mix ups are a serious risk.
Do not climb over fences, this can slacken the wires.
Climb safely and responsibly.
The crag is necessarily run as a business. If you climb, pay.
Commercial groups (including school groups) must book in advance.
Strictly no dogs.
Crag management
Access to the crag will now be managed directly by Sheena Warren, who can be contacted at [email protected].
Sheena and her husband Joe have run the farm and the crag on behalf of the previous landowner for the past 15 years. They are great advocates for the climbing community and the crag would not have remained open without them. The Access Trust is doing everything it can to support Sheena in this venture.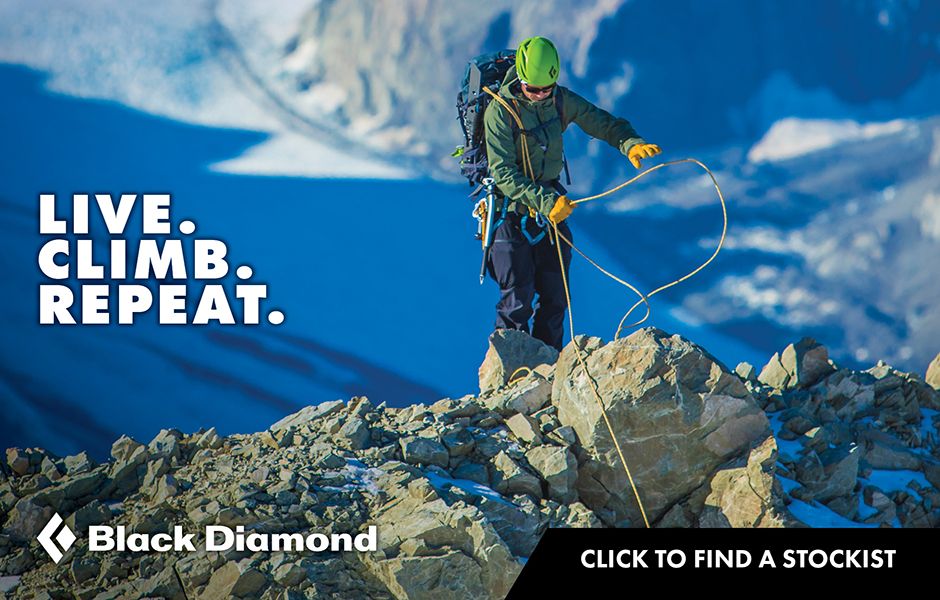 Access arrangements
Access will continue on a similar basis to the present. Recreational climbers do not need to call ahead before visiting but must pay the daily access fee or annual pass (guided groups must book in advance). Prices are set out below and can be paid either in cash at the crag, or by bank transfer – please contact Sheena by email for the account number.  
There are a few changes:
Castle Rock Adventures Ltd is now defunct and the website has been taken down. The business will now be owned and managed directly by Sheena, trading as Wharepapa Rock.
The name of the crag will revert to its original name, Wharepapa Rock.
Castle Rock Lodge is no longer available for hire.
Some price changes have been necessary to make the business viable (it has run at a slight loss in previous years). The new prices are set out below.
Individual day pass $10
School/community groups $9
Annual passes $80
Corporate groups $15
All per person, per day, no GST. These prices are effective immediately.
Thank You
Many thanks to Sheena and Joe, Bryan Heapy, Trevor Johnson, Doug McCauley, the New Zealand Alpine Club, Bigfoot Adventures, and everyone I have called on for advice and support over the past few months.
If you have any questions about access please contact me directly at [email protected].
Ngā mihi nui
Edwin Sheppard
Project Lead – ACAT Development