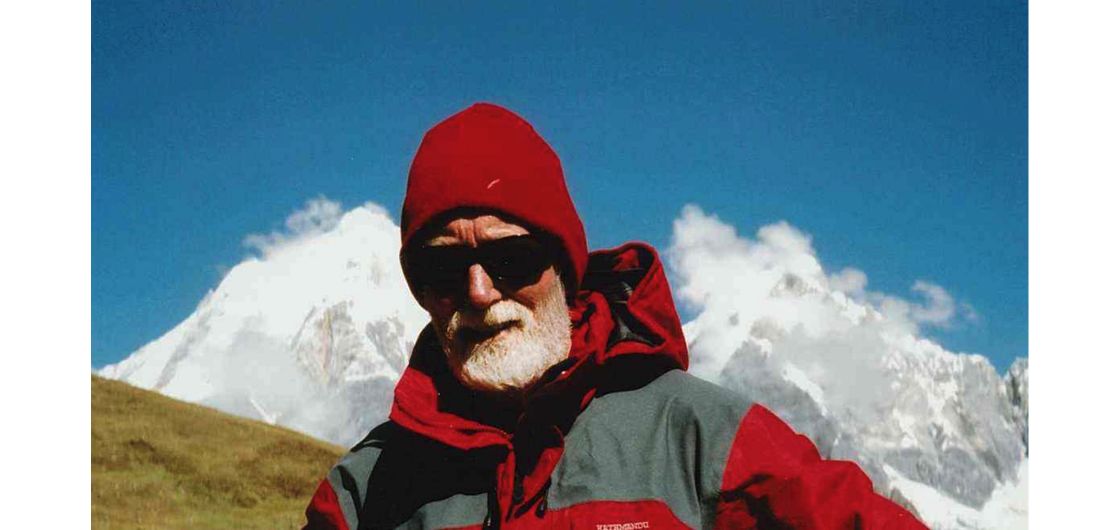 ACAT Builds Momentum
The newly-formed Aotearoa Climbing Access Trust has continued to grow and put in place an internal structure in order to meet the intended purpose of protecting and promoting climbing access. This week ACAT announced Sir Graeme Dingle will be acting as patron of the organisation. Dingle is a New Zealand climbing legend and, as described in their announcement: 'One of New Zealand's greatest-ever climbers, Sir Graeme has been a prolific explorer who pushed the boundaries and developed many new climbing areas around the country. He is a great proponent of outdoor adventure as a means of self-development and of creating deep connections to the land and environment.' As the head of his own foundation and youth development charity, Sir Graeme adds real community mana to ACAT, as well as being a passionate advocate for outdoor pursuits.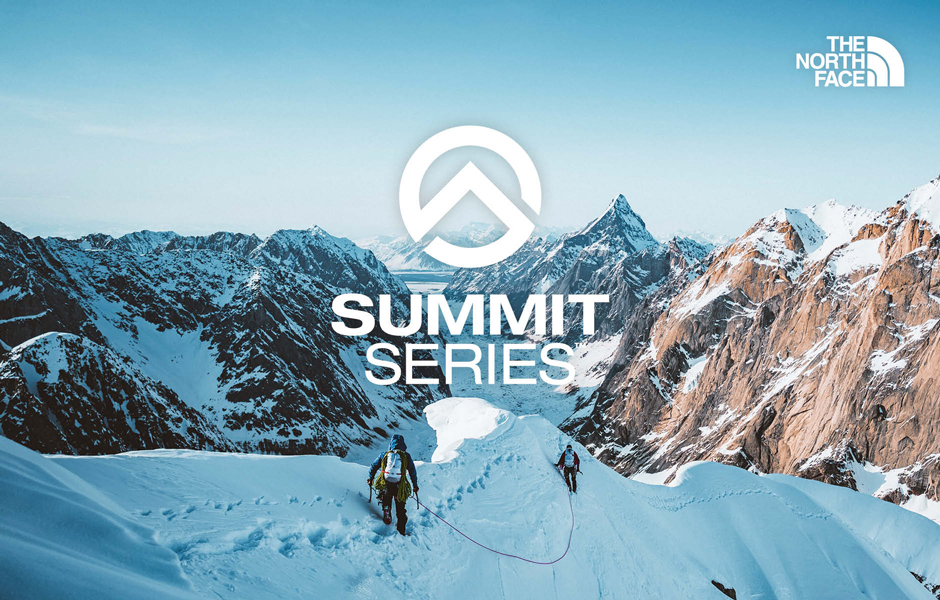 Also announced is that Edwin Sheppard will be acting as General Manager for the organisation, so climbers should see tangible benefit from New Zealand now having someone in a paid position to work for access objectives—something we've never had before. Congratulations to Edwin on the role and please lend him your support and assistance, he has his work cut out fixing some of the current issues.
NZAC has supplied support and seed funding in setting up ACAT, there is now a memorandum of understanding between the two organisations, with NZAC acknowledging that  access is a growing and serious issue for many club members and indeed all New Zealand climbers. Show your support by donating to ACAT here.