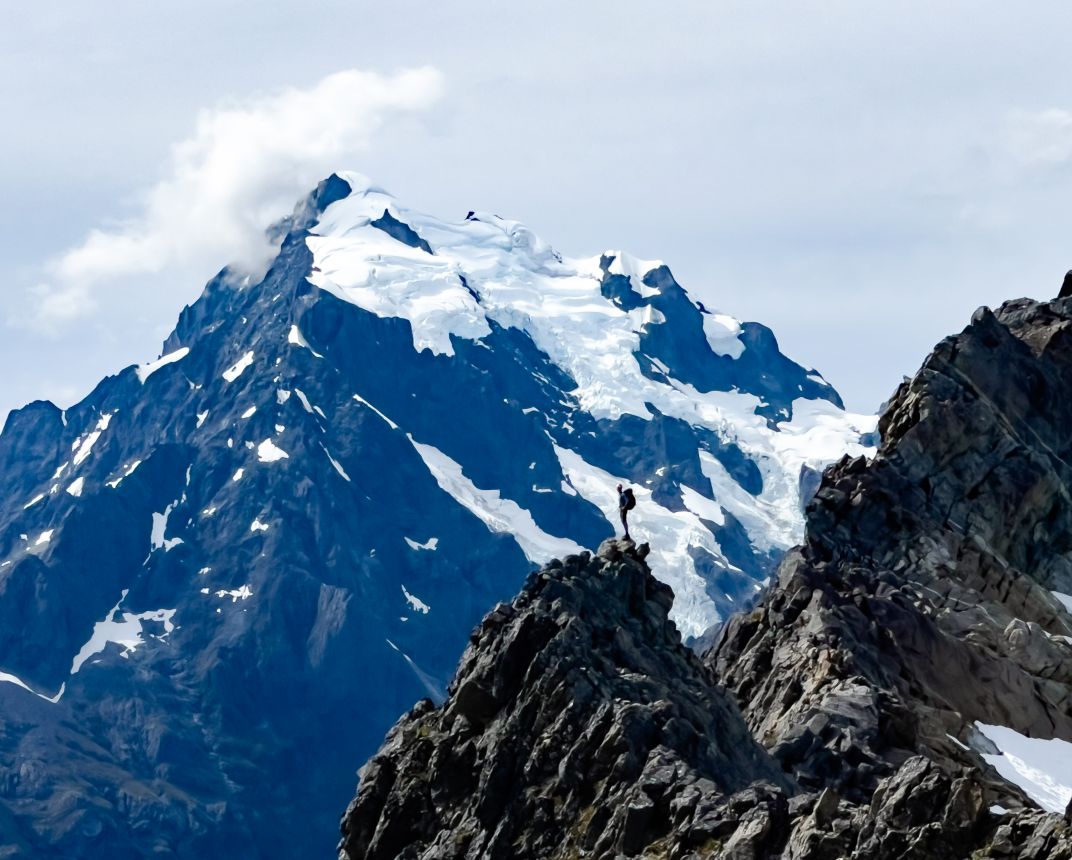 We are stoked to announce that ACAT and NZAC have finalized a Memorandum of Understanding (MOU) that sets out the basis of our relationship moving...
SH94 Milford Rd, Homer Saddle to Mt Moir, Fiordland.  
2021 Rock Inspections and Light Scaling Works.
A rockfall risk assessment for the Milford Road was...