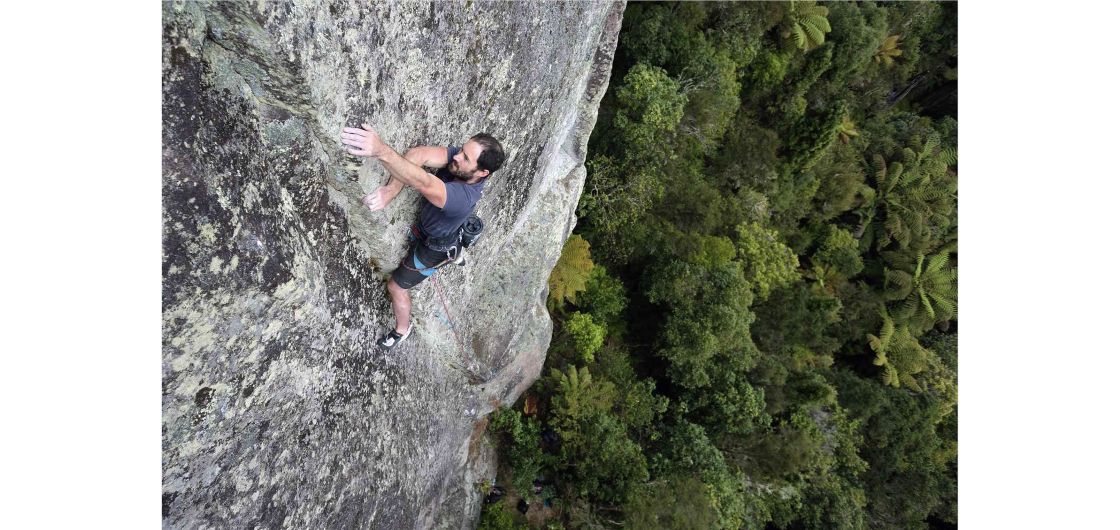 ACAT Autumn Update
The Aotearoa Climbing Access Trust is busy working away on access issues to keep climbing areas open for New Zealand climbers. Please support this organisation by donating, if you can. If financial donations aren't viable, perhaps you can volunteer some time, as they are currently seeking a new trustee for their Board. See details here.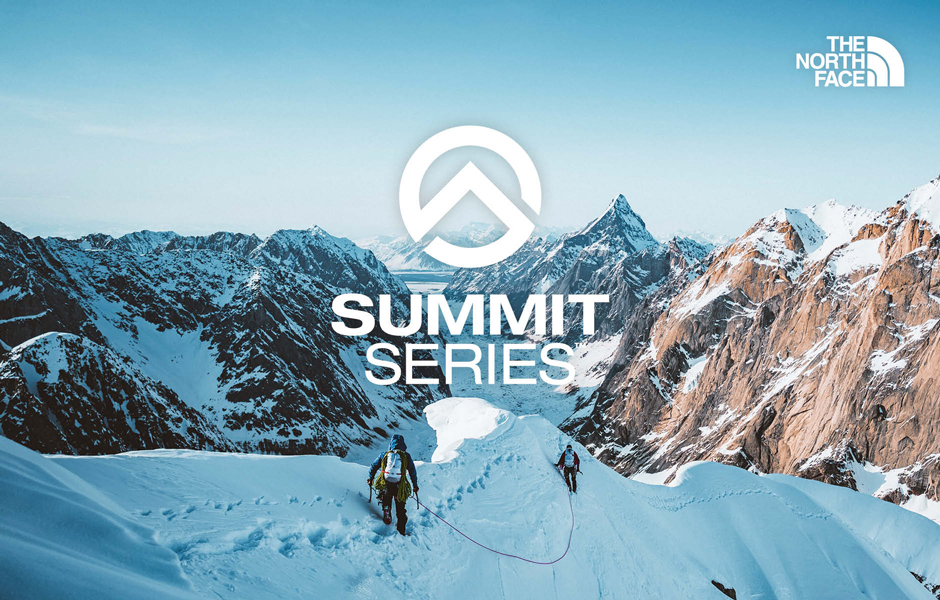 Or, maybe you are looking to work for them? An opportunity has come up for a Fundraising and Marketing Manager, if you have skills in this area and want to help out your fellow climbers, see more details here.
Finally, if you have made a donation this year and are yet to sort your tax return, you can claim tax receipts through Supergenerous. For more information, look here.