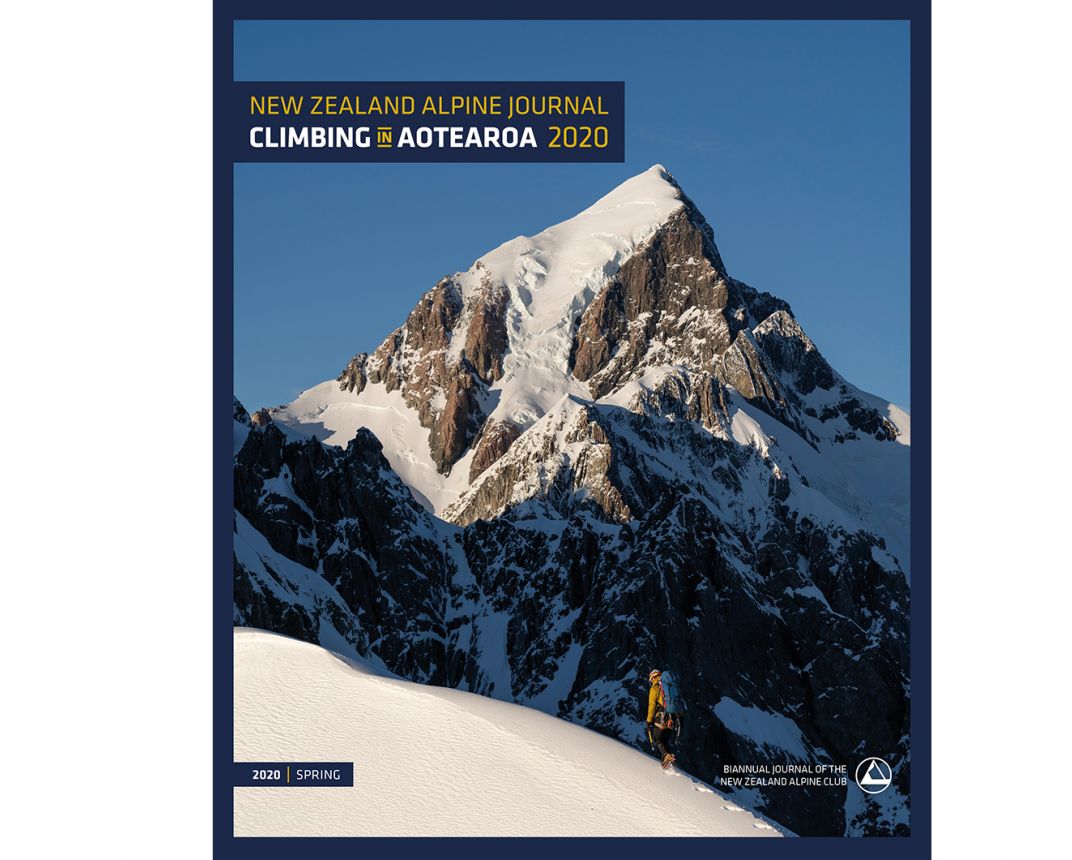 In December 2020, NZAC published the first issue of the redesigned New Zealand Alpine Journal. Henceforth, the Journal will be issued biannually, with print copies published in autumn and spring. We will also occasionally feature historical Journal content here on the website.
SH94 Milford Rd, Homer Saddle to Mt Moir, Fiordland.  
2021 Rock Inspections and Light Scaling Works.
A rockfall risk assessment for the Milford Road was...