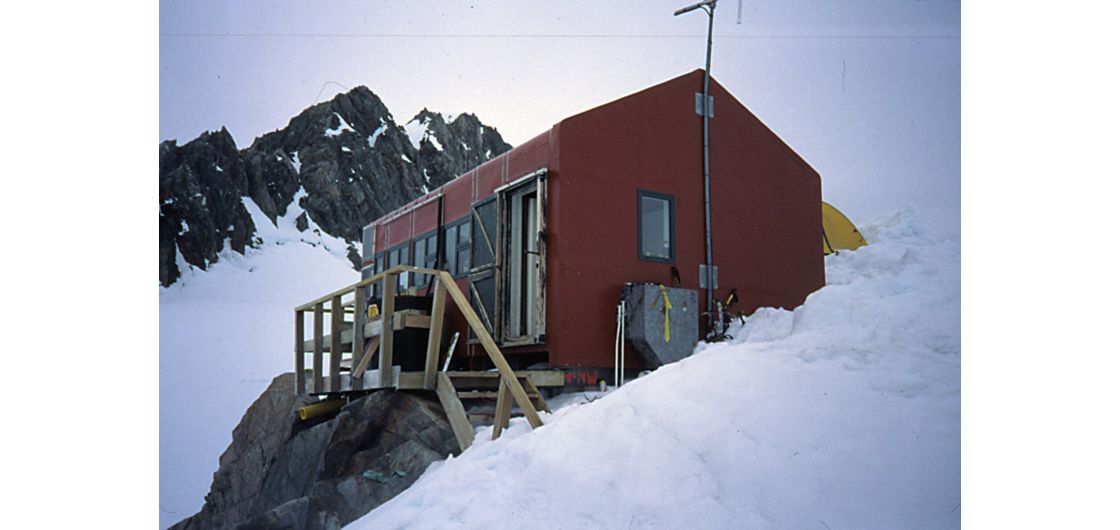 NZAC Huts At Risk Of Closing
If the above is a headline you never want to see, NZAC needs you to be a good hut citizen! NZAC high alpine huts are open access to provide sanctuary to all when they need it. The Club relies on the honesty of hut users when it comes to collecting hut fees and, for the huts to remain financially viable, the Club needs all hut users to pay fees when using the network of Club huts around New Zealand.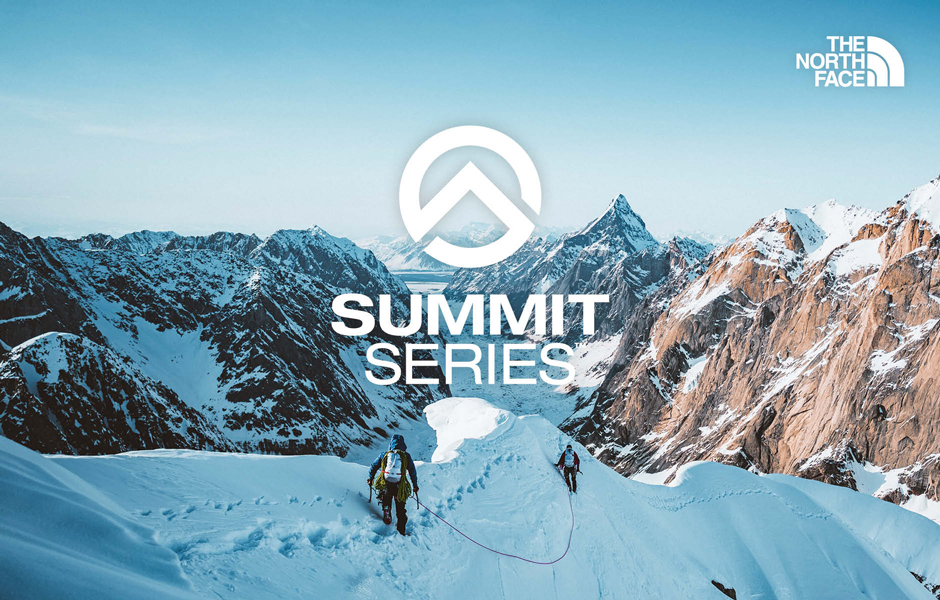 Many of the high-use huts are bookable online for hut users' convenience—but NZAC are aware that this option is being abused by people searching for a way to get around the system. Huts with wardens often rely on people's good word, as some say, 'I'll pay when I get home', but this is soon 'forgotten'. When heading into an alpine hut, the accommodation is probably going to be the cheapest part of your trip. It's a no-win situation for all if people want to stay, but not pay. People might think 'it was only one night, who cares?', but this avoidance is hurting the Club financially. Carrying the cost of multiple people with this attitude has resulted in the Club having expenses that go well beyond the revenue from paid hut nights. Recently, NZAC had a $4800 one-off expense to empty the toilet at Pioneer Hut, however, the fees collected for Pioneer Hut would suggest very few people had stayed at the hut that season. This kind of hut fee avoidance is putting NZAC huts at risk—if the huts become too expensive to maintain there is only one option. Staying at places like Pioneer and Centennial does incur a cost to the Club, so not paying is essentially expecting other people to pay for your stay. Interestingly, a sign put up in Pioneer Hut in spring asking for payment resulted in the most fees coming in that month compared to the previous 18 months. Potentially, it was the coincidence of a great weather window, but hopefully it is changing attitudes to hut fees.
Volunteers give their time and money to maintain huts, to make them safe, clean, and enjoyable for all users. It's discouraging for them to know they are repaid for their efforts by some who feel a sense of entitlement in regard to hut use. These volunteers are the lifeblood of the Club. The Club supports hut users by offering discounted pricing for all members, a long-stay discount for Homer Hut over the summer, and group bookings for 10+ people in many NZAC huts. This, in conjunction with facilities like wood, gas, hot water and electricity, why would anyone want to put it all at risk for a $20 hut fee? Homer Hut is an asset to climbers with its proximity to the Darran Mountains. To put into perspective how lucky climbers are to have Homer Hut, if it did not exist, then the next best roof over your head would be a cosy chalet at Milford Sound Lodge for $875 per night!
So, the next time you are planning a climb, once you've ordered that pair of new rock shoes or mountaineering boots, posted on social media for some mates to fill the chopper, bought a block of cheese and your dehy meals, please remember to go to https://alpineclub.org.nz/huts and pay your fees. While you are out in the huts, feel free to politely remind other hut users of the costs required to maintain an alpine hut and encourage them to pay their hut fees. All hut citizens will appreciate it so we can keep our hut network open.
For all you amazing hut citizens who do pay, thank you! Your contribution helps to keep the huts open for all and hopefully open for many years to come.
-Marie Gilbert
Important issue for climbers to face up to. Thanks for the clearly written statement Marie.
Starting from the assumption that most climbers are not deliberately trying to scam the club, and rather are well intentioned but lazy/forgetful/whatever, has the club considered an annual hut pass, or a more expensive membership that includes free use of some or all of the huts? I'd pay more for a) less hassle when using the huts and b) to know that regardless of my usage I am supporting their upkeep. Not sure how the economics of such a scheme would break down i.e. how many you'd need to sell at what price and what decrease in casual usage fees that would lead to, but I'm sure someone with the current usage figures and a clever noggin could throw together some different scenarios.