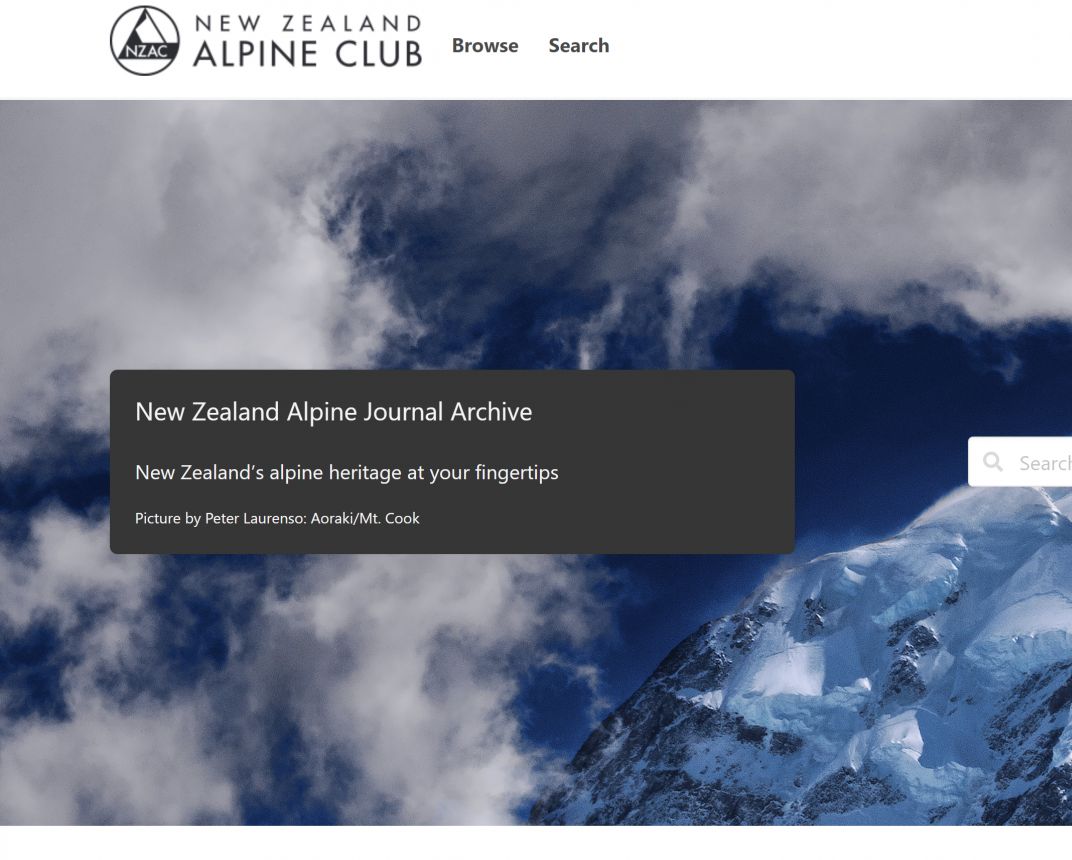 Historical issues of the New Zealand Alpine Journal, dating back to 1892, have been digitised for reference use. To browse past issues or search for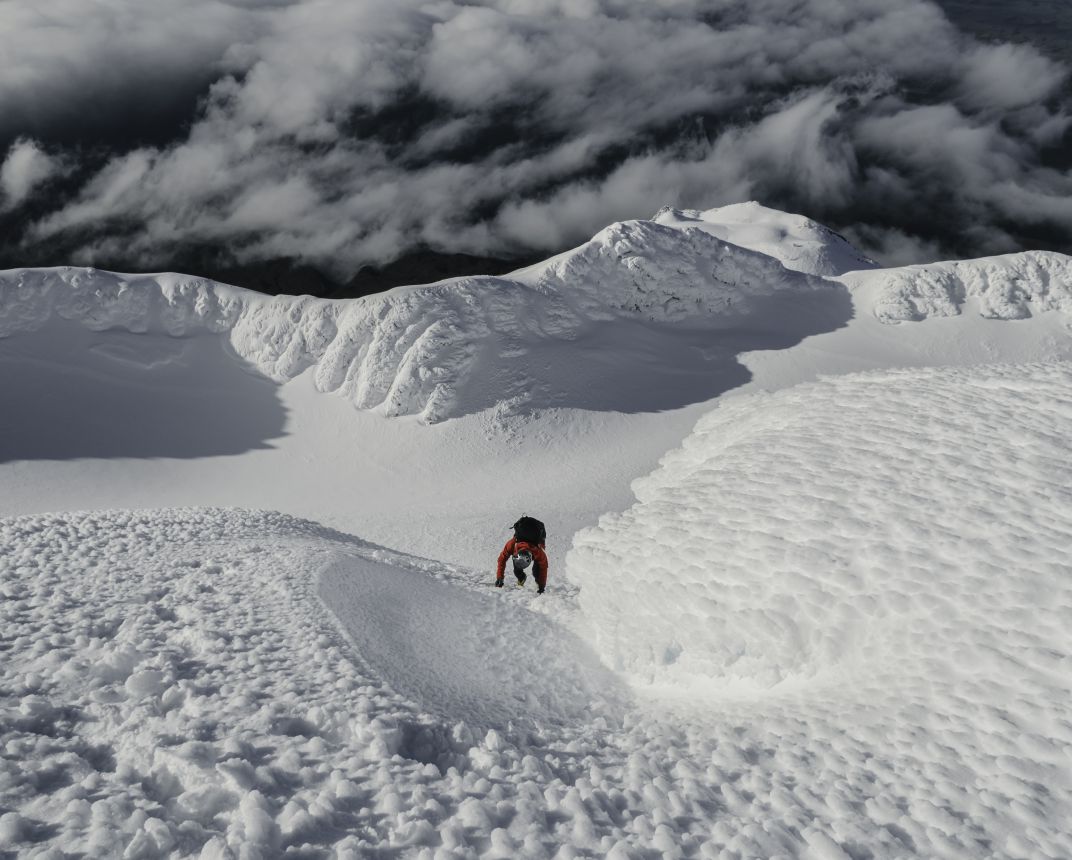 Three Honorary Memberships and four Life Memberships have been awarded in 2023.
Honorary Memberships
Anne Braun-Elwert
Together with husband, Gottlieb Braun-Elwert, Anne established Alpine Recreation...