Black Diamond Capitan Helmet Review
By Gregg Beisly
Recently forced to rationalise my outdoor gear stocks, my plethora of helmets of varying vintage and progeny had to be culled. I still had my first mountaineering helmet, an old fibreglass beast of unknown make, and Cassin, Camp, Petzl, Edelrid, Grivel and Black Diamond models. My original has been a useful holder of things in the garage and others repurposed for non-climbing activities. There is a bit of climbing technology history there, with advancement in design and material all very evident. Lighter, greater all-round protection and more comfortable is clearly the trajectory.
The Black Diamond models I have owned have not been among my favourites, so I was interested to see how the Capitan would fare. I have had the helmet for a couple months now and have taken it out sport and trad rock climbing, on a couple of mountaineering trips and also for a bit of steep mixed climbing.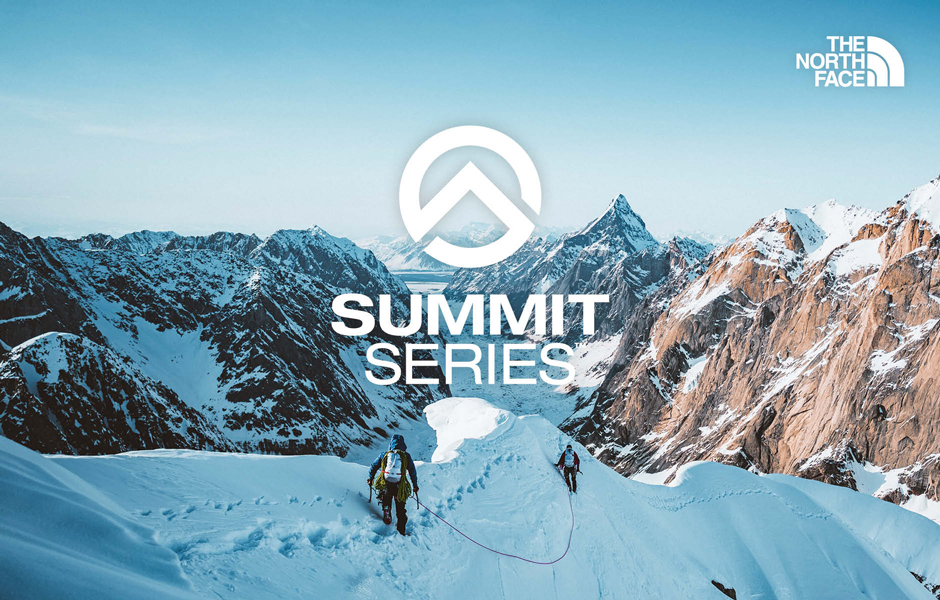 The Capitan comes in somewhere in the mid-range of helmets with respect to weight. At 325g for the M/L, it is heavier than the featherweight models out there, with a helmet like the Grivel Stealth weighing 198g. The payoff is excellent durability, with the combo of EPP and EPS foams plus ABS shell contributing to the Capitan being the most protective helmet I have used. The helmet wraps around the back of the head nicely and is proud enough at the front and sides to cover the nose and ears from nasty falling things. I definitely felt the extra weight worth it when staring at a tool torqued in a slightly marginal placement and imagined it popping and taking out my nose if I was wearing a less substantial dome.
The harness system is low bulk and tucks into the helmet to be out of the way and protected. It took a little while to get it all in just the right place for the perfect fit, but I got there in the end. I found the helmet was generally comfortable enough on long days out. The one time I found it to be lacking was when I needed a hood up. The helmet has enough volume to cause my smallish soft-shell hood to push it down on the crown of my skull with a fair bit of pressure. I didn't have that problem when using my larger hard-shell hood.
Ventilation is not as good towards the front as many super lightweight helmets and on a warm day cragging I got a bit sweaty up front. The padding there prevented drips from getting into my eyes however, and is easily removable for washing.
The helmet has a decent headlamp carry system that worked well with a couple of different lamps. The strap holders at the front are flush with the shell, minimising the chance of them snagging things. At the back is an elastic and clip set up that is great for goggles.
The Capitan is a capable helmet that does the job across a range of climbing styles. It is particularly suited to missions where your helmet is going to take a beating and you want very good all-round protection, while not requiring ultra-light weight.
RRP is $139.99