The North Otago Section built Elcho Hut, in the Hopkins valley, in 1938. The section has carried out regular maintenance traditionally scheduled around the winter solstice. The timing gives the best chance of 4WD access as the freezing temperatures generally mean the river levels are low. The Hopkins river has a reputation for swallowing vehicles.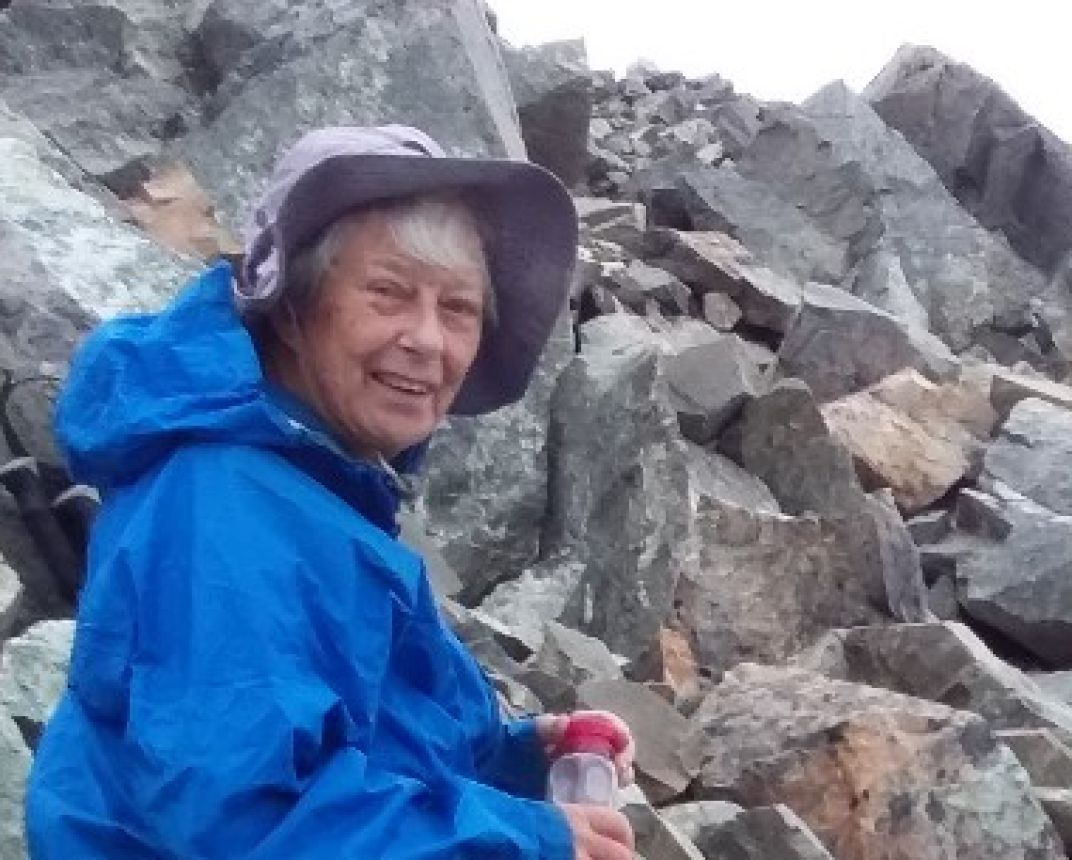 At the recently held NZAC AGM, Patricia Prendergast was the recipient of the Club Volunteer of the Year award for 2021.
Pat currently runs the...