The 2023 Volunteer of the Year award acknowledges the supreme commitment of two Club volunteers with a combined total of 75 years of membership. John...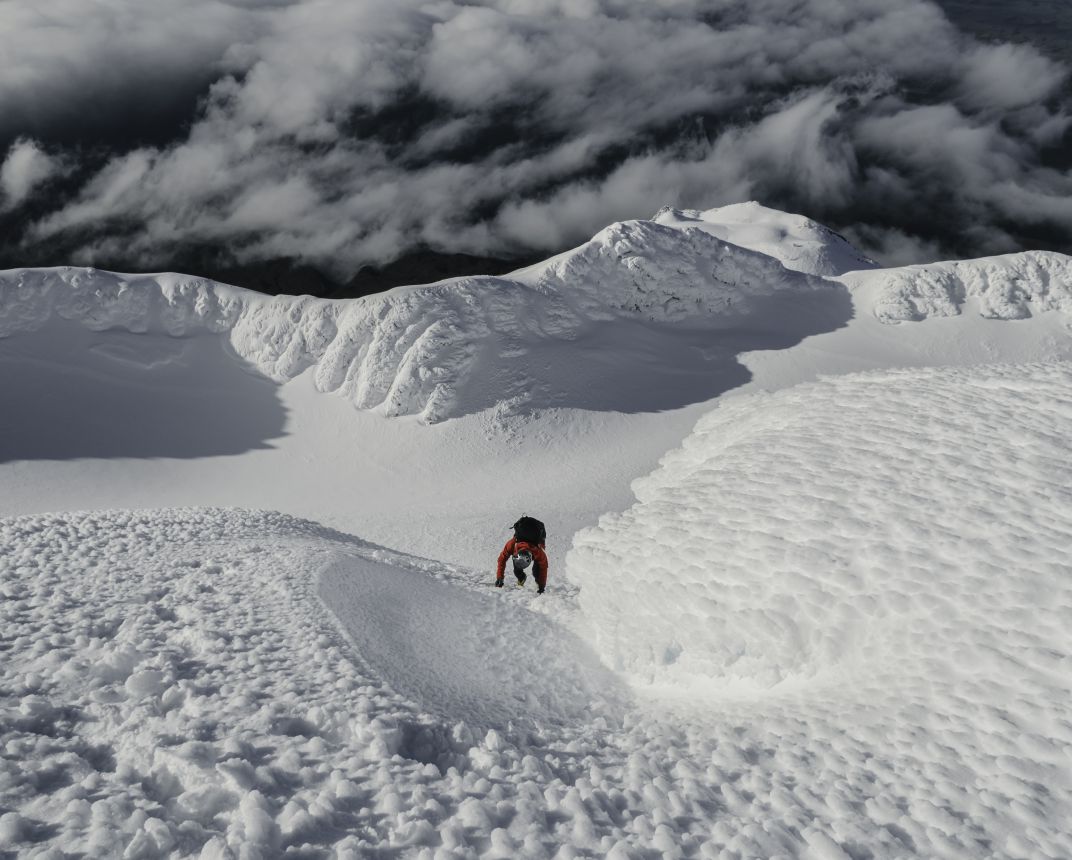 Three Honorary Memberships and four Life Memberships have been awarded in 2023.
Honorary Memberships
Anne Braun-Elwert
Together with husband, Gottlieb Braun-Elwert, Anne established Alpine Recreation...