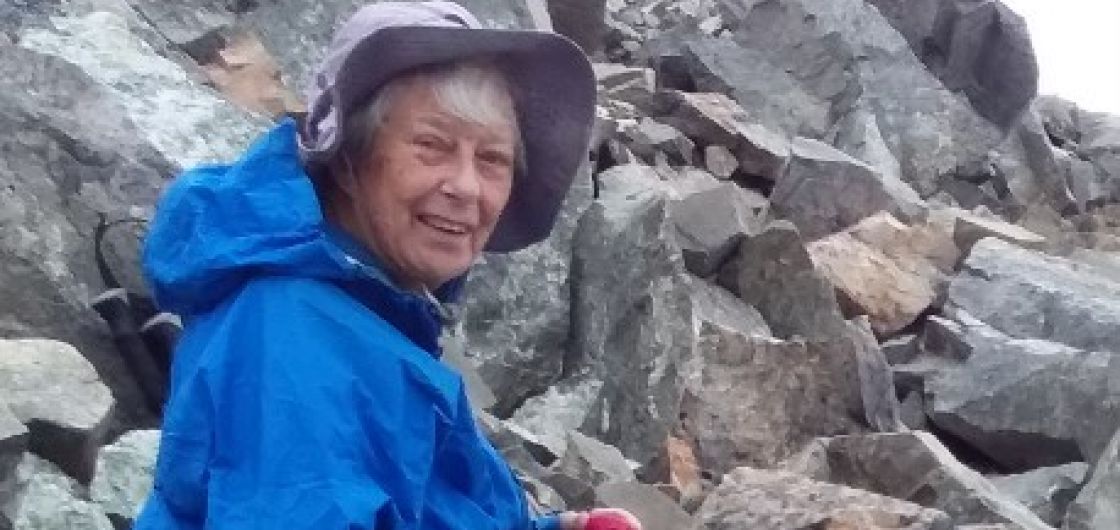 Pat Prendergast Volunteer of the Year 2021
At the recently held NZAC AGM, Patricia Prendergast was the recipient of the Club Volunteer of the Year award for 2021.
Pat currently runs the Canterbury Westland Section Midweek Mountaineer's group, which on Wednesdays, weather permitting, can be found somewhere in the hills, summer and winter.
After noticing a gap in the Section's midweek trip programme, Pat put a notice in the newsletter to gauge interest and 18 years later Midweek Mountaineers is still going strong.  Pat researches the best routes, coordinates transport and predicts the weather to ensure the trip's success.  The group objectives have included peaks in the Craigieburn ranges, Arthur's and Lewis Pass areas, the Canterbury foothills and Banks Peninsula.  Further afield, annual multi-day summer climbing trips and during winter, ski touring trips are also run.  Pat's extensive botanical knowledge adds much to the experience, with alpine vegetation being readily identified at 50 paces!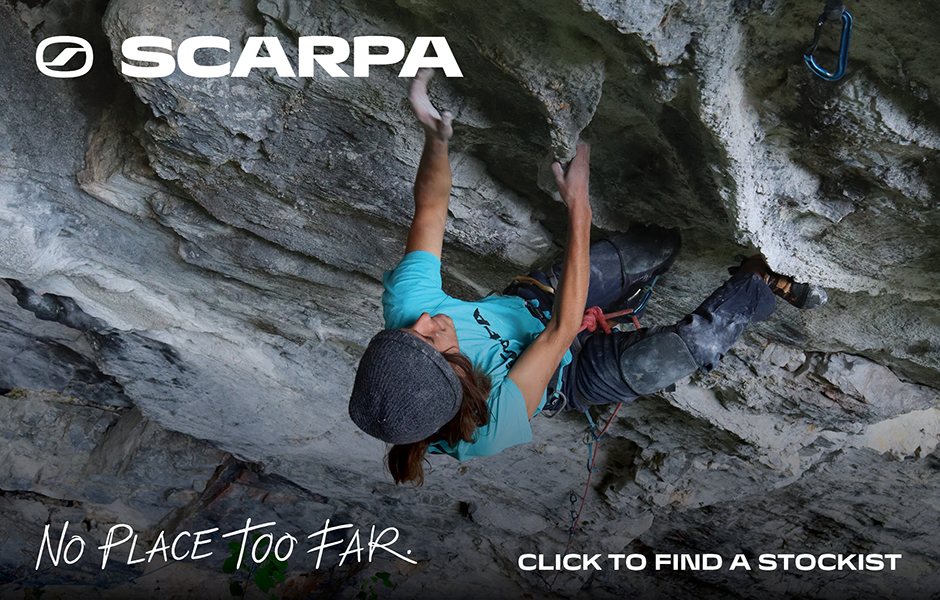 Pat also leads annual wilding pine extermination trips on Ferintosh Stations, with whom the Club has a long association as a result of the station donating the larch timber used in the Unwin Lodge common room. Further, at the time of the recently constructed bunkroom extensions at Unwin, Pat donated several of her watercolour artworks for all members to enjoy.
The Midweek Mountaineers exploits tend to fly under the radar, however all of the Midweek Mountaineers that Neil Pilbrow spoke to about his nomination of Pat agreed that she fully deserves acknowledgment for running the group during the past 18 years.
Congratulations Pat, a thoroughly deserved award and acknowledgement of your service to the Club.