John Cocks and Derek Crombie Volunteer of the Year 2023
The 2023 Volunteer of the Year award acknowledges the supreme commitment of two Club volunteers with a combined total of 75 years of membership. John Cocks and Derek Crombie devoted their year to the completion of the Aspiring Hut renovation.
Their contribution cannot be overstated, especially over the past year.  Aspiring Hut has been a huge project for the Club, a $1.3million build, managing a tricky worksite and build, within a National Park concession, and coordinating the mahi of a number of contractors, donors, and volunteers. During the past year, Derek has worked nearly full time on this project and John, at least half time, whilst holding down a day job. Both spent nearly every day working on some part of this.
Prior to this year their contributions have been sustained and significant. Both have been managing the Aspiring Agreement with DOC requiring regular meetings and emails to ensure the operational contract runs well.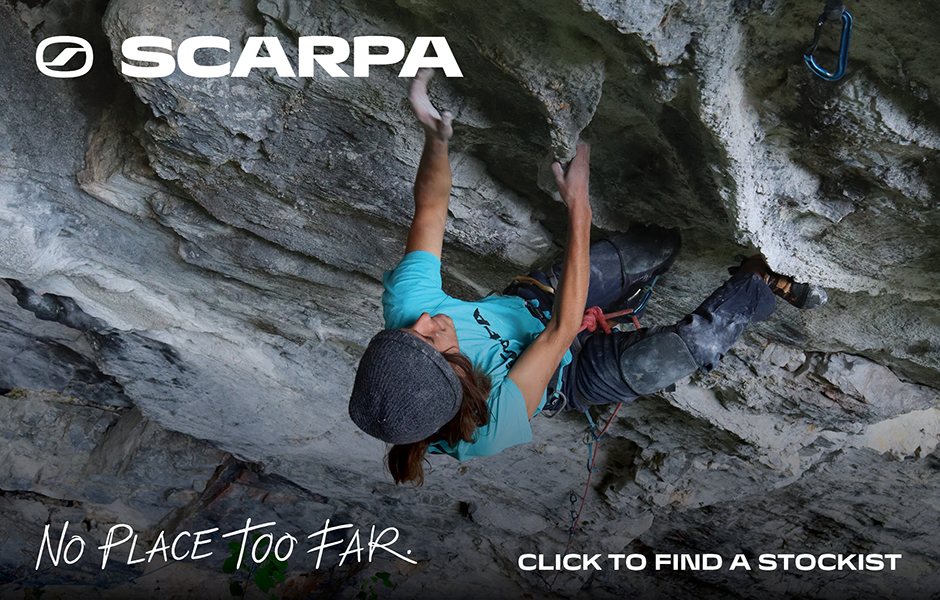 John has provided his professional services on water engineering free to the Club for many years. He was involved in the set up of the project, producing the procurement, health and safety, compliance and regulatory documents to get the project underway.
Derek with his background in civil engineering and project management became the project manager for the build. He liaised with contractors, problem solved when necessary and managed much of the internal communications. During the build phase Derek made frequent site visits, often taking morning tea.
 Both men worked closely with Karen Leacock, and they reported to the NZAC Board.
While there have been a huge number of people involved in making this a successful project, the good will and generous contribution has been fostered by the Derek and John's management.
Aspiring Hut has been a nationally important project, designed to secure NZAC assets in the Matukituki Valley for future generations of not just NZAC Club members, but other outdoor enthusiasts.
The Club thanks you both for your service.
Main image: Derek Crombie receiving the Volunteer of the Year ice axe and certificate from Clare Kearney, immediate past President.