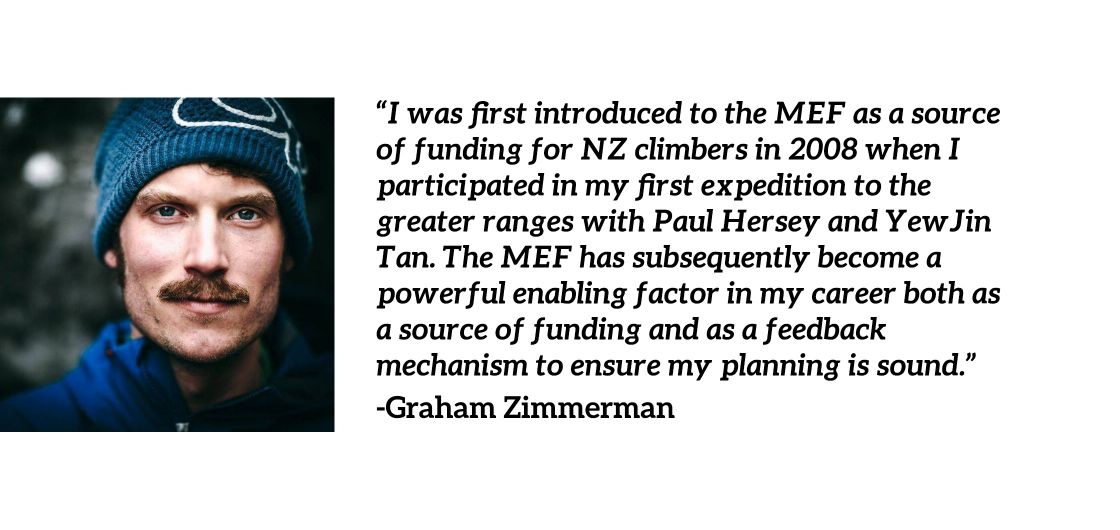 Funds Available To New Zealand Expeditions
The Mount Everest Foundation (MEF) is a grant-giving body supporting exploratory scientific and mountaineering expeditions to mountain regions. Their grants are open to teams from the UK and New Zealand and they're keen to hear from more New Zealand applicants.
MEF Communications Officer Adam Butterworth tells us about the Foundation and explains how to apply for funding:
Background
When Edmund Hillary and Tenzing Norgay set foot on the summit of Mount Everest in 1953, they accomplished what had been the goal of exploratory mountaineers for more than four decades. But their achievement was not just a mountaineering milestone, it also established a legacy that has endured to this day.
Public interest in the 1953 expedition was so great that it led to the publication of John Hunt's 'The Ascent of Everest', a national lecture series in the UK, and the film 'The Conquest of Everest'. These endeavours raised £100,000 - money that would become the starting fund of the Mount Everest Foundation.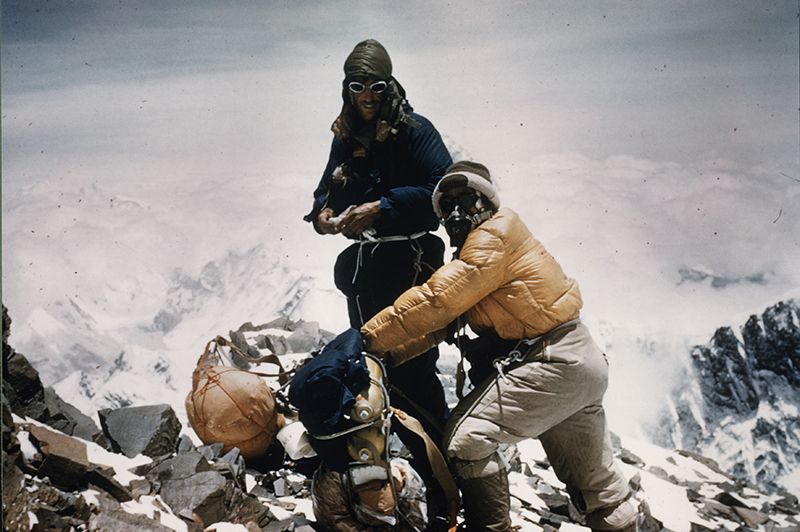 Since the establishment of the Mount Everest Foundation in 1955, we have provided more than £1.5m in grants to exploratory mountaineering and scientific expeditions from the UK and New Zealand.
Over our nearly seven decades of operation, we have supported landmark mountaineering expeditions throughout the globe, many of which have pushed forward standards, achieved notable first ascents, pioneered new routes or improved on the style of previous expeditions.
Notable New Zealand recipients include Julie-Ann Clyma, who made the first female ascent of Nanda Devi East on a 1994 MEF-supported expedition; The Anglo-New Zealand Zartosh Expedition of 2009 which achieved the first confirmed ascent of the eponymous peak, and the 1981 NZAC expedition which put eight climbers on the summit of the previously unclimbed Molamenquin (7703m).
In more recent years, the MEF has supported New Zealand-born alpinist Graham Zimmerman on his team's 2019 ascent of Link Sar, as well as multiple successful expeditions led by Pat Deavoll, Penny Goddard and Paul Hersey.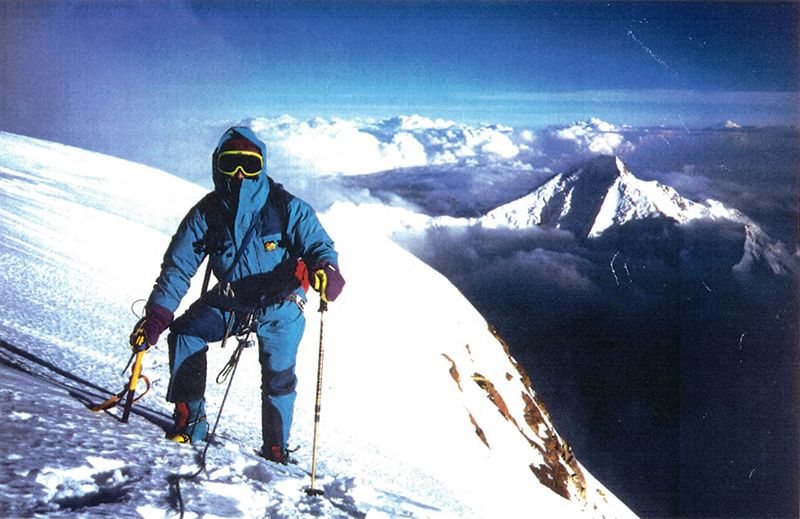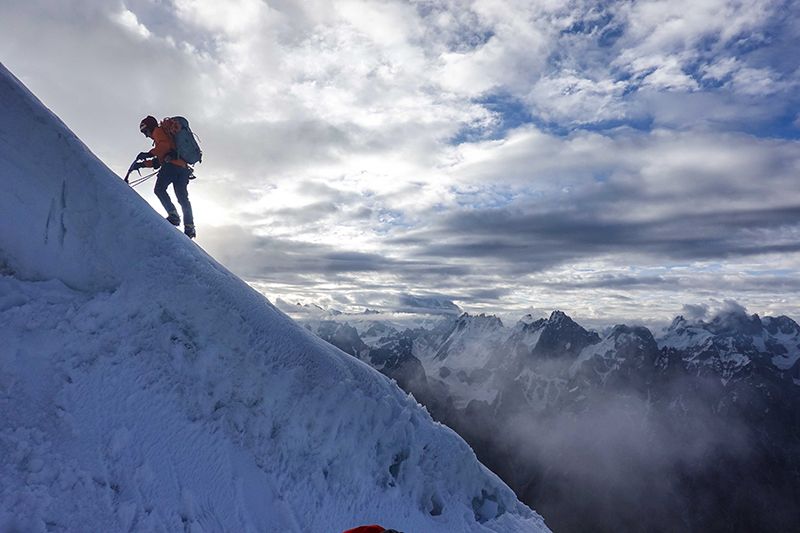 Who is Eligible for MEF Grants?
The MEF provides funding that can further our central objective of encouraging and supporting expeditions for exploration and scientific research in mountain areas.
In order to qualify for funding, expeditions must meet some key criteria. They must: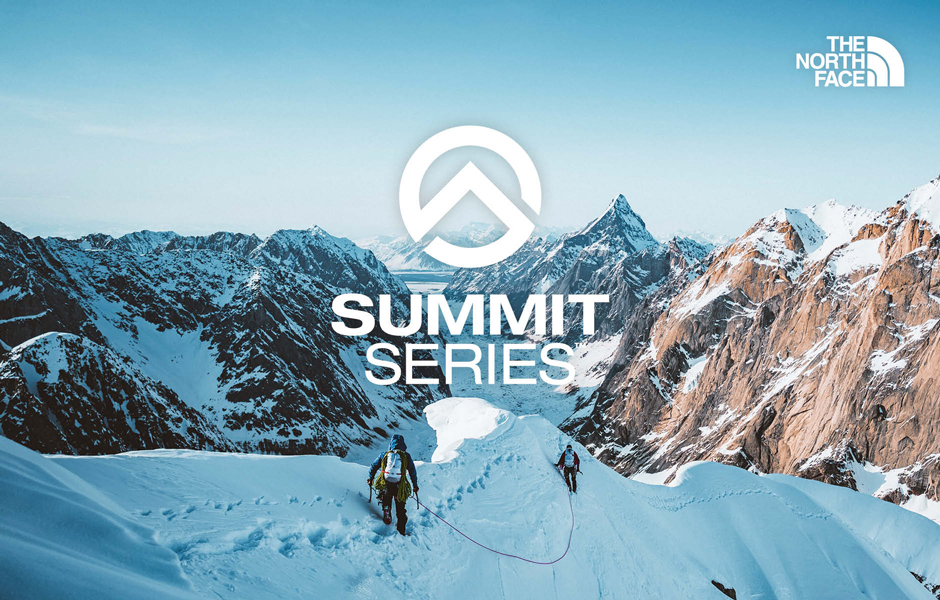 Take place in mountain regions.
Have exploration (the acquisition of new knowledge) as their main purpose.
Normally have the majority of their members from the UK or New Zealand.
For Mountaineering objectives, those expeditions that plan geographical exploration of mountain regions, ascents of previously unclimbed peaks, or major new routes on high or remote mountains, are most likely to qualify.
Expeditions to little-explored or formerly inaccessible areas are particularly encouraged.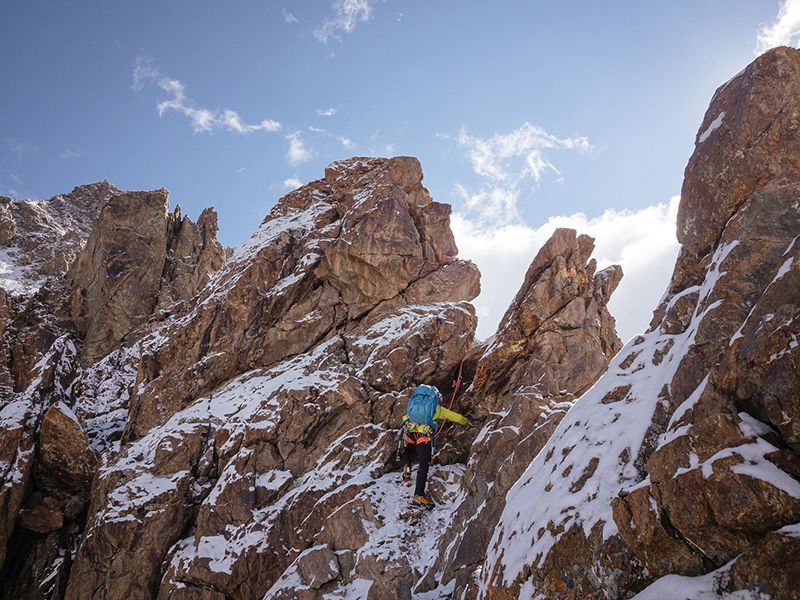 How to Apply
Applications should be submitted by completing the application form available on the MEF website. We provide application guidelines to help you with this process.
We also require you to provide referees who can attest to the standing and objectives of your expedition. These referees will be required to complete a Referee Pro Forma (also available via the MEF website).
Once completed, these forms should be submitted to the Honorary Secretary ([email protected]) as an attachment to an email.
Application deadlines are 31st January for expeditions taking place after mid-April the same year, and the 30th September for those expeditions taking place after mid-November the same year and before the end of the following year. These dates are strictly observed.
Requirements
If you are successful in your application for funding, the MEF requests that any knowledge acquired on the expedition is made publicly available. We ensure this happens by asking expeditions to submit a summary report within 4 weeks of the expedition's conclusion and a full report within 3 months. These reports are then hosted by ourselves and our partners to aid researchers and future expeditions.
Our only other requirement is that each expedition provides us with two high-quality images to be used by the MEF for promotional purposes.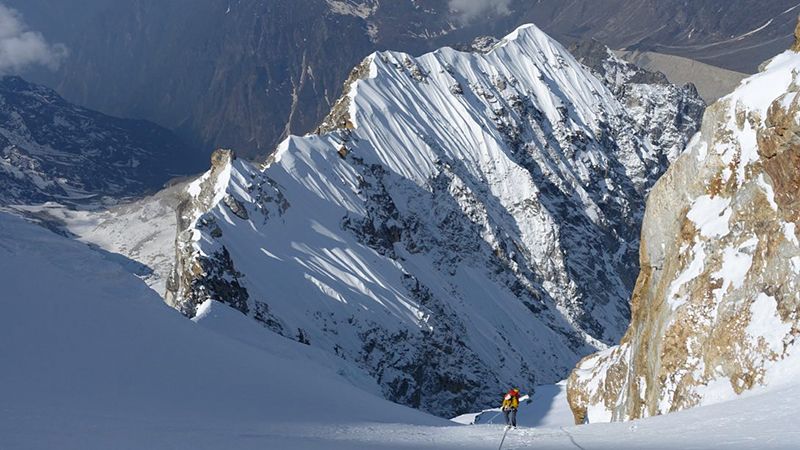 2022 and Beyond
After a quiet period for international expeditions due to the Covid-19 pandemic, the MEF is now very much back in action, having provided more than £120,000 in grants already this year.
As travel restrictions lift, we're eager to hear from New Zealand-led expeditions in need of funding.
You can find most information about how to apply via our website but if you have any questions about the application or funding process, please don't hesitate to get in touch with us either by email ([email protected]) or on social media (Facebook, Twitter).