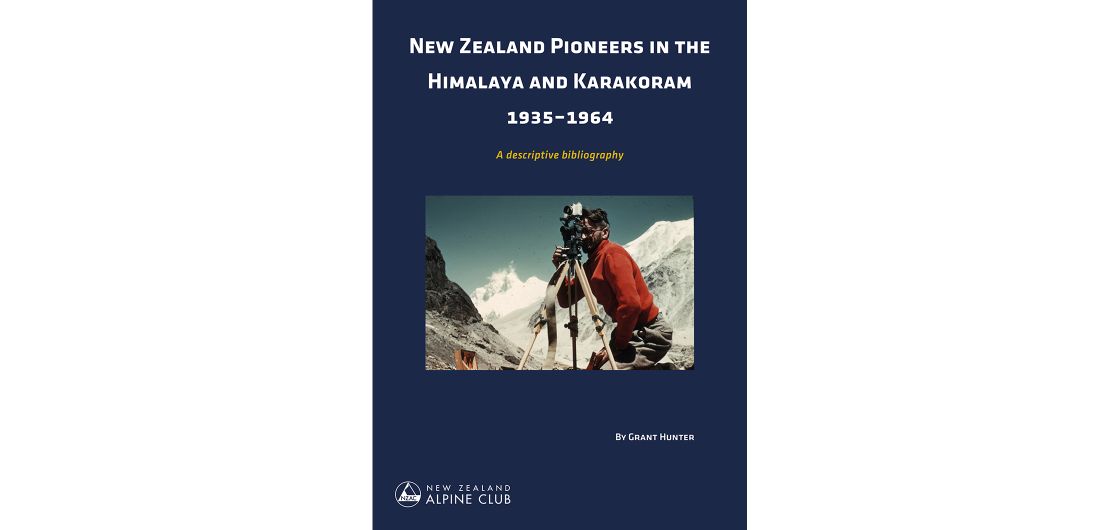 A Resource For Researchers: New Zealand Pioneers In The Himalaya And Karakoram 1935–1964
Climbing historian Grant Hunter has put together a descriptive bibliography covering the golden age of New Zealand involvement in exploratory mountaineering expeditions in the Himalaya and Karakoram (1935–1964). This is an essential resource for those interested in this period, as it brings together and summarises the books and journal articles where each expedition is covered. You can read or download a PDF of the bibliography here.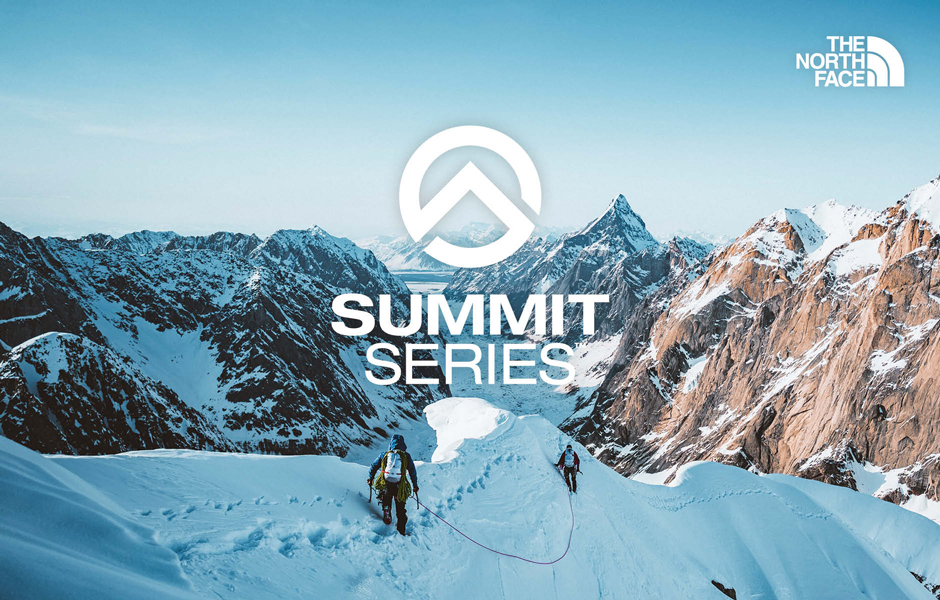 For those who'd prefer to peruse a paper copy, a file better suited for printing is here. It is designed to be printed on A4 and folded into an A5 booklet, using the 'booklet' printing option in the print dialog.