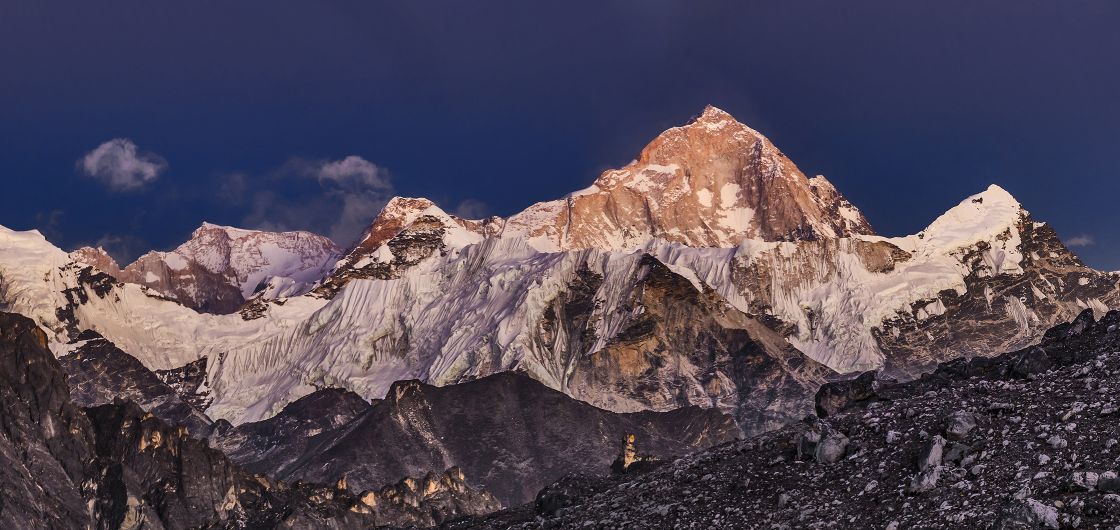 Expedition Fund Grants 2023
NZAC has a long history of supporting international climbing expeditions. Our most recent Expedition Fund grant is to Alastair McDowell, Hamish Fleming, Matthew Scholes and Matthew Clark to support an attempt on a new route on Makalu (8481m), the world's fifth highest peak, in modern lightweight style. They depart in September. We wish them all the best for their climbing and for a safe return.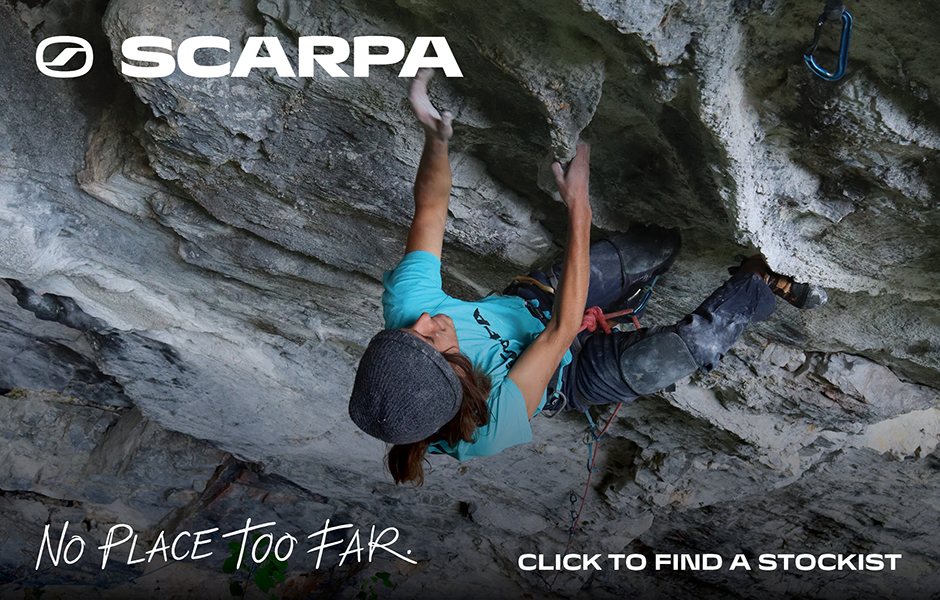 If you'd like to apply for an Expedition Fund grant, the next round of applications closes July 31. To see all our available grants and funds, click here.
Image: Makalu from a camp beneath Kogma La. Peter Laurenson.