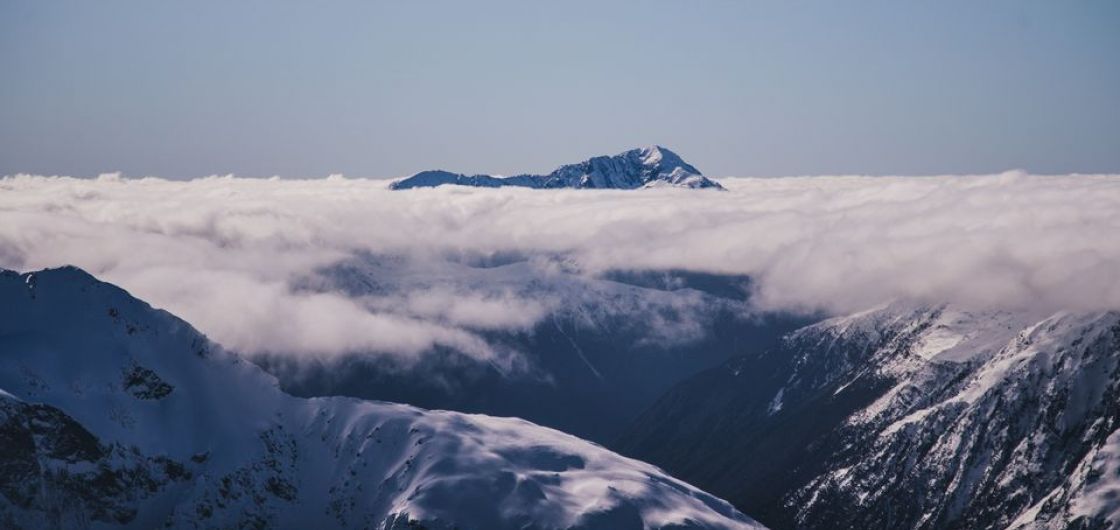 -
Arthur's Pass Meet
Open to all, this meet will be based out of the club lodge in Arthurs Pass. The meet provides a chance to meet other climbers and do some great winter climbing. There are plenty of routes on offer from easy alpine walks to harder mixed and ice routes.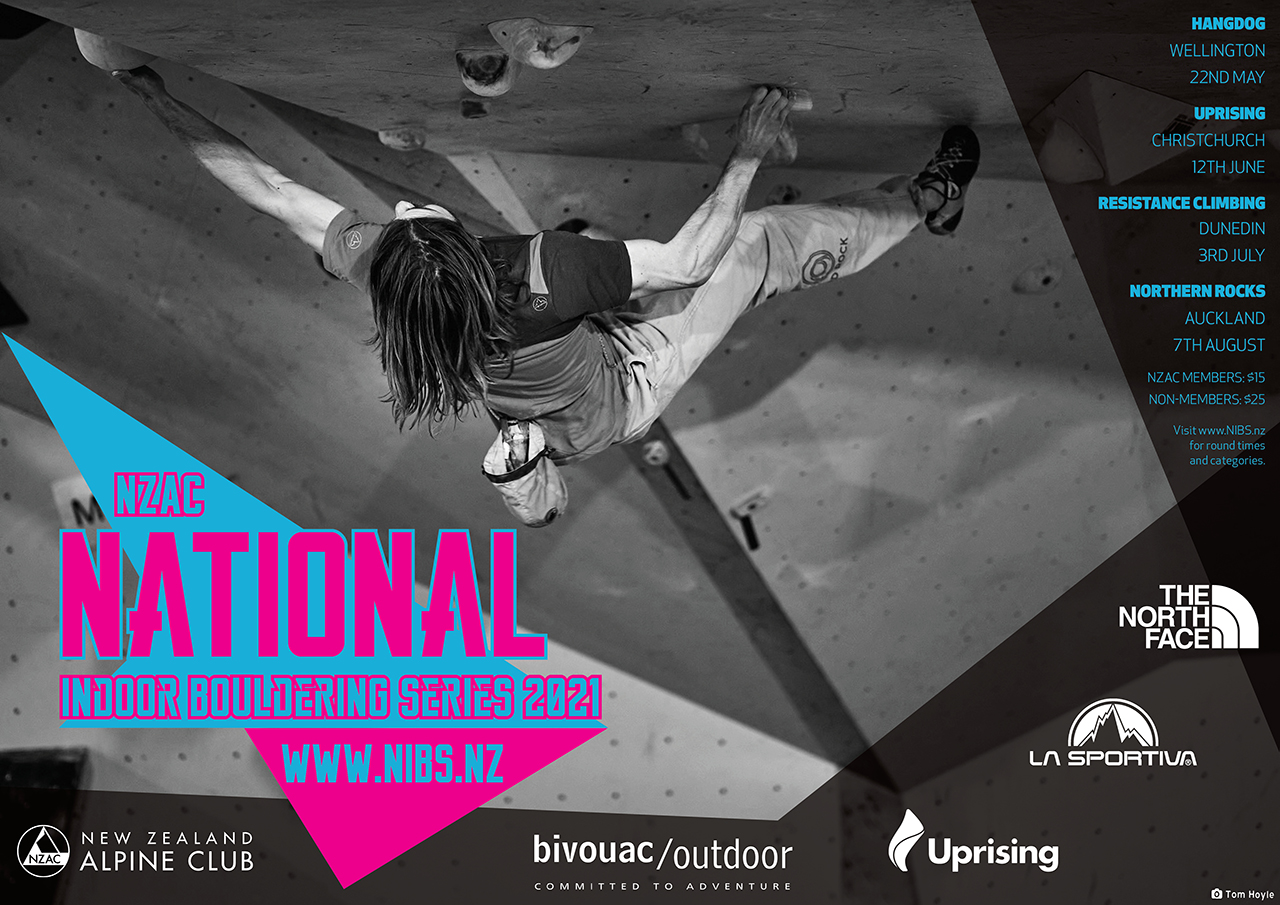 You do need some experience to attend this meet. As a minimum, you will need to have completed Snow 1 or equivalent and have winter experience appropriate for your aims.
If you'd like to attend this meet, please contact Andrew no later than Monday 25th July, [email protected] OR 022 043 4227.
For more information and some proposed route ideas click here.