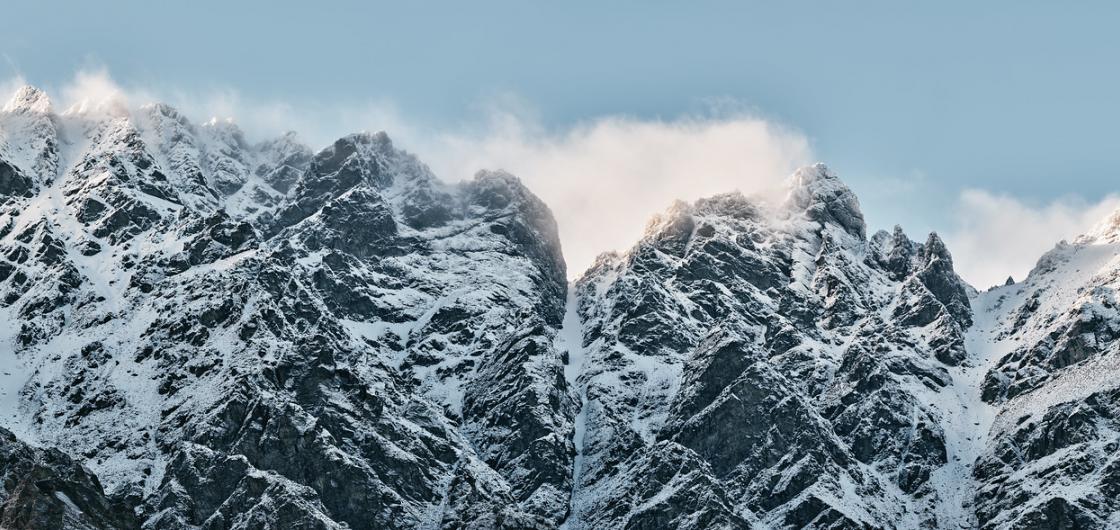 Central Otago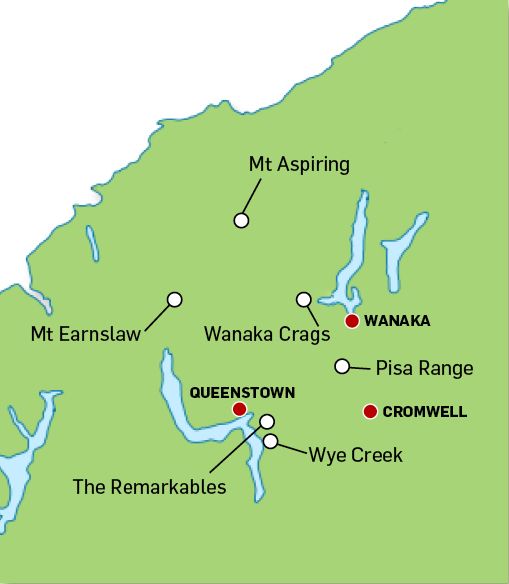 The Section
The Central Otago Section amalgamated with the Otago Section from the 1st October 2022.
Subject to ongoing support from club members, the following key local activities will continue:
Beta over Beers – our winter social catchup.

Winter Instruction – Both Basic and Intermediate Snowcraft courses will be run in the winter at the Remarkables.

Gear Rental – Bryce (Queenstown) and Chris (Wanaka) will continue to manage the gear hire.
Queenstown Banff – The films everyone looks forward to will continue to be managed by Nigel and a small team.
 
Newsletters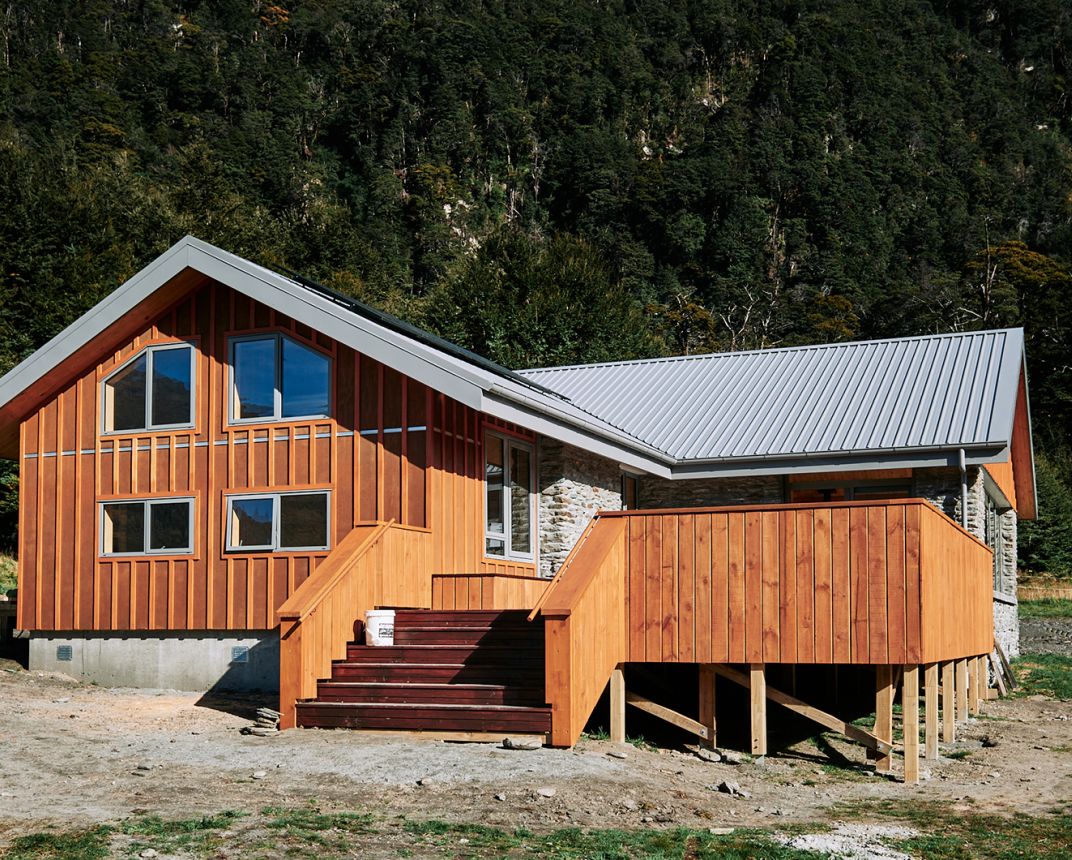 After a significant project to rebuild Aspiring Hut and ensure it remains standing for many years into the future, the hut is officially open again. The new hut looks fantastic and is sure to be popular with trampers, climbers and other visitors to the beautiful West Matukituki valley, in Mt Aspiring National Park.