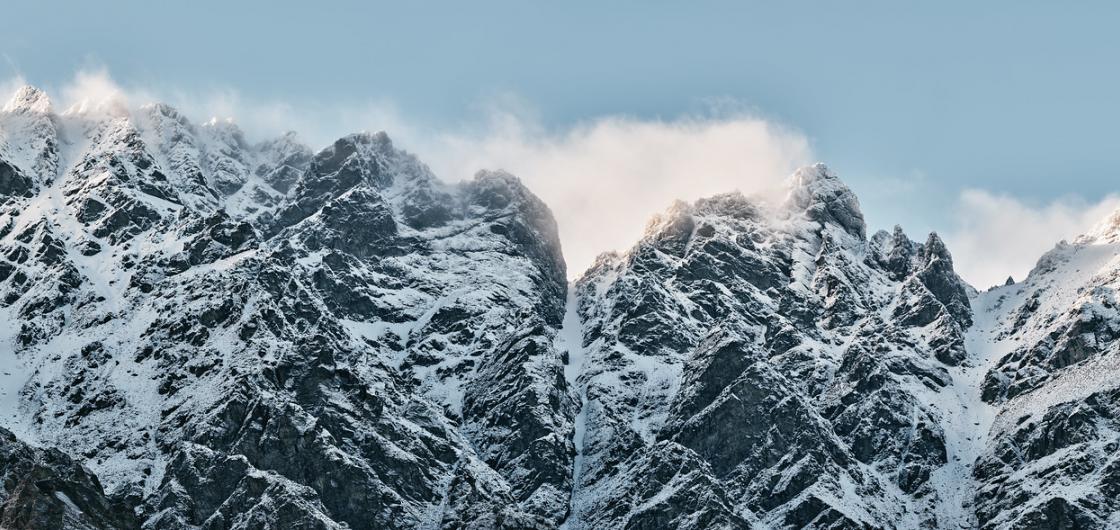 Central Otago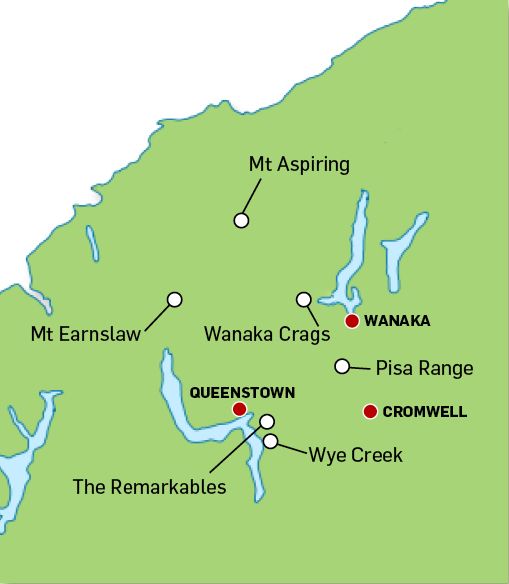 Second only to the Khumbu valley in summiters of Everest per capita, mountainous, varied and beautiful. Central Otago is a popular destination for domestic and international tourists, alike. Those that are fortunate enough to live among its stunning mountains and lakes consider themselves very lucky. Opportunities for recreation are limitless, with more than enough rock climbing, mountaineering, and skiing to last several lifetimes.
The Section
The Central Otago Section is going to amalgamate with the Otago Section from the 1st October 2022.
Subject to ongoing support from club members, we will continue with the following key local activities:
Beta over Beers – our winter social catchup.

Winter Instruction – Both Basic and Intermediate Snowcraft courses will be run in the winter at the Remarkables.

Gear Rental – Bryce (Queenstown) and Chris (Wanaka) will continue to manage the gear hire.
Queenstown Banff – The films everyone looks forward to will continue to be managed by Nigel and a small team.
 
Meetings
Keep an eye out for details. While meetings are not scheduled for a specific time and place, there will be regular social meet-ups. The section Facebook group is a great way to stay in touch: NZAC Central Otago Facebook
Newsletters
April 2021 June 2021 October 2021 February 2022
Committee
To contact the section committee please direct messages through the Chair: email
Chairperson
Wendy Johnston
Treasurer
Beatrice Diller
Secretary
Myrthe Braam
Newsletter
Myrthe Braam
---------------------------------------------------------------------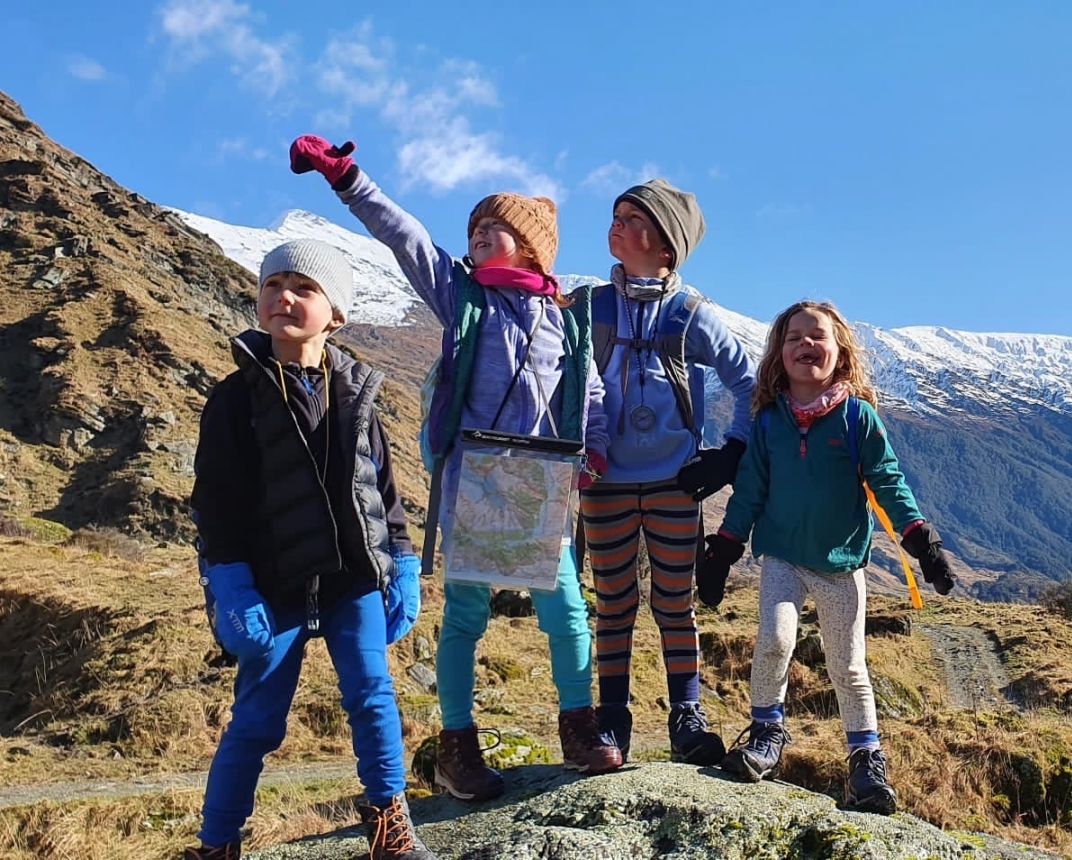 The iconic Aspiring Hut has been a base for many adventurers, young and old, for more than 70 years. Only a 2–3hr tramp via the West Matukituki Track, the hut is a great overnighter for families or those new to tramping. The refurbishment upgrades and layout changes taking place will continue the hut's legacy into the future. Please donate to the 2022 Aspiring Hut Refurbishment Project and help NZAC continue to support our future adventures and climbers in one of New Zealand's premier alpine locations.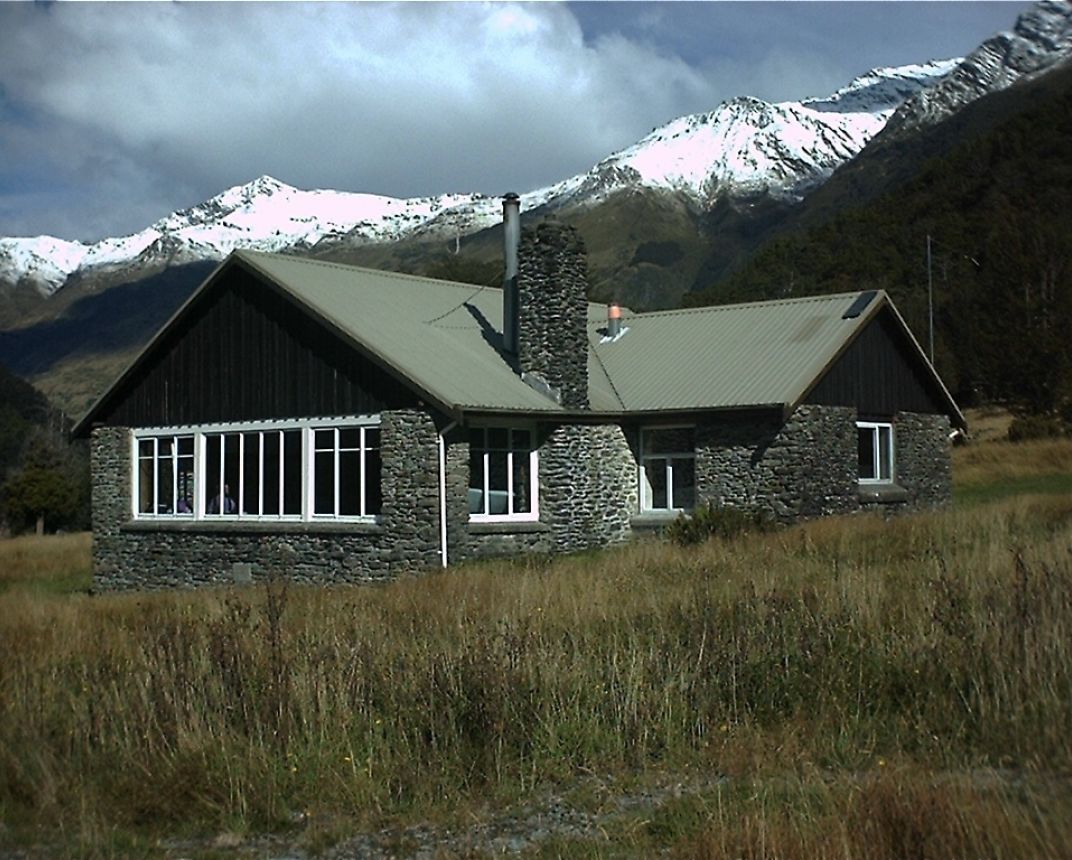 Aspiring Hut is owned by NZAC and managed by Department of Conservation (DOC) under the NZAC-DOC Aspiring Huts Management Agreement. The hut is located on