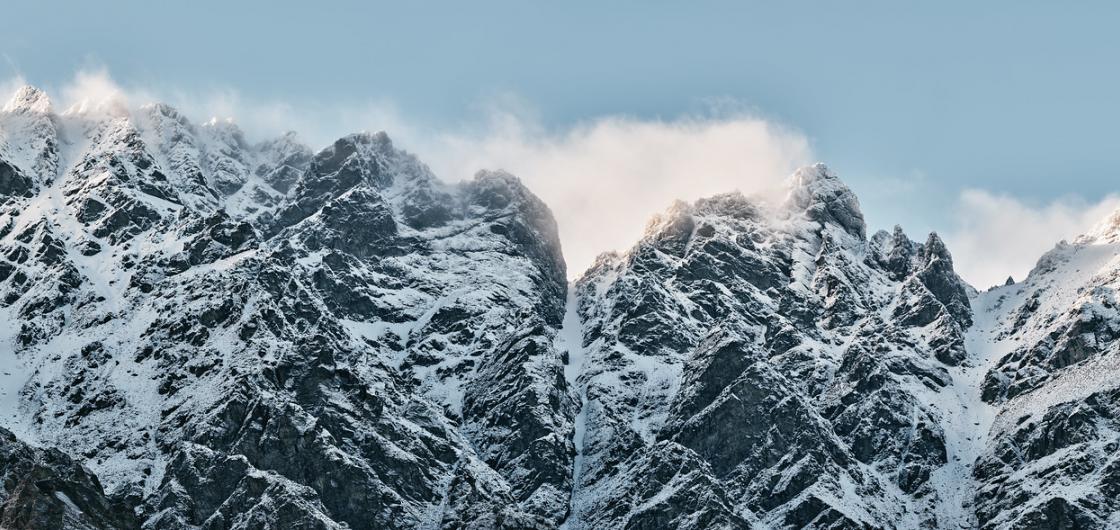 Central Otago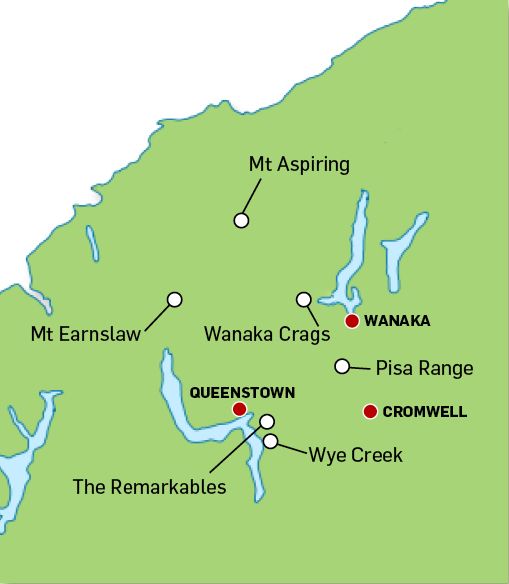 Second only to the Khumbu valley in summiters of Everest per capita, mountainous, varied and beautiful. Central Otago is a popular destination for domestic and international tourists, alike. Those that are fortunate enough to live among its stunning mountains and lakes consider themselves very lucky. Opportunities for recreation are limitless, with more than enough rock climbing, mountaineering, and skiing to last several lifetimes.
The Section
The Central Otago Section has only been recently established as an offshoot of the Otago Section. Thus it is an exciting time to get involved.
Meetings
Keep an eye out for details. While meetings are not scheduled for a specific time and place, there will be regular social meet-ups. The section Facebook group is a great way to stay in touch: NZAC Central Otago Facebook
Newsletters
April 2021 June 2021 October 2021 February 2022
Committee
To contact the section committee please direct messages through the Chair: email
Chairperson
Wendy Johnston
Treasurer
Beatrice Diller
Secretary
Myrthe Braam
Newsletter
Myrthe Braam
---------------------------------------------------------------------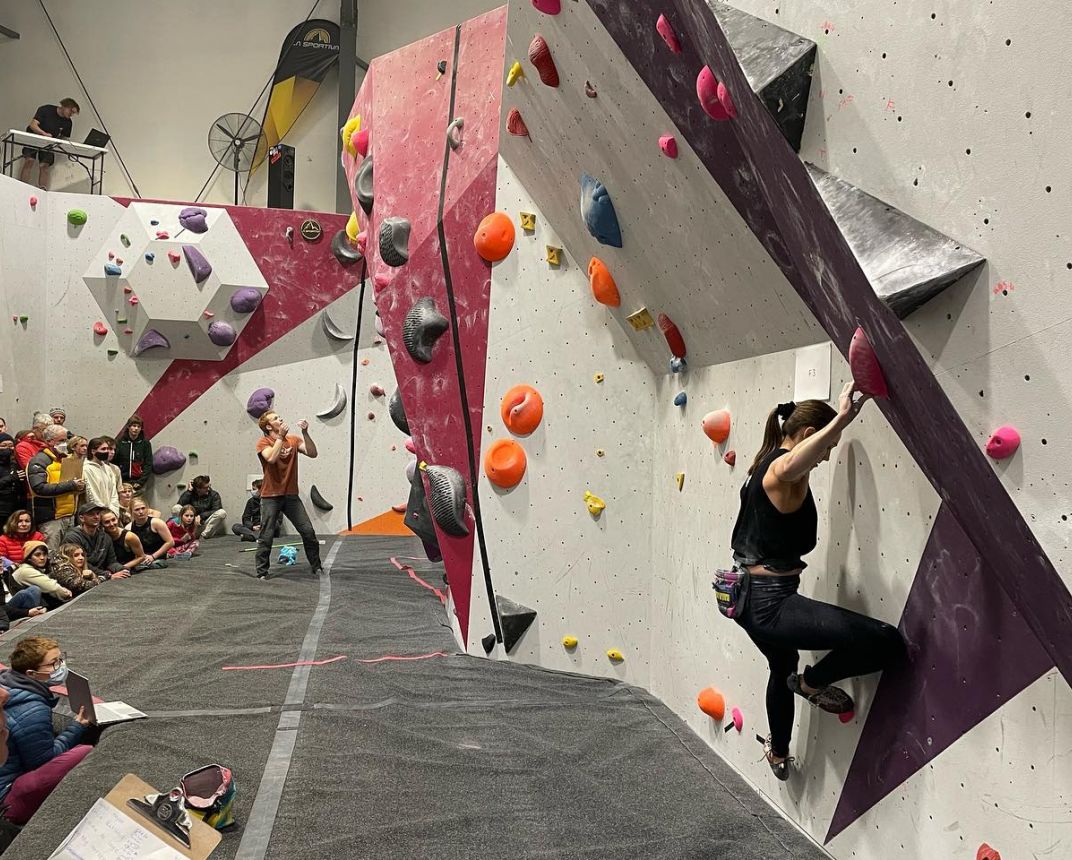 NiBS has returned to Queenstown in 2022 for a cracking first round held at Basecamp Adventures.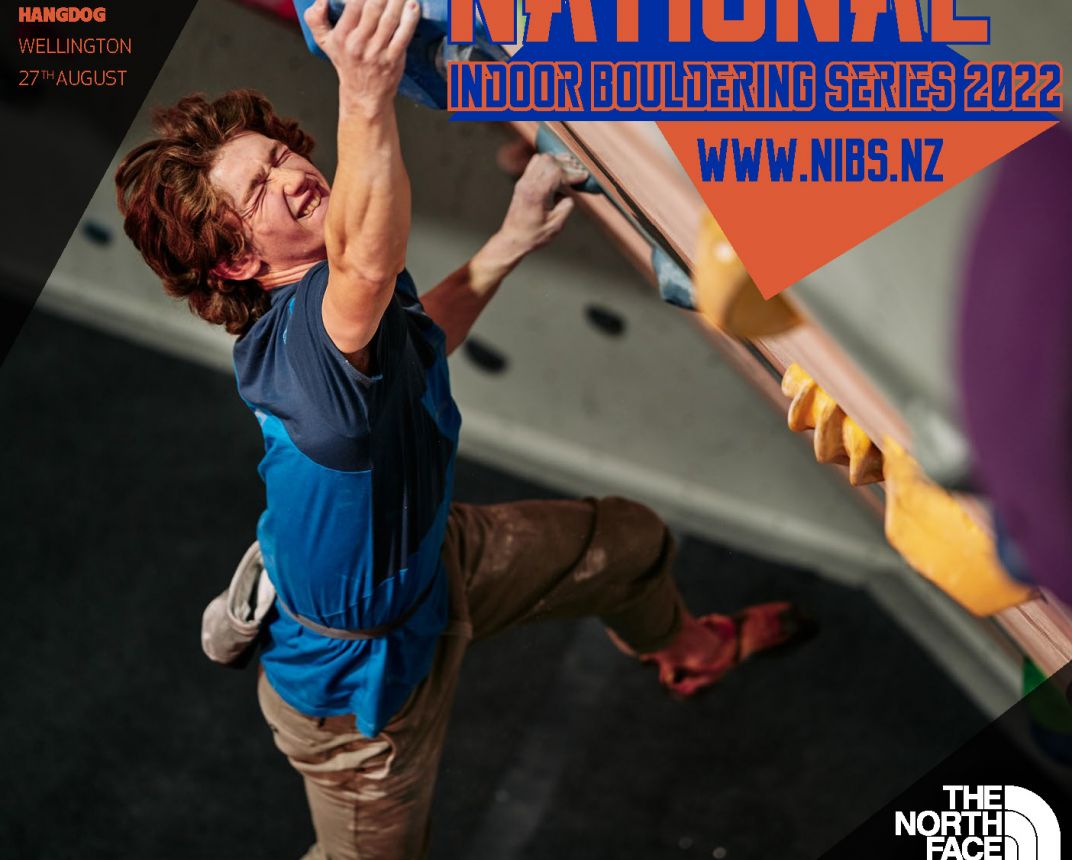 -
The National Indoor Bouldering Series is back for 2022 and this year it is more exciting and better than ever before!