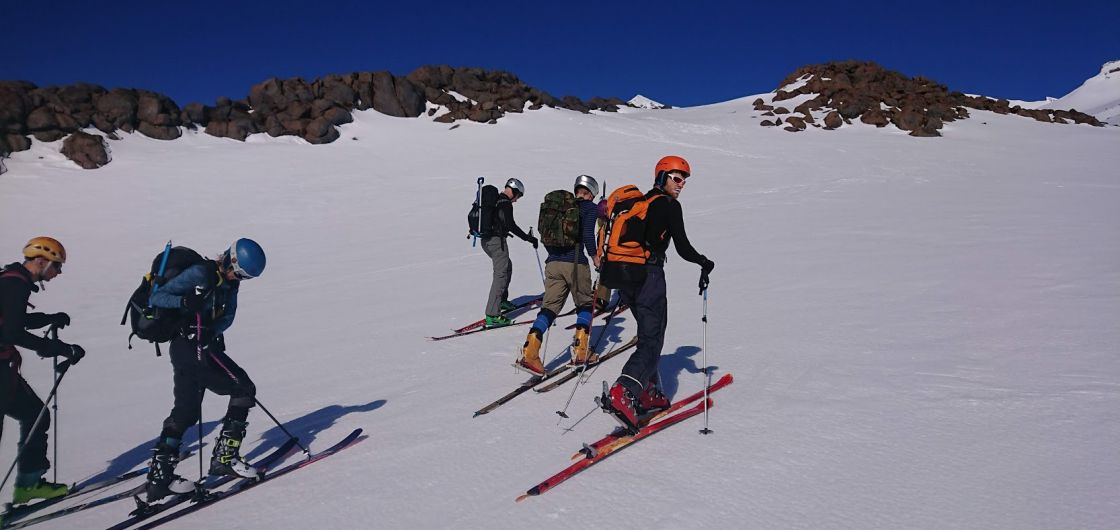 -
NZAC National Ski Touring Meet
The NZAC Ski Touring Meet is a fun sociable weekend, and a great opportunity to get out and do some ski touring. 
The meet is based at Tukino Lodge on Mt Ruapehu and is also a chance to find like minded people of similar experience and to enjoy some spring touring adventures.
Please note this is not a led trip, so you will need to start or join a group, and once your group leaves the lodge you will need to be able to look after yourselves.  To help keep safe, you will need to record your intentions on each day in the lodge intentions book when you arrive and leave the lodge.
For a subset of interested attendees, an Avalanche Awareness Course will be running on the meet.  Only NZAC members can attend, so if you're not a member you will need to join before registering.
A theory night is held ahead of the meet, then the Saturday of the meet is the practical day of the course, with Sunday for free skiing, but this is subject to conditions and may change.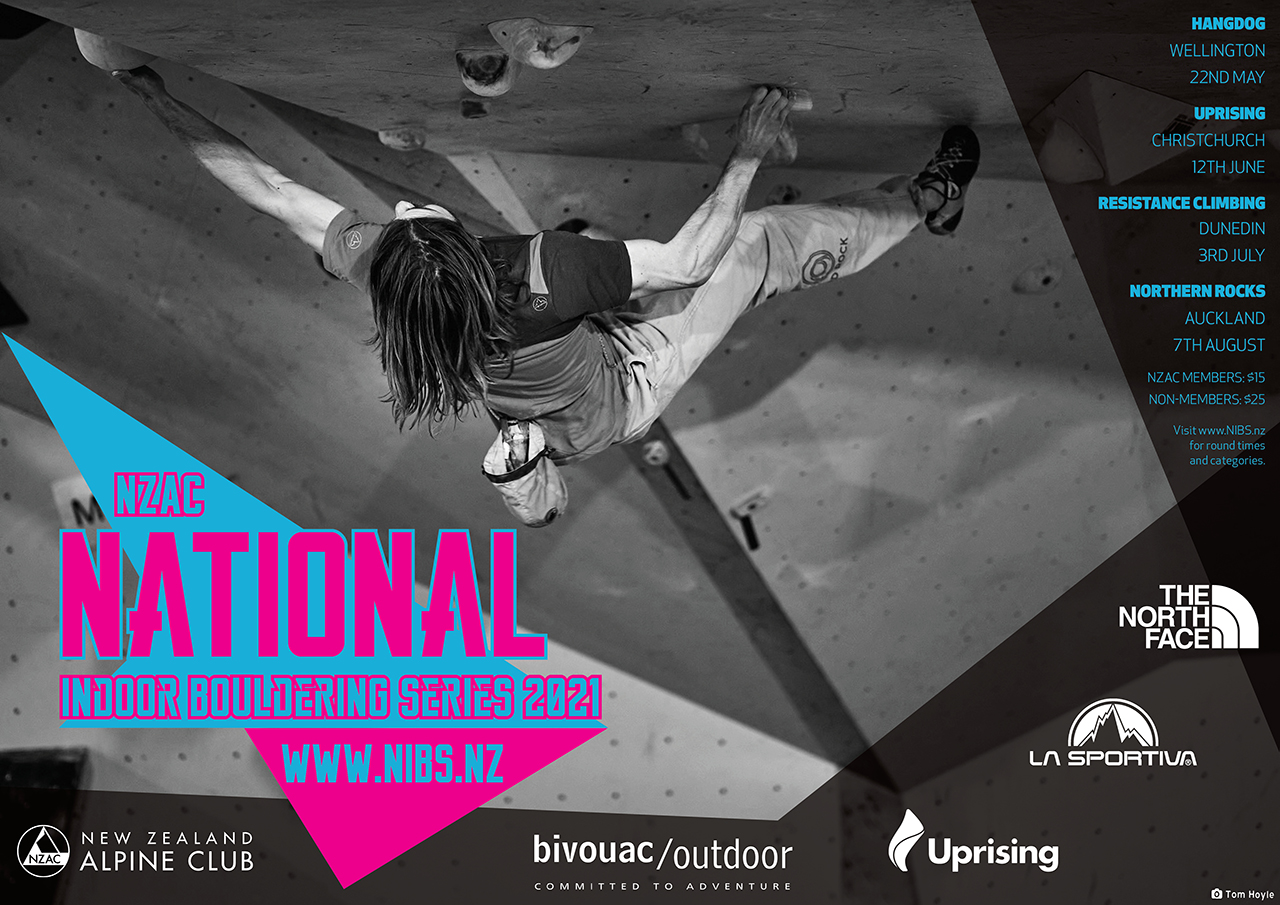 LOCATION:
The meet will be based at Tukino Alpine Sports Club on Mt Ruapehu and offers exploration of Ruapehu's wild side, away from the busy ski fields. 
COST:
Ski Touring Meet including food:

NZAC member: $112

Non-member: $170

The meet plus Avalanche Awareness course: $260 (NZAC members only)
SKILLS REQUIRED
Ski touring requires a range of skills and, in addition to experience with touring equipment, participants should be proficient in all the basic alpine skills taught on the Snowcraft course, including:
Evaluating terrain for safe travel, including avalanche safety

Navigation

Avalanche transceiver use