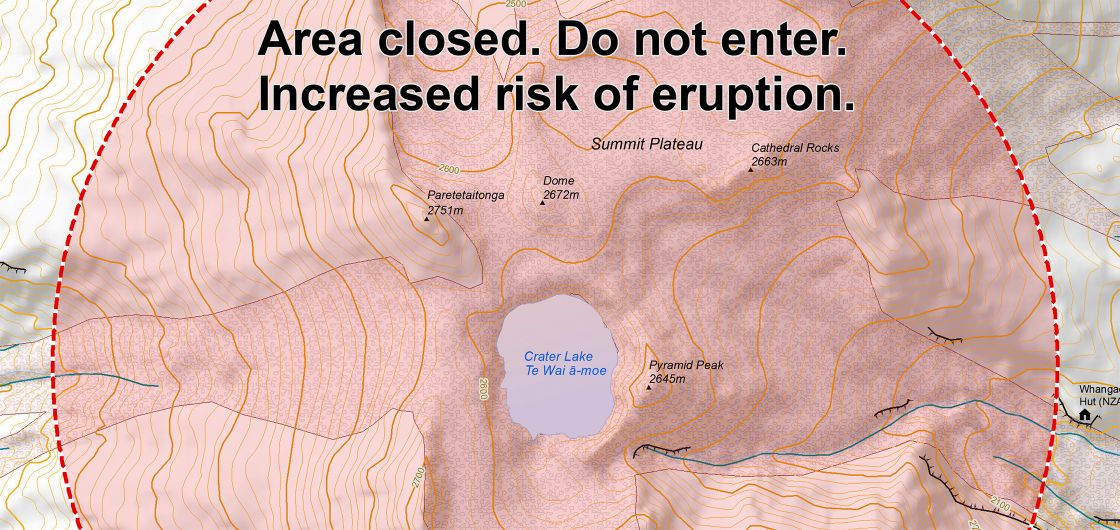 Mt Ruapehu Volcanic Alert - Hut Update
Due to a recent increase in volcanic activity at Ruapehu and an increase in the GNS volcanic alert level to level 2, the Department of Conservation have implemented a 2km exclusion zone around Te Wai ā-moe (crater lake). Following a review of the risks in the area and the continued volcanic activity the NZAC has decided to close Whangaehu Hut to overnight stays. The hut sits just outside the exclusion zone, at approximately 2.1km from Te Wai ā-moe, but still within the 3km zone of expected ballistics should an eruption occur. Overnight stays mean that people stay within the 3km summit hazard zone for extended periods of time, far longer than if they were recreating on a day trip. There are several expected lahar paths on the mountain, and if you are recreating on Ruapehu you should make yourself aware of these.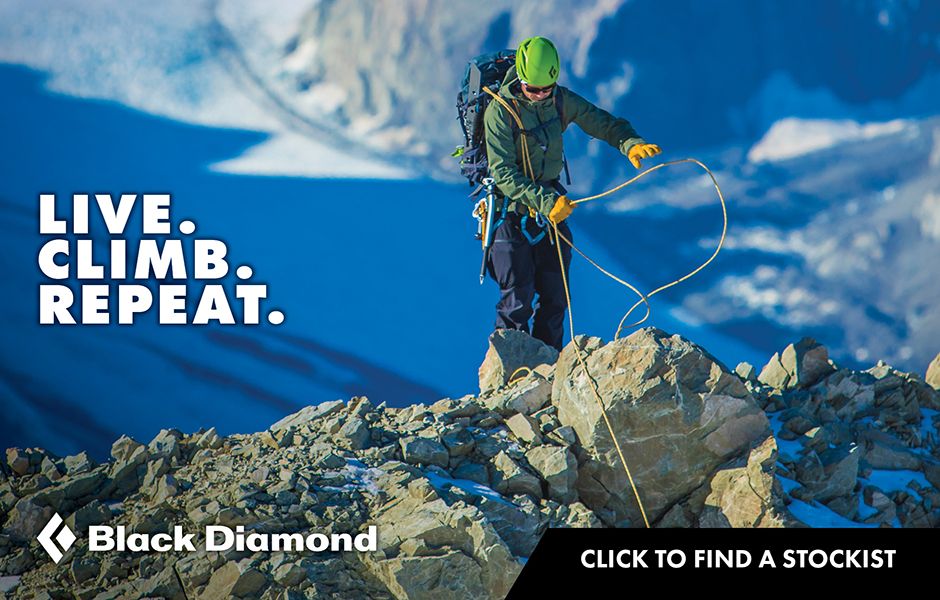 The NZAC recommends that climbers ensure that they are well informed before heading into the summit hazard zone of 3km from Te Wai ā-moe and assess the risks for themselves. There is further information to aid in these decisions here: https://www.doc.govt.nz/volcanicrisk and further information about the current alert levels here and here. Ruapehu is an active volcano and these risks should be assessed whenever you are heading out, but especially so at the moment with the heightened volcanic activity and increased alert levels.