Swissway to Heaven
Cedric Lachat is back with his unique sense of humour and unbridled enthusiasm showcasing the grandeur of five iconic peaks and mountain ranges in his home country of Switzerland: the Eiger, Gastlosen, Wendenstöcke, Lauterbrunnen, and Rätikon.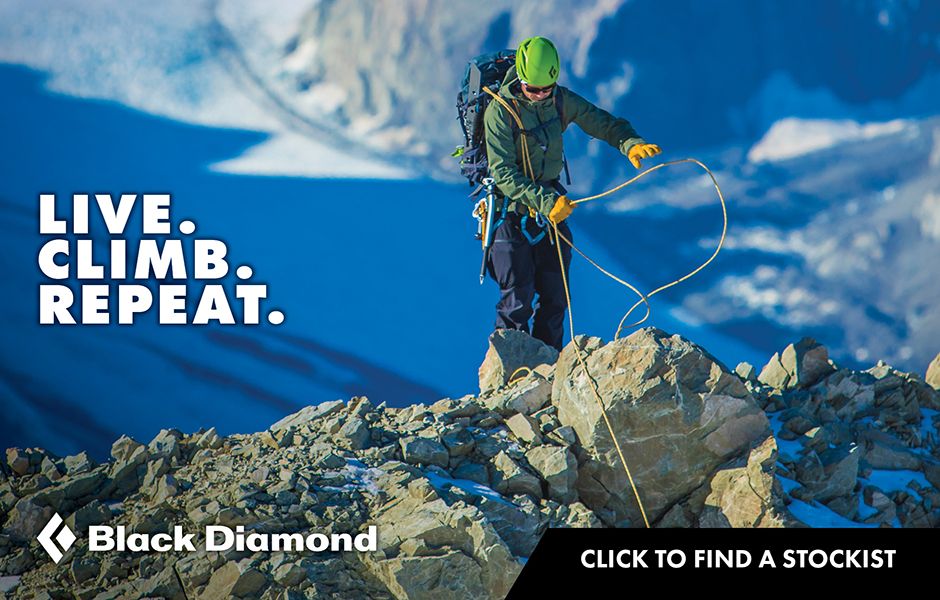 The film includes Lachat becoming the 4th person to successfully climb Wogu with his climbing partner Nina Caprez. If you want to see extended footage of the preparation and difficulty of this 10-pitch alpine rock climb click here for our article posted last year. Each of the four other multi-pitch climbs features a new climbing partner picked by Lachat.
In addition to footage of hard climbing (8a and up), the first ascensionists talk about the changes in gear and climbing over time, from traditional mountaineering to modern sport climbing.
This is a great film that climbers and non-climbers alike are sure to enjoy. If nothing else, watch it to see what must be the most extraordinary train stop in the world.