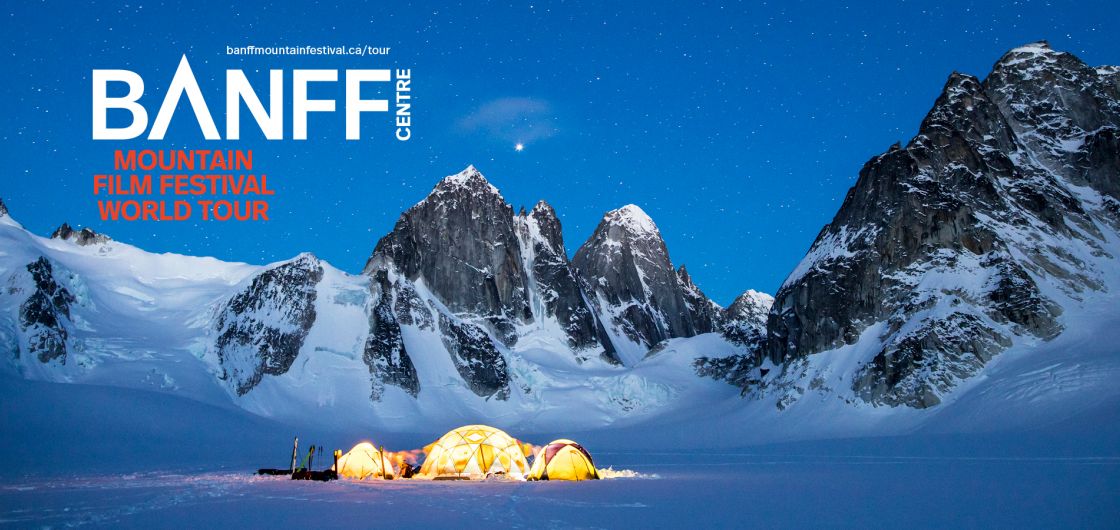 Banff Mountain Film Festival World Tour 2022
The Banff Mountain Film Festival is held every autumn at the Banff Centre in Alberta, Canada. It is the largest and one of the most prestigious mountain festivals in the world. Hot on the heels of the festival each year, the best films head off on the Banff Mountain Film Festival World Tour with stops in 550 locations across 45 countries around the globe. And this year it is back to tour New Zealand.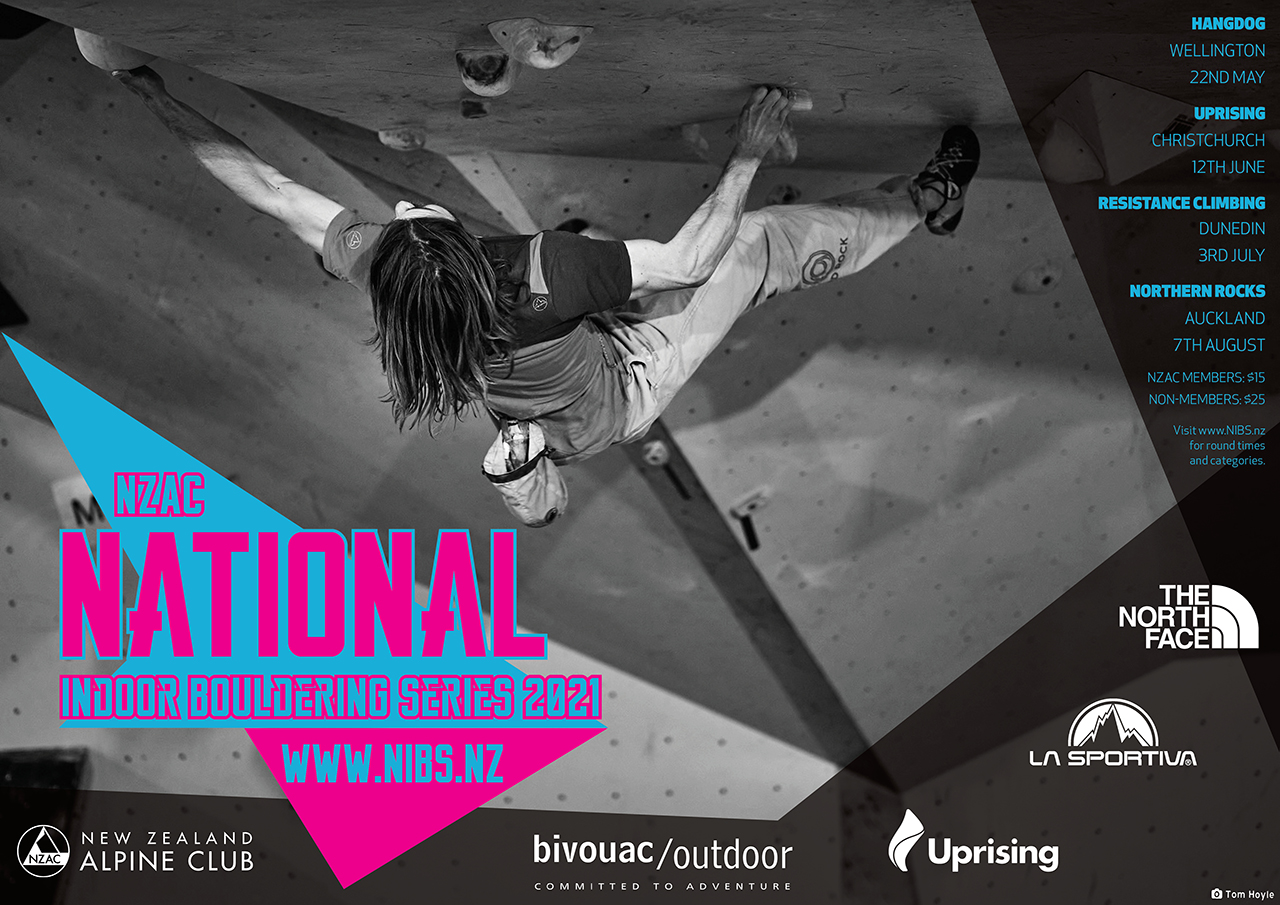 The Banff films toured New Zealand for the first time in 2001 and the tour now has more than 25 screenings across the Country. The Banff screenings bring together like-minded outdoor enthusiasts with a love of film and a passion for the outdoors. This year's tour features a collection of the most inspiring action, environmental, and adventure films from the festival. With approximately 360 films entered into the annual festival, the world's best mountain films are chosen to travel the globe and are sure to captivate and amaze the explorer within.
The New Zealand Alpine Club is the proud NZ host of the Banff Mountain Film Festival World Tour, bringing the spirit of outdoor adventure to screenings around the country. The NZ Tour is the Club's largest fundraiser with all proceeds from the tour going towards supporting the Club with a range of programmes like the upgrade of Club Section gear, such as helmets and crampons for use on NZAC beginner instruction courses, Club hut maintenance, volunteer development plus much more.
We are very grateful that we can share films that will inspire our community and in return raise funds to support recreation and access to Aotearoa's alpine regions.
Tickets, Dates and Venues can be found at www.banff.nz.