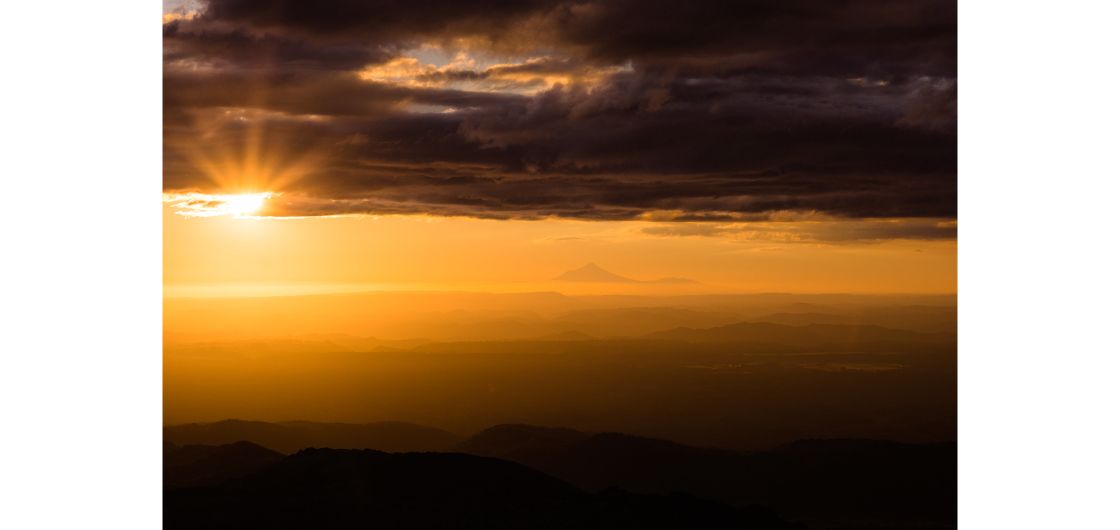 Taranaki Tragedy
The release of the coroner's report on the deaths of two climbers on Taranaki in 2021 has highlighted the particular danger of this mountain. The report cites the fact that Taranaki is historically New Zealand's second-deadliest mountain, trailing only Aoraki/Mt Cook. 
In studying the accident, Coroner Telford adopted Mountain Safety Council's full report and recommendations: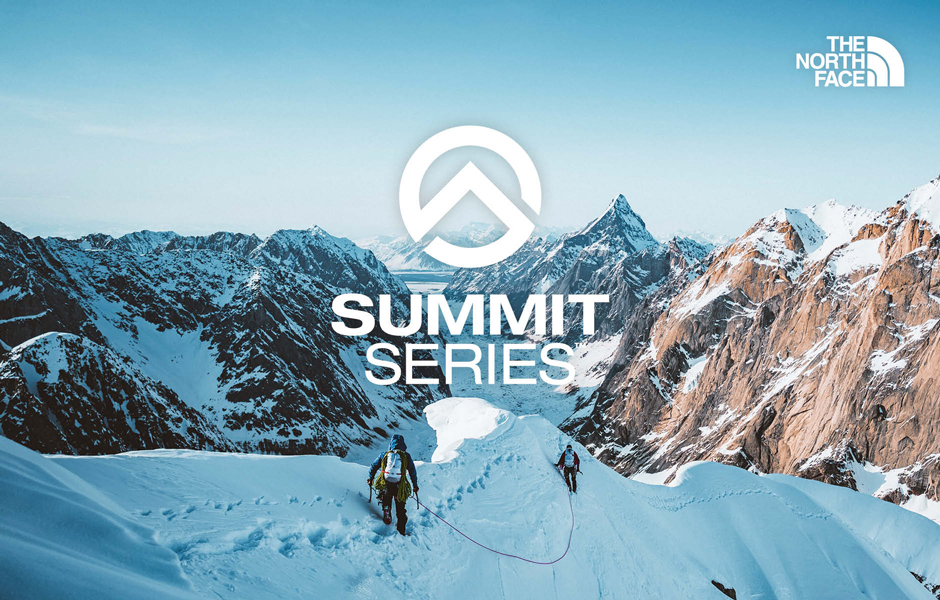 Climbing Taranaki Maunga outside of the summer months requires mountaineering skills and equipment. It should not be considered a tramp or hike when snow and ice are present, as surface conditions will significantly raise the complexity of the trip and the consequences of poor decisions. Always be prepared to turn around on your trip should you encounter conditions you weren't expecting or prepared for. 
Taranaki Maunga is very accessible and is a popular climb in summer months. This has led many to underestimate its seriousness in winter, or even when weather or conditions deteriorate. Trampers and climbers should recognise that Taranaki Maunga is a very serious mountain requiring solid planning and decision making at any time of year. They should also consider that due to its unforgiving terrain and exposure to the weather, any mistakes made have the potential for much more severe consequences. It's no coincidence that it is the second most deadly mountain in New Zealand after Aoraki/Mt Cook. 
Experience climbing elsewhere in New Zealand or overseas, while useful, may not be sufficient to understand the unique challenges and conditions on Taranaki Maunga. Seek information and advice from locals and take a cautious approach on your trip, setting decision making points to consider how experienced conditions compare to your expectations, and how the group is coping. 
Ensure your footwear is appropriate for the objective you are undertaking. Choose crampons that suit your footwear, and both should match your objective. Crampons without front points are not typically suited to steep and slick terrain, especially when combined with flexible-soled footwear like trail running or hiking shoes. Make sure that you learn how to use equipment like crampons and an ice axe on a course, from a mentor, or from trusted friends or family before exposing yourself to highly consequential terrain.   
Climbing or tramping at night inherently raises the difficulty level. It can be done safely and effectively, but requires skill, experience, and appropriate conditions. Thorough planning is required to ensure the weather and conditions won't compound the challenges, as any issues encountered will be much harder to deal with. Climbers and alpine trampers should consider decisions around travelling in the dark with an increased level of caution, particularly in unfamiliar environments. 
While these recommendations might seem like common knowledge for climbers, these two deaths are evidence that climbers can and do sometimes take venturing into alpine areas too lightly. We urge all climbers to undertake their climbing with the right equipment and preparation so they come home safely.
For more on this report, see the MSC media release here.