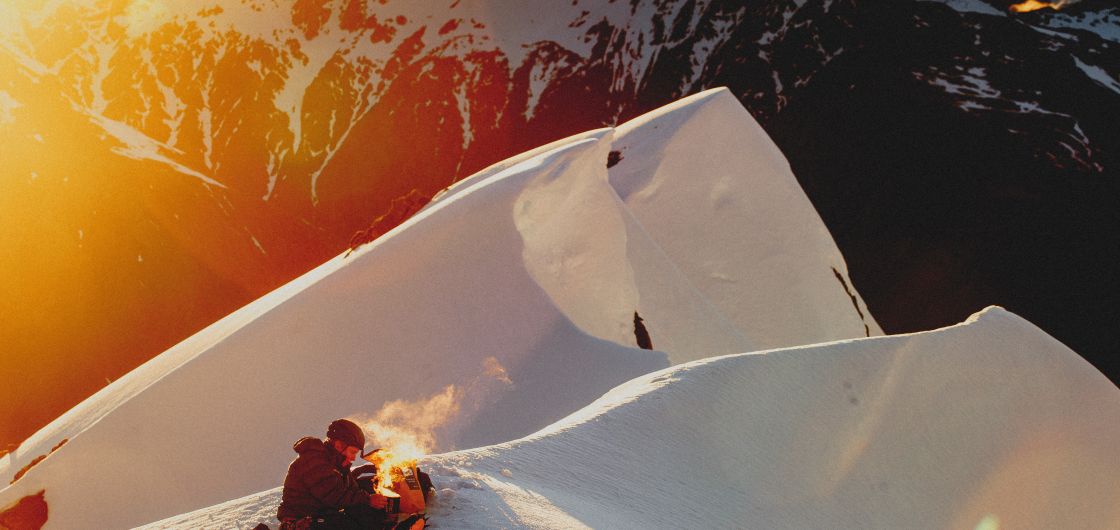 NZAC Annual General Meeting 2022
Come join us to celebrate the 2021/2022 year at our Annual General Meeting. We will discuss the year that was, and give a little insight into what is coming up. Of course, this is also a great chance to ask questions and tell us what you think!
The details…
Date: Friday, 28th October, 2022
Time: 7 pm
Venue: XCHC (Exchange Christchurch), 376 Wilsons Rd, Waltham, Christchurch
Apologies
Proxies
Confirmation of the minutes of the 2019 AGM
Presentation of the President's Report
In Memorium
Presentation of the Financial Report
Appointment of the Auditor
NZAC Volunteer of the Year Award
General Business
Close of the official meeting
The meeting will be available online via the
Meeting ID: 875 6235 2477
Passcode: 883698
There is parking on the street at the venue. Light snacks will be provided and there is a bar to purchase drinks.
Graham Zimmerman will be our guest speaker after the conclusion of club business
I look forward to seeing you there!
Ngā mihi nui,
Karen
Photo credit: Hugh Baird winner Mountain Climbing Culture Image 2022