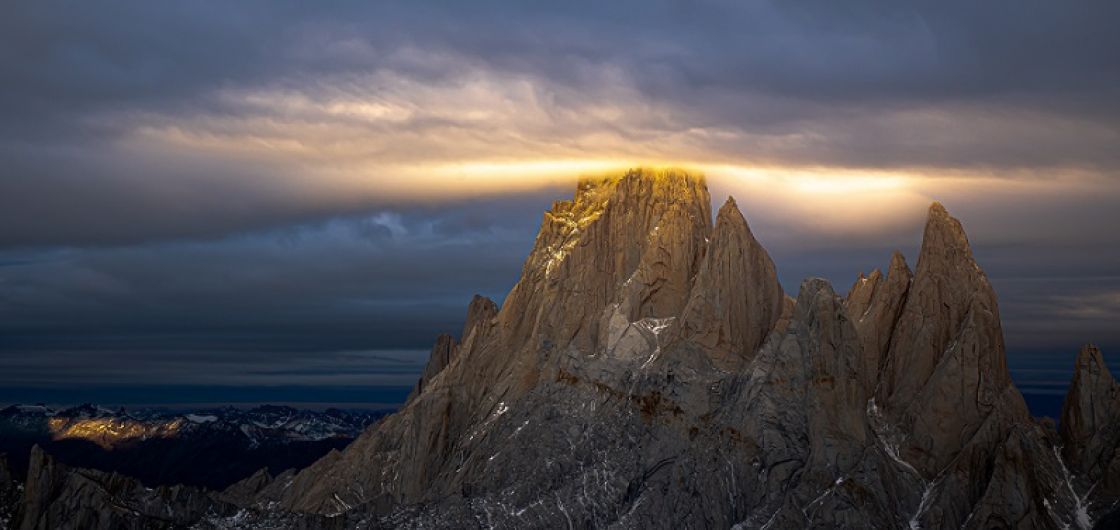 October President Newsletter
This edition of the newsletter is huge! So much is going on around the club at the moment.  You can read all the news by clicking here.
In this edition
New President and Board members
Porter Lodge Land Purchase
ClimbNZ Upgrade Live
NZAC Hut Fee Changes & Booking System Additons
Welcome to our new Event Coordinator
Get Involved
Something new is coming in 2024!
Club AGM
Avalanche Awareness 3rd Edition
Community
Tūpiki Trust Grant Applications under review
Kawakawa Bay guidelines for camping
Sky Castle is open
Photo credit: 2023 Overall and Alpine Landscape Winner - Derek Cheng. A halo of sunset gold wraps itself around the summit of Mt Fitzroy in Patagonia, Argentina.