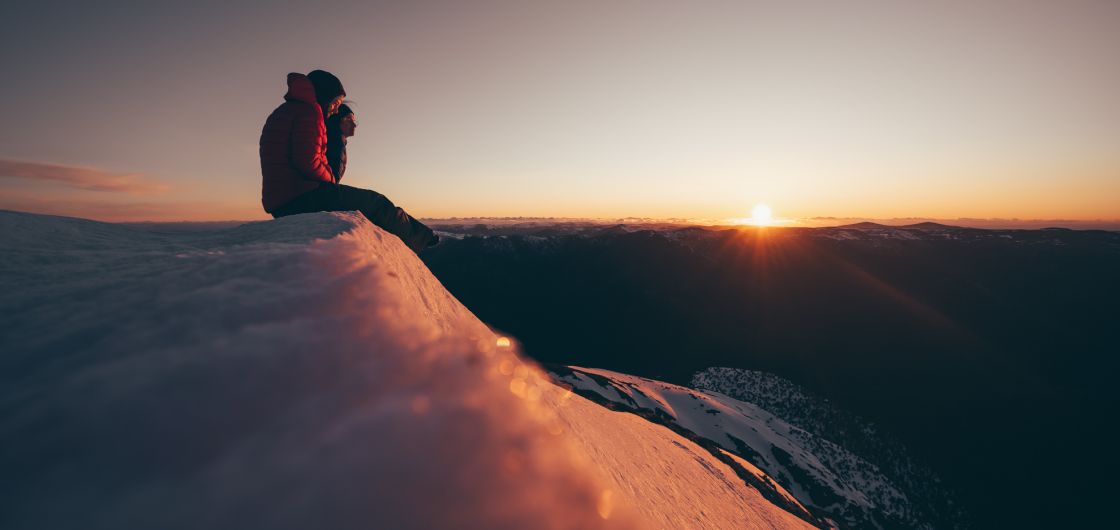 President Newsletter February 2023
The first President Newsletter for 2023 is now available to read here.
In this issue:
Club News
Aspiring Hut Refurbishment
It's on the home straight!  The opening is looking to be the end of March, but bookings won't be open until we are sure that timeline is on track.
Welcome to the team - Jackson Griffith
Jackson has started in the role of Events and Communications, starting with hitting the ground running on the Banff Mountain Film Festival World Tour.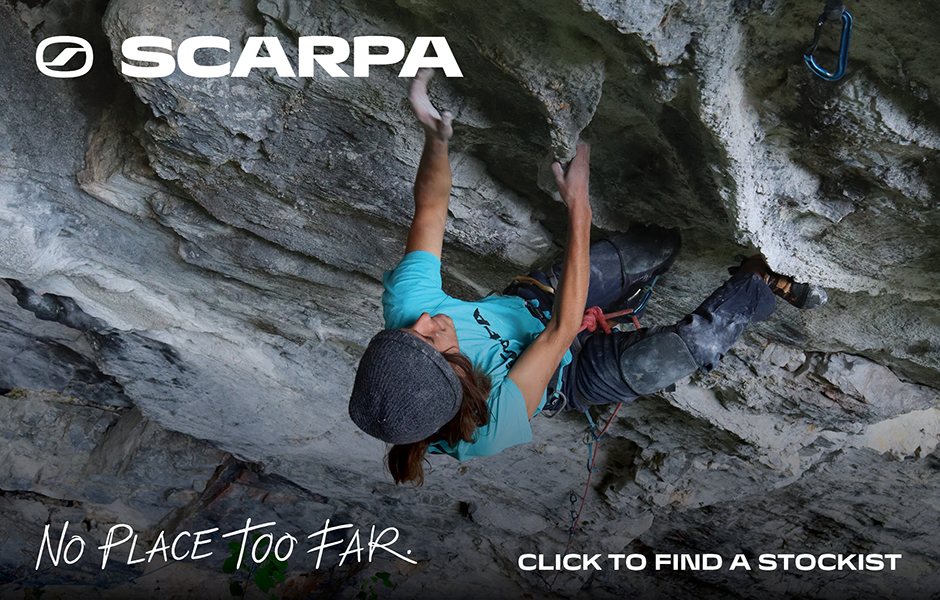 Get Involved
A Modern Expedition
The Club is supporting a very modern expedition of "Pebble Wrestlers" on expedition in the US and UK.
Applications Sought for Tupiki Trust Board
See how you can get involved with this Trust with two positions to be filled.
Banff Mountain Film Festival 2023
It's back again this winter!
Community
MSC Mountaineering and Avalanches Insights Roadshow
The results from last years research are in and ready to be shared.
ACAT Annual Report
ACAT presented their Annual Report at the AGM on Monday 12th December