Tā Tipene O'Regan Honorary Membership Recording
Tā Tipene O'Regan received an Honorary Membership from NZAC President Clare Kearney on Saturday 29th April.  If you missed the event live you can now view the event by clicking HERE.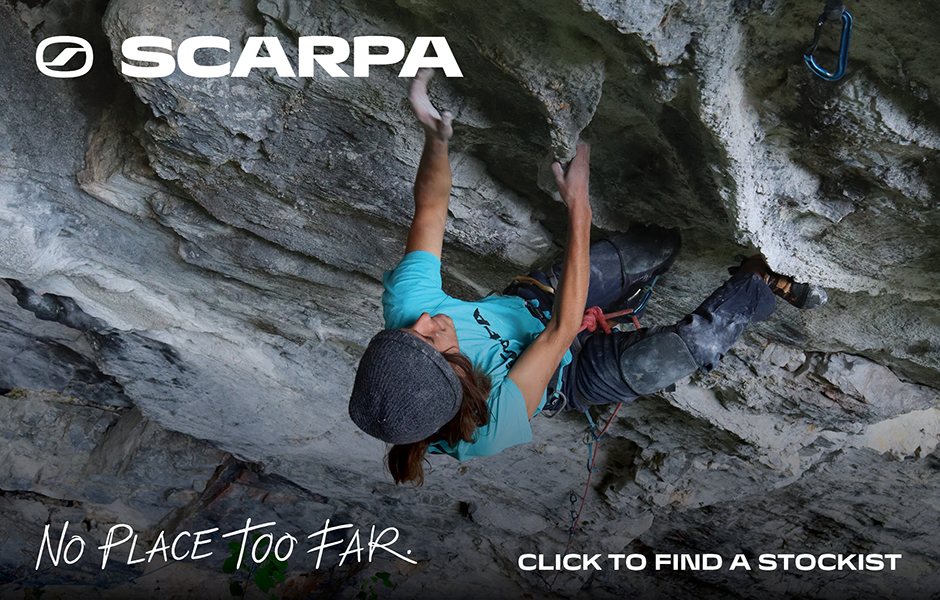 The video shows Tā Tipene receiving and thanking the Club for the Membership, followed by a presentation by Takerei Norton on Kā Huru Manu the Ngāi Tahu Cultural Mapping Project.