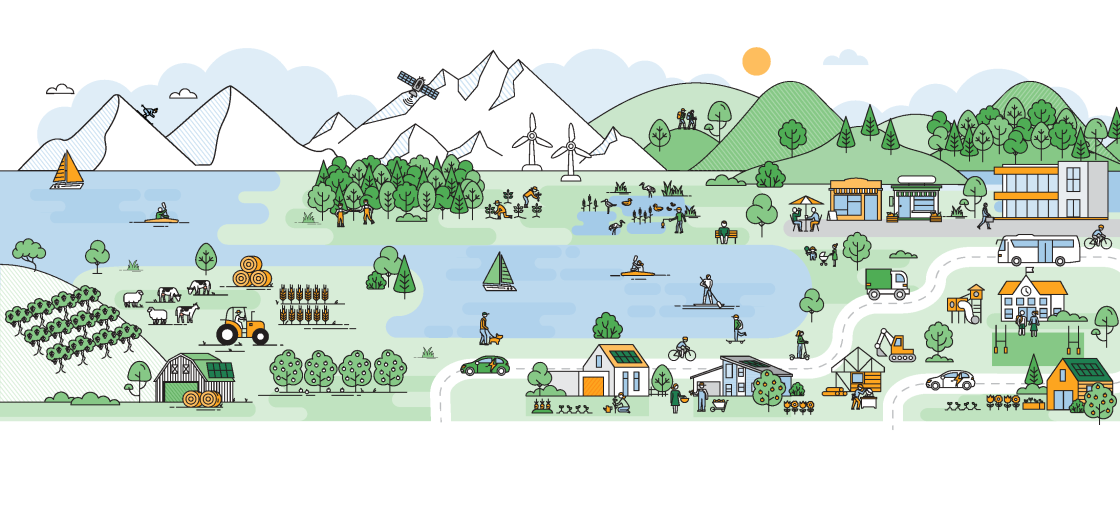 Climbing Trip Emissions Calculator
Environmental accounting firm, EAS, have made a tool for club members to use to compare different options when undertaking a climbing trip. When you organise a climbing trip, the different choices you make around what transport to use, where you stay and what you eat, all have different impacts in terms of the amount of greenhouse gas emissions. The tool takes the form of a downloadable spreadsheet xlsx file (can be opened in Excel, or other spreadsheet software) and allows you to explore different options for your trip in different tabs, in order for you to see how these different choices impact your footprint for the trip.
It is important to note that NZAC is a climbing club and we support our members' climbing activities. The point of this tool is not to discourage you from going climbing, based on your emissions, but merely to help see that the choices you make around, for example, car-pooling, have a measurable difference in impact. The climate crisis is a huge, complicated problem, and the solutions will need to operate on many levels to avoid catastrophe. Behavioural change is just one part of the puzzle and it is our hope that using this tool will help our members understand the areas where they can make meaningful changes. We hope you find this useful.
For further background, we include here an article from the spring 2022 New Zealand Alpine Journal. Or, if you really want to solve the climate crisis now, you can practice here.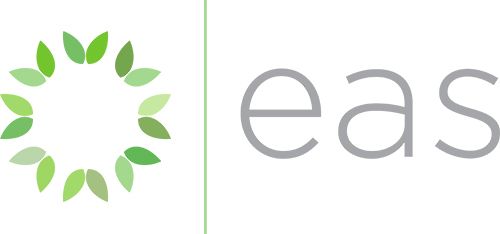 What Difference Can I Make? Global Warming and Greenhouse Gases
by Dr Felicity Thomas, Senior Technical Consultant, Environmental Accounting Services 
Carbon emissions, carbon neutral, carbon credits, carbon zero. Once only known as element six on the periodic table, Carbon is now seen in the media, in product marketing and bandied about on well-meaning Instagram posts almost daily. Carbon has become colloquial short-hand for carbon dioxide equivalent (CO2e). Carbon dioxide equivalent is a way of comparing and reporting the equivalent impact on the atmosphere of different greenhouse gases (GHG). Carbon dioxide, the most prevalent GHG due to human activity, is used as a base to compare the warming effect of all others.
Greenhouse gas emissions are a hot topic in the outdoor scene—from 25 trees being planted every time Alex Megos climbs a 9b, to the recent gifting of Patagonia (the multi-billion-dollar company, not the climbing area) to a not-for-profit aimed at mitigating climate change, to the eternal debate in these very pages regarding the use of helicopters to access high alpine huts in our national parks. It seems natural that those who partake in alpine recreation would be passionate about protecting the environment in which they like to play. The effects of glacial recession accelerated by climate change are evident across the world, the rising snow line and extreme weather events too. We now seem ready to accept the overwhelming evidence that we are in serious trouble, but are we ready to change our behaviour to reduce our impact?
Change is hard and it is hard to know where to start. Hence this article is intended to give you some actionable steps towards understanding your own emissions as a climber and the positive choices you can make to reduce the amount of GHG emissions you produce. While it may seem cheesy, every kg of CO2e you choose not to emit as part of your daily life has an impact on the temperature the earth will see in the future, you have a choice.
How You Get About
Approximately 20 per cent of New Zealand's national emissions inventory is from transport. We do a lot of driving in New Zealand. The transport sector is our second highest source of emissions behind agriculture. Admittedly, there often are not public transport options to the remote places of the country where the best alpine recreation is available. However, it is still important to consider how and why we travel.
Ahead of the 2021 winter season, EAS supported the Ski Area Association of New Zealand (SAANZ) to create a greenhouse gas inventory calculator which allowed different ski fields to estimate their environmental GHG impact as an organization for the first time. We also did some back of the envelope calculations in response to some queries regarding planting trees to offset the emissions from patrons driving to the ski field, one of the single biggest sources of emission for these entities.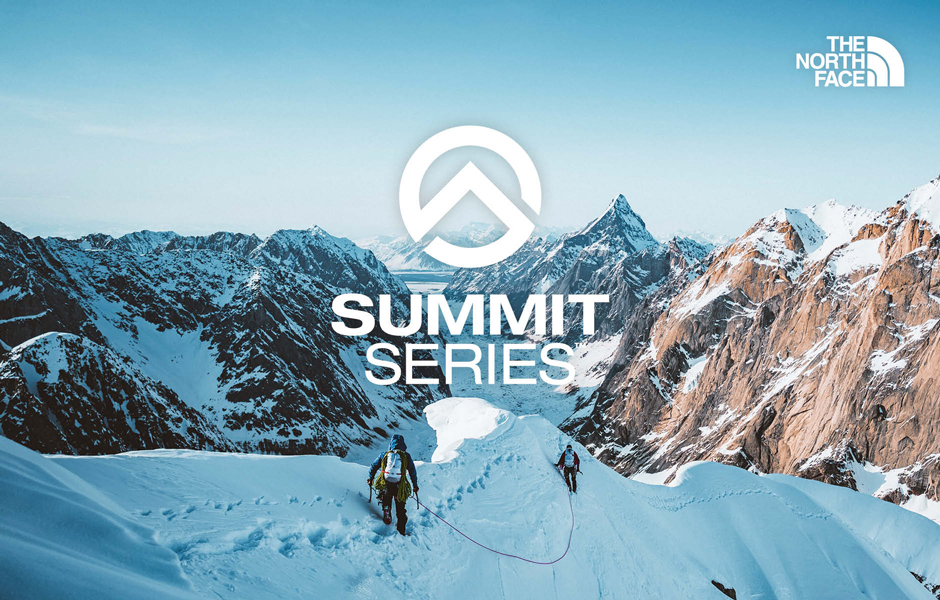 These calculations clearly demonstrated how putting on a diesel-powered bus, and preventing private cars driving up the ski roads would avoid 350 tonnes of carbon dioxide equivalent being released at just one ski field in one season. While planting a hectare of native trees would only remove six tonnes of carbon dioxide equivalent per year, based on a national average growth curve. The impact then of choosing to take a bus to the ski field has a far greater impact on the GHG levels in the atmosphere than planting a tree every time you go skiing.
Additionally, if we consider the emissions sources that may be used to approach various alpine locations, we can begin to understand the impact of our recreational travel choices. When driving to and from Homer Hut from Christchurch in a petrol car, approximately 391kgCO2e is released. If you spilt that between three of your buddies, that gets it down to 130kgCO2e per person for the trip. Comparing that to a trip to the Blue Mountains, flights from Wellington to Sydney return will result in emissions of approximately 582kgCO2e per person, assuming you are flying economy and taking in to account the effects of radiative forcing. This isn't suggesting you shouldn't go to the Blue Mountains on a climbing trip, but understanding the scale of numbers at play gives you the ability to weigh up your options, considering not only the cost but the environmental impact as well. The further you travel, the greater the emissions. It might cost less time and an equivalent amount of money to get to Sydney and go climbing in the Blue Mountains, versus driving to Homer Hut, but the greater distances involved and indirect emissions at altitude mean there are significantly more emissions produced. The difference is even greater if you car pool.
Equipment/Clothes/Brands:
Patagonia recently made headlines when founder Yvon Chouinard announced he and his family were placing ownership of their three-billion-dollar company in a trust and vowing to spend all future profits on environmental causes. It made waves across the internet and news outlets. It made many of us want to go out and buy their products knowing that 100 million dollars would be going towards fighting climate change. But before you throw out all your old clothes in favour of a full catalogue of Patagucci, let's look beyond the branding and hype in the equipment and clothing space to understand how you can have a positive impact without breaking the bank.
Reduce, Reuse, Recycle. Waste generates emissions in the form of methane (CH4) as it decomposes. Depending on the type of landfill your old ropes, clothes, and shoes are disposed in, up to 1.368 kg CO2e/kg can be emitted as that product breaks down. Assuming every member of NZAC throws out an average of 1kg of climbing related textiles a year, that could result in 5400kgCO2e of GHG emissions as a result. So, throwing out your waterproof jacket in favour of a new Patagonia model is not the answer. However, it is exciting to see brands like Patagonia leading the way with recycled material products as the waste from the textile industry in offcuts and seconds alone have a significant GHG footprint. Instead of buying new, consider getting your shoes resoled, or buying second hand gear and clothes (not at the risk of safety, of course). Look after your gear, wash your waterproof jacket regularly to protect the waterproofing, wash your rope to make it last longer. Support brands that are willing to collect their products at the end of life and repurpose them.
While 'carbon neutrality' is the new marketing buzzword of choice for businesses to display their environmental conscience, it is actual emissions reductions that are going to make the difference. Offsetting emissions is a short-term solution for companies which can lead to the avoidance of practice change, but change is what is required, along with lower consumption to reduce global emissions. So, looking beyond the stamp and considering what actions your favourite equipment brands are taking to reduce their impact is a key way of making sure your dollars are supporting businesses investing in change.
Finally, give yourself time. Lowering your GHG footprint doesn't necessarily require spending more money, often it saves you money just by reducing your consumption. However, it does require time to choose the lower emissions course of action. When we are time poor, we pay for convenience. We drive instead of biking or taking the bus, we buy new and buy now rather than waiting for a shoe resole or jacket repair. If you can find ways to give yourself time and concentrate on filling that time with rich experiences that don't cost the earth—the earth will thank you.
Where Do You Invest Your Money?
This is a simple one, but not strictly climbing focused. For many years, banks have been funding oil, coal and gas exploration through corporate loans and investment funds. There are only a handful of banks in New Zealand who do not lend to fossil fuel companies or expansionary projects, as displayed in the Table. Other banks are beginning to make pledges about transitioning away from lending to these companies, but remember pledges aren't actions.