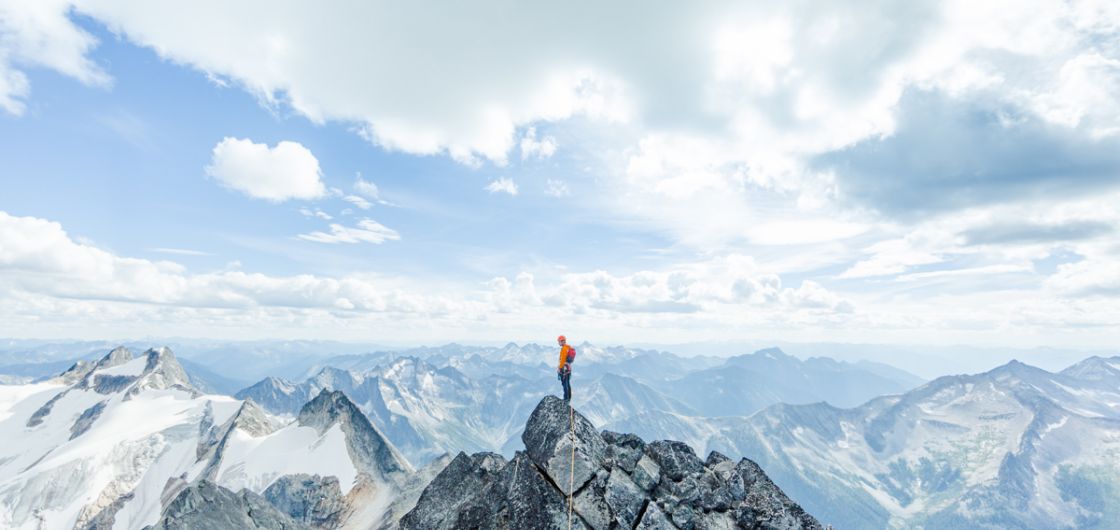 New Zealand Alpine Club AGM
Reminder of the New Zealand Alpine Club AGM
Friday 28th October 2022
Doors open 6.30pm for 7pm start
Exch Cafe, 376 Wilsons Road, Waltham, Christchurch
Your attendance at the NZAC AGM 2022 is very welcome. Following Club business, including awarding the Volunteer of the Year, there will be a presentation from Graham Zimmerman NZAC Member and President of the American Alpine Club.
The minutes from the 2021 AGM can be accessed here.
There will be a bar available to purchase drinks and light refreshments will be provided.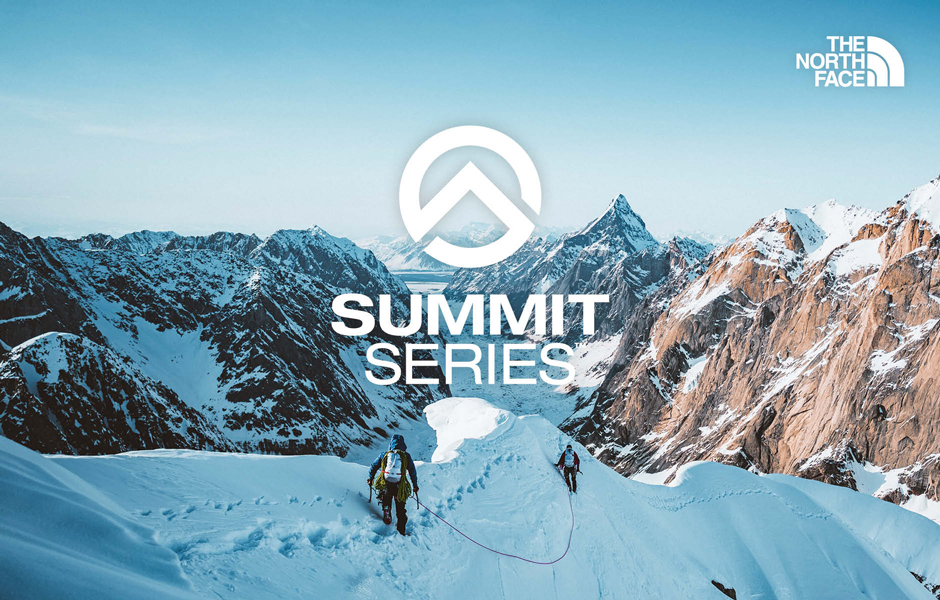 You can join the meeting via this Zoom link.  
Meeting ID: 875 6235 2477
Passcode: 883698
Zoom participants upon joining the meeting please mute your microphones, turn off your camera and use the chat function for any questions.

Graham Zimmerman, Piolet D'Or Recipient and President of the American Alpine Club (AAC), will join us via video link to speak on climate advocacy. Graham will share how he realized that action was needed and what he, the AAC and other advocacy groups are doing to face these challenges. He will open discussions on how the NZAC can begin to take action, our role as individuals and the role the Club can play regarding climate advocacy. A question and answer session will follow.
Image: Graham Zimmerman Leaning Towers