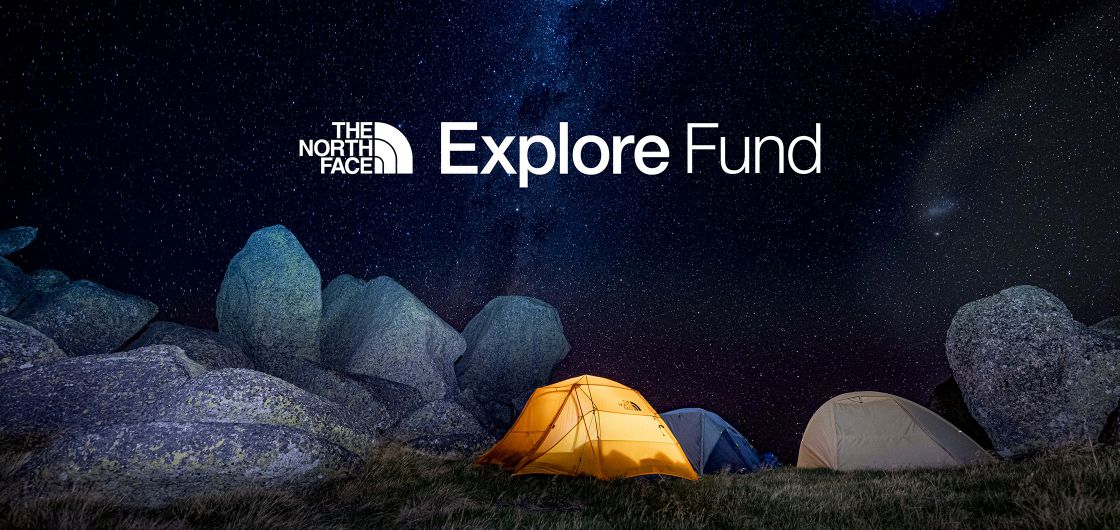 The North Face Explore Fund Launched In Australasia
The North Face announces the official launch of the Explore Fund in Australia and New Zealand, an initiative aimed at accelerating equity in the outdoors.  
In its first year, the Explore Fund will help to create access and drive opportunities in the outdoors by funding community organisations around two themes: creating a community of new explorers and protecting the environment.
In 2022, The North Face has made a financial commitment of $25,000, which will be awarded to up to five successful applicant groups that are based and operate in Australia or New Zealand.
To guide the selection of the Explore Fund grantees, The North Face has elected a Council of five influential members of the community experienced in protecting the environment, and creating spaces and opportunities for more equitable systems, both in and outside of outdoor communities.
"It's clear that our collective outdoor community is changing. We have seen new communities form, grow and champion the needs of diverse people in the outdoors in really exciting ways.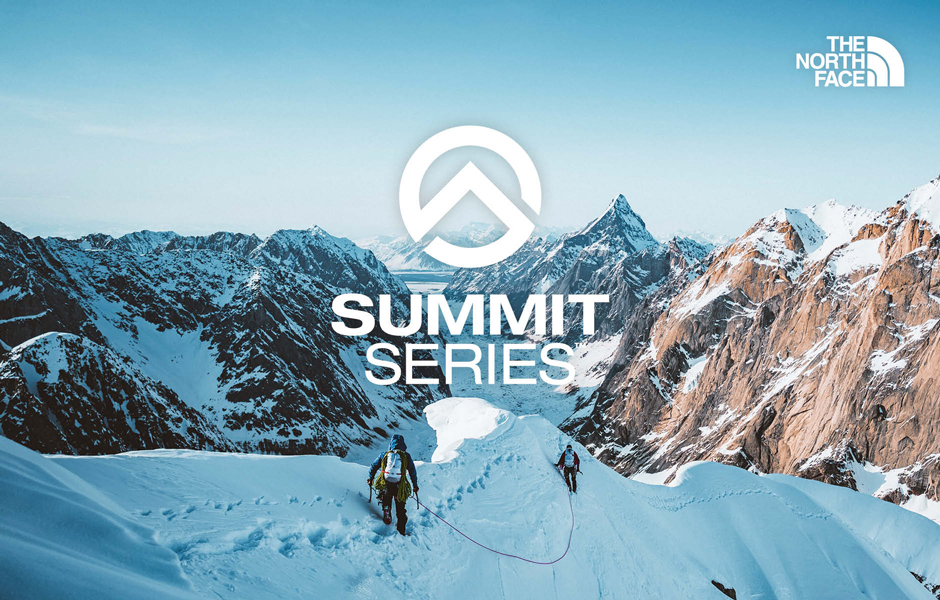 "We see our role as Council members as amplifiers of that existing work and not as directors of it. We believe in the power of our communities to break barriers, and in our ability to support their leadership", said Explore Fund Council member, Coralie Fleming.
When reviewing applications, the Council will evaluate the values and impact of each organisation, along with the design elements of the proposed project.
To launch the initiative, The North Face has announced two founding partners, Affinity Initiative (an accessible and uplifting climbing space for women-of-colour) and ClimbingQTs (an LGBTQ+ social climbing community and advocacy group). Grants have been awarded to these two groups to assist with expanding their outdoor programs and empowering their local communities.
The North Face formalised the outdoor industry's first grant making program focused on increasing outdoor participation in the U.S when it launched The Explore Fund in 2010. The program expanded to Canada in 2012, Europe in 2018 and the Asia-Pacific region in 2021, before making its way to Australia and New Zealand this year.
For more information or to apply for a grant visit www.thenorthface.com.au/explore-fund
Applications are now open and close on August 28, 2022.