NZAC Photographic Competition Prizes
The best solo tent for winter backcountry trips. Now updated with rainfly vents and a swivel pole hub, MSR Access tents let you spend comfortable days in the winter backcountry without hauling around heavy mountaineering tents. Lighter than MSR mountaineering tents and warmer than their backpacking tents, these strong tents provide skiers, splitboarders and snowshoers with a robust home base for their mountain pursuits.

---
 

2 Rucksacks from From Further Faster;
This mid-volume Ultralite Balance Pack is a master of body movement, balance, stability, and instant gear access. It is superb for fast packers and hikers. The pack style is pared back for a minimum weight and appeals to those who want to be naturally balanced and move with less effort and strain.

Photo Balance Pockets are the solution for outdoor photographers. We designed these alongside professional photographers who want a balanced load and instant access to camera gear.The left pocket has a divided compartment for two longer lenses and a bottom compartment with a separate opening for shorter lenses. For flexibility, the dividers can be removed for larger lenses or other camera gear.

---
2 Bering Down Hoodies - from Beringia;
The everyday, ever popular micro-down puffy has now been seriously upgraded by Beringia. 1000 fill hybrid-down will not flatten or clump when wet, the jacket is slim enough for layering under a shell and warm enough to be worn on its own.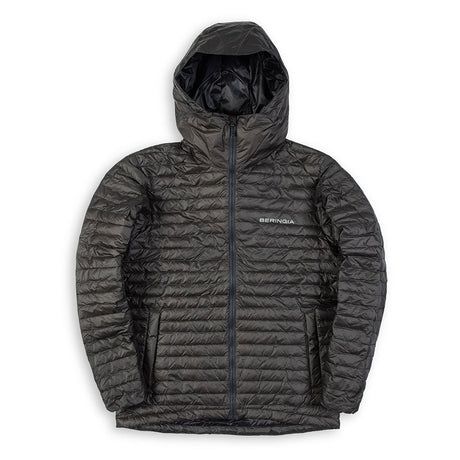 ---
Books from Potton & Burton - Not Set In Stone (x3)
2023 NZ Mountain Book Award
Between the 1980s and 2015, Dave Vass became one of New Zealand's leading mountaineers. In Not Set in Stone he recounts the beginning of his outdoor life caving and rafting, before turning to climbing and the hard routes on Mt Aspiring National Park and Darran Mountains in Fiordland. In 2015, however, everything changed. Coming out from a climbing trip, walking down a river at night in a gathering storm, a relatively minor slip resulted in a broken neck, and incomplete tetraplegia. Dave's brave, compelling story concludes with how he makes sense of a completely changed life now lived in a wheelchair, far from the mountains.

---
Due October 2023.
The book follows the career of Guy Cotter, Kiwi mountaineer and mountain guide, who has been leading guided ascents of Mt Everest from the early 1990's. Everest Mountain Guide is an authentic and riveting behind-the-scenes insight into what actually transpires on the mountain, the huge challenges faced by both guides and climbers, and the life and death dramas that inevitably unfold. Guy Cotter is one of the most respected and experienced Everest guides in the world. His remarkable story will appeal to anyone with a taste for adventure, and who wants to know what a high-stakes life really looks like.

---
A high-spec Alpine shell jacket from The North Face's Summit Series range, of the winner's choice, up to the value of $1,000 RRP. (Choice of styles and sizes may vary, based on stock availability, the available styles may differ from the image).

---
Youth Category Prize
$1000 scholarship
for an Alpine Recreation climbing course or this value can be credited towards any other Alpine Recreation activity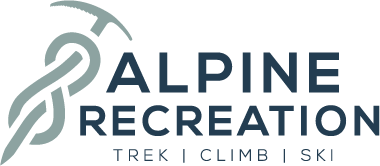 ---
T&C's
All prizes will be subject to availability.
If a prize is not available a substitute of equivalent value may be provided at the Sponsors discretion. 
Prizes are not transferable for cash and cannot be exchanged. 
Change requests for prizes will most likely not be accepted, remember prizes may also make a great gift for someone.