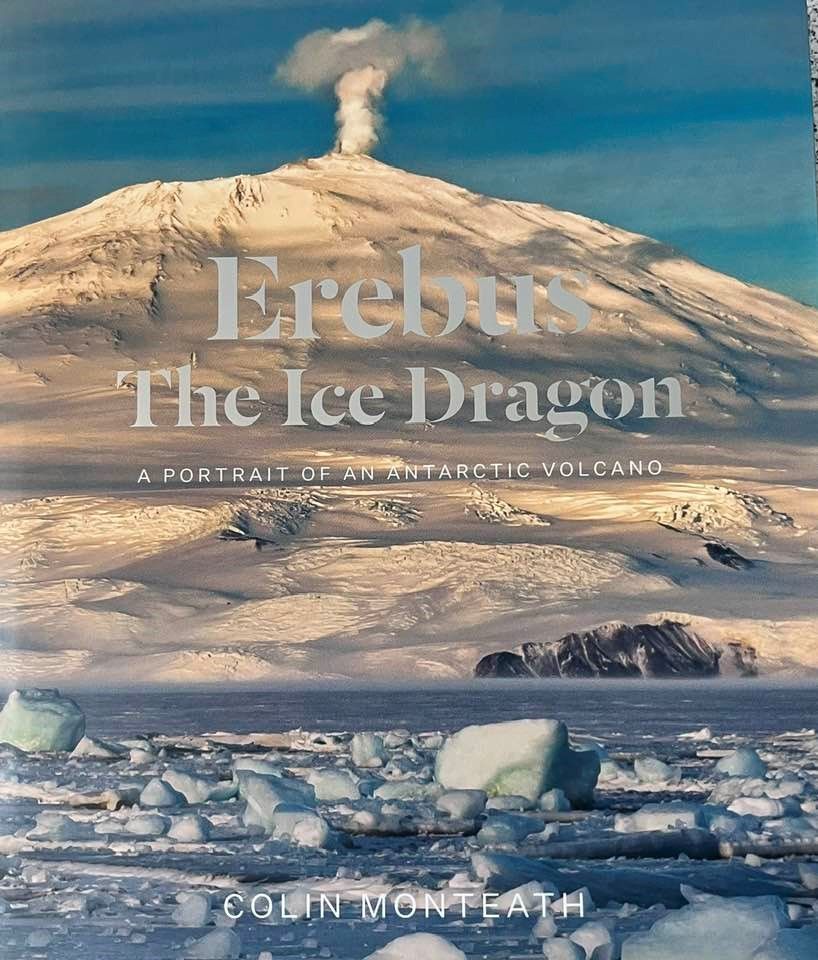 Erebus The Ice Dragon Book Review
Erebus The Ice Dragon, by Colin Monteath. Published by Massey University Press, $65. Buy online.
Several years ago I helped Colin Monteath refresh the New Zealand Alpine Club's central library in Christchurch. (It's an excellent reference library, by the way.) Colin proposed that since space is precious, and focus being in vogue, we'd narrow the holdings a little around 'alpine' and 'mountain' books at the expense of 'polar'. We found leeway for books about Antarctica that significantly involved New Zealanders, of which there are many, and about the mountains of the continent, of which there are few.
Colin didn't let on he was working on a book that soon-enough would erupt at the confluence of alpine and polar, binding them firmly together. His Erebus The Ice Dragon is seriously imaginative and magnificent.
Most of us know Colin as a seasoned author and photographer in the mountain and polar realm, his associated image library is of international repute, and his research skills are meticulous. He's a mountaineer of long standing, and his experience in logistics planning and field leadership in Antarctica stretches over 32 years, so who better for the job? 
Erebus is no ordinary mountain, in the sense of some upstanding peak amongst many in a major mountain chain. It's an active volcano rearing up as Ross Island, a geological outlier above the most extensive mass of ice on the globe. Its human history is multi-faceted too. Colin made a fascinating, well-informed and immensely fruitful choice of peak to pontificate on. This was no routine assignment and I bet he found structuring his stories challenging. We're fortunate he made it work so well.
That I failed to find a simple unifying theme through the book I'll put down as a measure of the diversity and complexity of Erebus, what Colin calls a chaos of ice and fire, and of its human visitors, rather than my limited imagination. I like how Colin evokes Erebus, God of Darkness in Greek mythology, and alludes to the ice dragon, as did its discoverer, Captain Ross's expedition in 1841, before we even get to touch the mountain, and how he comes back to it as we progress.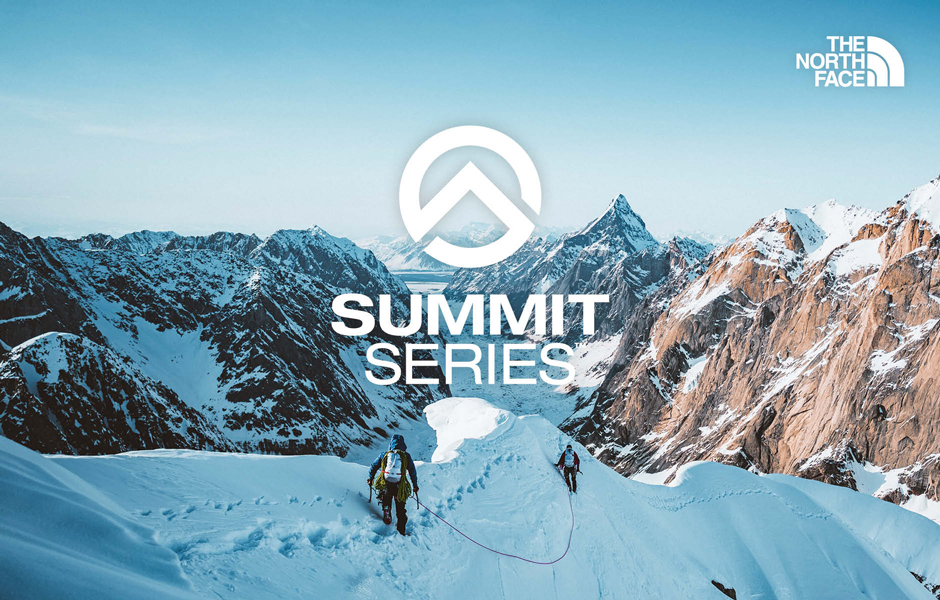 So, where does his literary journey take us? Colin the climber takes command, describing six ascents including the first in 1908, through to his own in 1991. But this is not really a climbing book, and even these climbs were mostly a bonus beyond more investigative pursuits, variously poking the dragon, paring samples of its skin, sniffing its breath, or measuring its geometry.   
Though most stories are expressed through people's experiences, usually explorers or researchers, we learn much about the complex and fascinating behaviour and moods of the mountain. Personally knowing, and often having interacted in the field, with many characters featuring in his book enabled Colin to share surprisingly intimate accounts of their work and even the dynamics within their teams. We get close to the likes of Clive Oppenheimer, Werner Giggenbach and Philip Kyle on aspects of volcanism, British speleologist Aaron Curtis on ice caves, Paul Broady on biota on volcanoes, and many more. 
In 'No Latitude for Error' (a cleverly borrowed phrase), Colin gives an equal weighting (relative to other chapters) to the 1979 Ross Island air crash, calling on reflections of several Antarctic field staff, including himself, who attended the immediate aftermath on the mountain, to cover tricky ground in a highly personal and respectful way. 
Dr. Adele Jackson, environmental artist, researcher and educator, was invited to write on Erebus-inspired art. Adele, too evokes the early human history of Antarctica. (Why is this, I wonder?) She presents and explains a wonderful mix of early and recent artwork, mostly paintings but also writings, music and 3-D art, always centred on Erebus.
Things wrap up with a handy summary of the human chronology of Erebus, starting in 1841, in which the author bravely seeks to name each individual who has had a direct attachment to the mountain, weighted towards explorers and researchers. And then comes a detailed list to inspire further reading.
While Erebus is a truly international book, it's also a book about New Zealanders. It's in New Zealand-led Ross Dependency where we've always had a strong presence. You can read about the polar exploits of NZ Alpine Club notables such John Harrison and Wally Romanes from 1959, and many who followed, and I won't even think about singling out particular Kiwi scientists.
The book (of course) is beautifully and evocatively illustrated, the odd map but no graphs or tables. The cover is especially classy, a dust jacket featuring Erebus in blues and ice-golds, overlying a cover with the same scene portrayed in dramatic monochrome.
Erebus is the sort of book to find its way into quality alpine and polar libraries around the world. Many of us will want a copy, too.
-by Grant Hunter