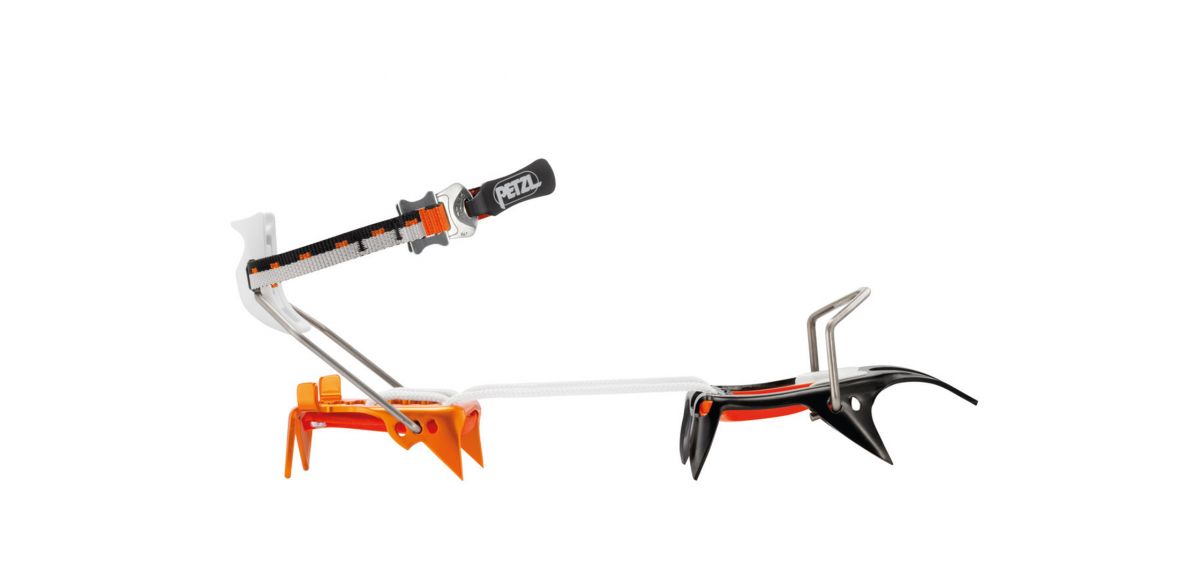 Petzl Irvis Hybrid Crampon Review
There isn't much to do in Chamonix on rainy spring days when you only earn €8 an hour and have never developed a taste for coffee.  However, to pass the time before my 2pm shift I would often find myself wandering between the outdoors stores, which are more akin to luxury car dealerships, with show floor lighting and the latest and greatest of developments in outdoor equipment proudly on display. No doubt the shop assistants could spot tyre kickers like me from a mile away and once the general pleasantries concluded they normally left you to it with the same wary 'break it you buy it' look that my mother used to give me when I was a child.
One of the space-age pieces of gear I remember fawning over during this time was the Petzl Irvis Hybrid crampons. Crampons that weighed only 560g but still had steel front points. I had spent the season skiing around with 1kg of traditional mountaineering crampons taking up a frustrating amount of space in my ski touring pack, normally at the expense of enough food or water, while only using them to descend from the Midi or ascend well-formed boot packs.  The Irvis's compact and light design—thanks to the cordelette holding the back and front plates together—seemed too good to be true. Additionally, the steel front plate gave me some hope that when I returned to the motherland of 'many rocks sugar-coated with some snow and possibly ice' they might still survive and thrive compared with an aluminium set.
However, they were way out of my price range and I had enough things to try and ferry from one side of the world to the other. So, I put them back on the shelf and once I escaped the all-consuming bubble of Chamonix I promptly forgot about them. Fast forward three years, and I found myself back in New Zealand still psyched on ski touring, but now facing the access issues of the New Zealand backcountry. No lifts to 3800m here. No perfectly-formed skin tracks from the bottom of the valley. Just long, hot slogs up riverbeds with backbreaking pack weights. Something had to give, and I didn't want it to be me.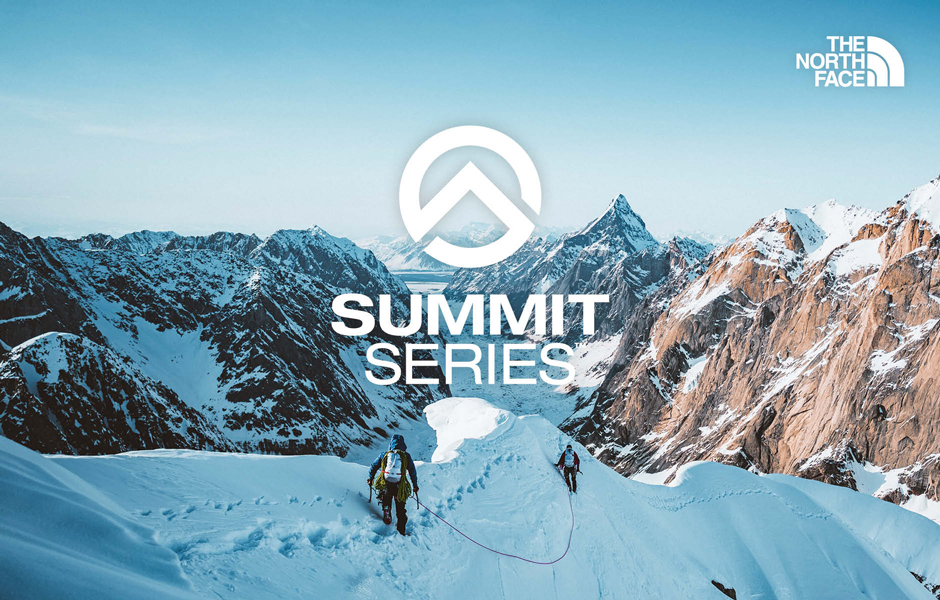 Luckily, I finally had a job that paid me more than €8 an hour and my love of a bargain meant when I saw the Irvis Hybrid for a steal I had to have them. I actually bought three pairs—one for each of my ski touring buddies. First impressions were the same as three years ago—so light, so packable! But how would they perform?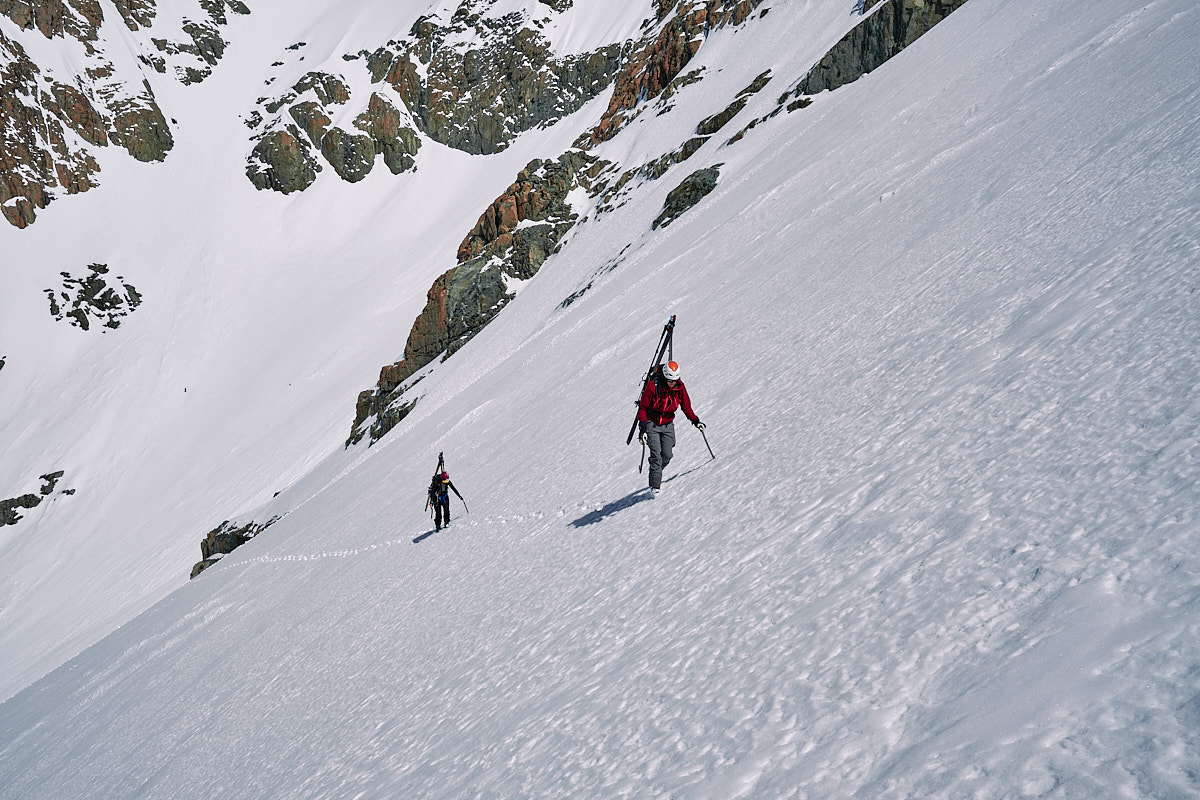 Fitting the Irvis Hybrid to my ski boots was as fiddly as you might expect of any crampons. These carry the extra difficulty of wanting the cordelette to be really taught to function correctly and not have the crampons fall off unexpectedly. However, with some patience and finger strength they fit snugly and securely to my ski boots. Once fitted, they are as straightforward and easy as any regular automatic crampon to put on and off.
In terms of usability, I find them very similar to my old 1kg Camp Ascent semi-automatic crampons. They keep me from slipping and sliding down snowy slopes and couloirs. I like this. I have used them on a slope steep enough to require front pointing and dual axes, but the snow was soft enough that small steps could be kicked in—rather than the bullet hard frozen snow that real mountaineers dream about. My ski touring buddies climbed the low peak of Mt Rolleston with them and found them to be all they needed.
They might not perform as well on really hard, steep, snow and ice and I would recommend testing them out in a low commitment situation to feel for yourself how they handle these conditions.  But honestly, I don't have many ambitions to be in that kind of terrain with skis on my back unless I am attached to a rope. I am not a bold mountaineer. For me, the Irvis Hybrid are all about accessing more ski terrain safety with less pack weight and they tick all the boxes in that regard. I would recommend the Irvis Hybrid to anyone with the same mentality and looking for ways to shave grams in order to increase their enjoyment in the paradise we have to explore here in New Zealand.
By Felicity Thomas