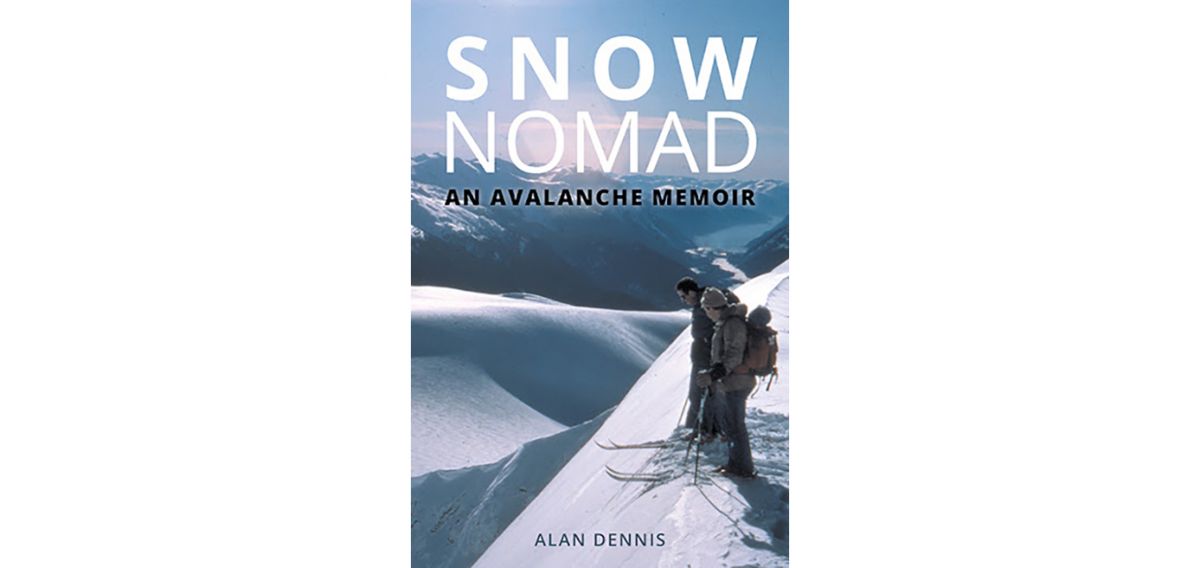 Snow Nomad - Book review
Snow Nomad: An Avalanche Memoir. By Alan Dennis. 2022. Friesen Press.
How much outdoors activity, excitement and travel to new places can you cram into a career if you commence at age 20 with just a high school education (Canadian private school), a quirky personality and plenty of get up and go? Alan Dennis' avalanche memoir illustrates that with a mix of chutzpah, willingness to learn on the job, some well-tuned intuition and frequent dashes of luck—such as unexpected job offers and avoiding burial under piles of snow—he accomplished a lot, compiling a remarkable record of 50 consecutive years of avalanche control work in Canada, USA, New Zealand, Scotland and Argentina.
How did he get started on his avalanche work career? He saw in a 1960s-era federal listing 'snow controller 6119-112' between conservation officer 110 and lifeguard 114. Some of the job description was prescient … 'skis over surface of small avalanche to disperse it or to determine potential and extent of large snow slide… telephone for supplies...'. Irresistible for a young guy when the alternative is an office job.
We all know that every snowflake is unique and maybe many days in avalanche work are unique and memorable. Somehow, Alan has remembered an avalanche of 'facts, factoids, truths, half-truths, rumours, gossip, and fake news' from five decades of life, work and fun in the mountains, at avalanche courses, in the office, and on his boat to create this 37 chapter, 209 page spirited, event-filled and witty memoir. I guess that Alan has (or had) thousands of colour slides and completed a massive sort through, selecting enough to sprinkle through the chapters before discarding plenty of the remainder.
Learning about snow, weather, avalanches, observation and data collection, avalanche control options, the roles of analysis, intuition and luck are all essential for a neophyte snow controller and perennial items if you stay in the avalanche scene. Several chunky chapters explore those topics and the nuances of snow and avalanche work in British Columbia, Scotland, Argentina and New Zealand.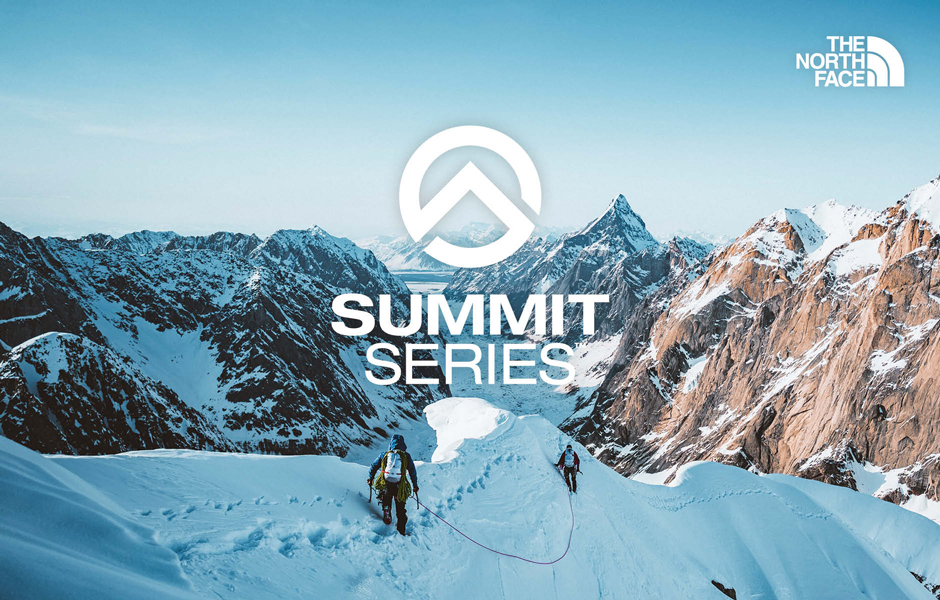 The New Zealand connections are strong, for Alan worked the 1983 ski season at Porter Heights, learned and contributed plenty at avalanche control on the Milford Road during 1984-91, and has returned for a few visits since then for work, to observe changes in practices and catch up with friends. Alan lived in Te Anau for seven years, befriended local resident Bill McLeod and enjoyed some great days climbing with him at Freestone Hill, in the Darrans, on a winter ascent of Mitre Peak. Bill earns an admiring chapter in Snow Nomad and Appendix A reproduces Bill's letter to Alan describing and reflecting on his solo winter ascent of the South Ridge of Aoraki /Mt Cook.
Alan recalls that the 100 km drive from Te Anau to the Homer Tunnel was one of the perks of the Milford Road job. He started to memorize some poetry while driving, text propped up in front of the speedometer screen, beginning with The Windhover by Gerald Manley Hopkins. His comment … 'If you can't memorize poetry and talk on the cellphone (not at the same time) while driving you shouldn't have a driving licence', is unlikely to be shared by Bill.
I don't think I have read another memoir like this. It's not obvious who the intended audience is, Alan has a weird writing style and the reader is often left dangling as stories and paragraphs flash by. He has shared an avalanche course with Justin Trudeau, chatted with Prince Charles, climbed with Bill McLeod and other notables, skied a lot, climbed plenty, travelled widely—he has plenty to write about. Many of the chapters are really short—one and a bit pages, just long enough for a tale to be introduced, situation analysed, judgement made, a throw away line tossed in, a self-deprecating comment made and hey, it's time for a new paragraph and a new topic.
Maybe a publisher's editor could have exerted some influence over the structure, coaxed the author to be a little less cryptic, persuaded them that many readers might struggle to catch the drift of allusions on personalities, office politics, relationships, terrain, snow conditions, navigation, explosives, helicopter safety, media and head office decrees. But smoothed and conforming memoirs are probably not for everyone and in this memoir we see plenty of the character, capabilities and personality of the author revealed.
Snow Nomad is a humble memoir, a tribute to family, friends, colleagues, and has a cheery word for almost everyone the author meets. If you appreciate dry, wry wit I think you will enjoy this book.
Ross Cullen