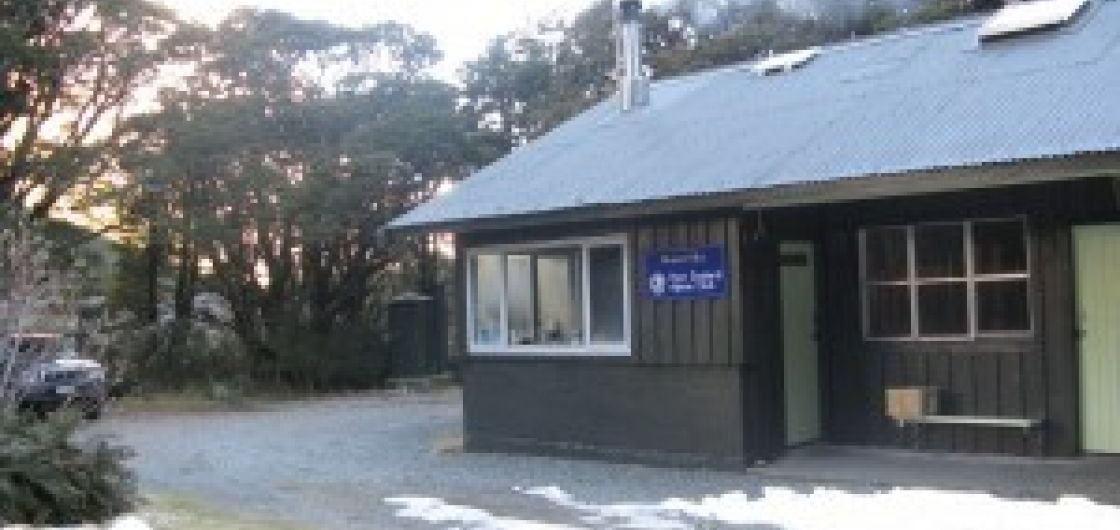 Homer Hut Extended Stays
Homer Hut is revving up for a busy season, as you know the Club has wardens that do an amazing job of keeping Homer going over the summer period. We couldn't manage it without all their time and commitment.
To ensure a smooth transition between wardens the Club is requesting that anyone planning on staying for an extended period (over 7 days) pay for and advise the dates of stay prior to heading to the hut.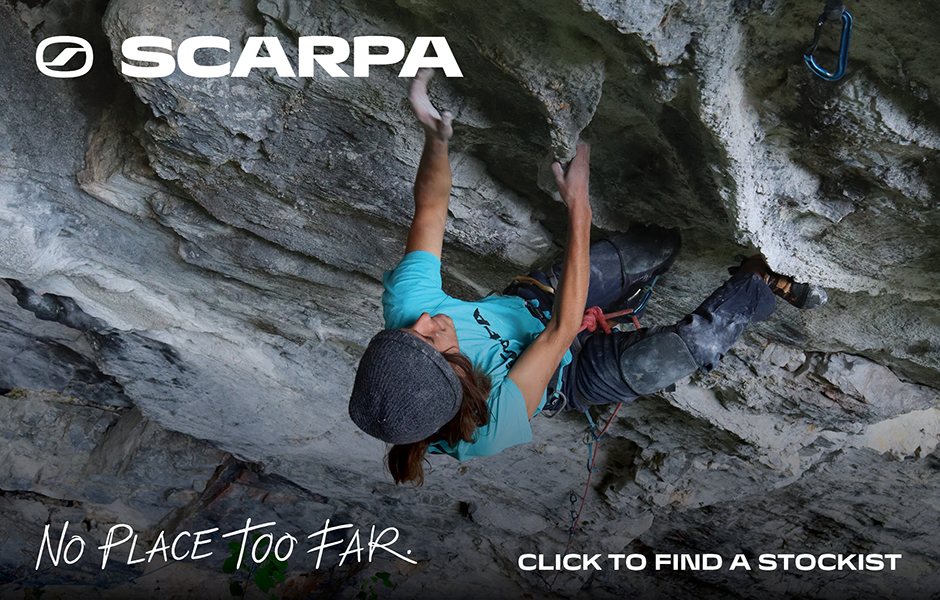 Book via the website link here.  On the Checkout screen under Additional Information put your dates ie Jan 10-Feb 7 2022.
Payment in advance will secure the discounted rate of $15 per night for each consecutive night after 7 nights in a row.  Extended stays are for members only.